Short Title
Learn More: Truth, Racial Healing & Transformation Great Stories Club
Summary
Learn how the Truth, Racial Healing & Transformation Great Stories Club program can help your library connect with underserved youth in your community.
Description
In this free, 60-minute webinar, staff from the ALA Public Programs Office and Office for Diversity, Literacy, and Outreach Services will discuss the Truth, Racial Healing & Transformation Great Stories Club (TRHT GSC) pilot program and application process. Learn more about TRHT GSC.
Webinar topics will include:
A review of the grant requirements and benefits
Instructions for the online application process
Information about how this grant opportunity can connect with your library's literacy, outreach, and equity, diversity and inclusion goals.
Applications for the THRT GSC pilot program will be accepted from Dec. 18, 2017, to February 16, 2018. Up to 25 libraries will be selected through a peer-reviewed application process. Applicant libraries must be located within, or working in partnership with, an organization that serves at-risk youth.
Presenters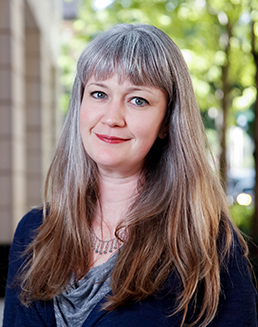 Lainie Castle, project director, ALA Public Programs Office
Lainie is the project director for the THRT GSC project. She has led cultural programming projects for ALA's Public Programs Office since 2007. Projects have included the Great Stories Club, Bridging Cultures: Muslim Journeys, StoryCorps @ your library and Picturing America.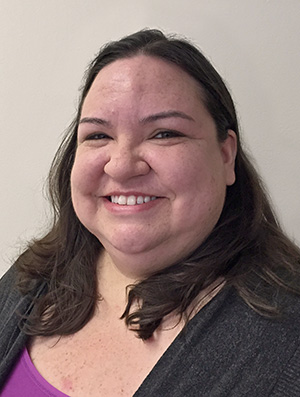 Jody Gray, director, ALA Office for Diversity, Literacy, and Outreach Services
Jody is responsible for oversight and administration of ODLOS's activities and budget; serves as primary staff liaison for ALA Committees, the Affiliated Ethnic Caucuses and related groups; and guides the Office in its efforts to provide active consultation, facilitation and training on diversity, literacy and outreach services.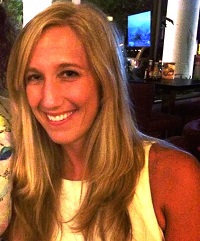 Allyson Dowds, Health and Human Services Research Specialist, Boston Public Library
 Allyson is a former GSC project director and advisor. In her role at Boston Public Library, she collaborates with library departments and city agencies to provide outreach services and programs to members of marginalized populations such as ex-offenders, members of the homeless community, and individuals coping with addiction and recovery. 
Registration Deadline
Tuesday, December 19, 2017
Library Type
Academic / College
Public
Rural
School (K-12)
Special
Popular Topics
Black History Month
Books and Authors
Community Engagement
Grants and Marketing
Tech and Gaming
Audience
Tweens and Teens
Young Adult