You are here
community engagement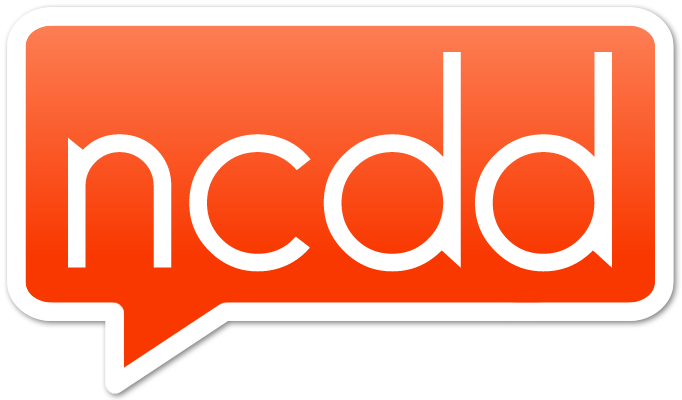 In this session, librarians who have used dialogue and deliberation models will discuss how the process worked in their community. Presenters will discuss the NCDD network and NCDD's resources available to libraries.
During this two-year (2017-18) professional development project, library professionals will have access to free training in community leadership techniques like coalition-building and dialogue facilitation. Offerings will include free web-based and in-person workshops specially designed for three library types:
large public libraries (spring 2017)
academic libraries (fall 2017)
small, medium-sized and rural public libraries (winter/spring 2018)
This introductory webinar will provide an overview of LTC: Models for Change. Participants will:
Our primary goal for this evening program was to give community members a chance to meet with and speak to refugees who recently resettled in our region.
The ALA Public Programs Office and the National Coalition for Dialogue & Deliberation (NCDD) invite library professionals to attend a free learning series to explore various dialogue facilitation approaches and position themselves to foster conversation and lead change in their communities.
The electronic newsletter (or e-newsletter) is something we are all familiar with — as recipients. Organizations, associations and even vendors, at times, like to impart information to members, clients, customers, etc., via regular newsletters that arrive in our email inbox. We put up with them, for the most part, because they sometimes give us valuable knowledge, advice or notifications of events or products that we are interested in and use. Sometimes when we are not so pleased with content, we delete them, but they keep coming until we "remove ourselves from the list" altogether.
The Frankfort (Ill.) Public Library Seed Swap was like a potlock, but for seeds. Participants brought one variety of fresh heirloom seeds to share, and they went home with several more varieties. Master gardeners were on hand to share valuable gardening tips to the program attendees. 
Session 1: "Beyond Deadlock: A Better Way to Talk about Difficult Issues," explores how to help people work together to talk about public issues and make choices, and how to uncover the deeper concerns of communities.
Also see Session 2, "Tools for Naming and Framing Public Issues."
Pages