You are here
dialogue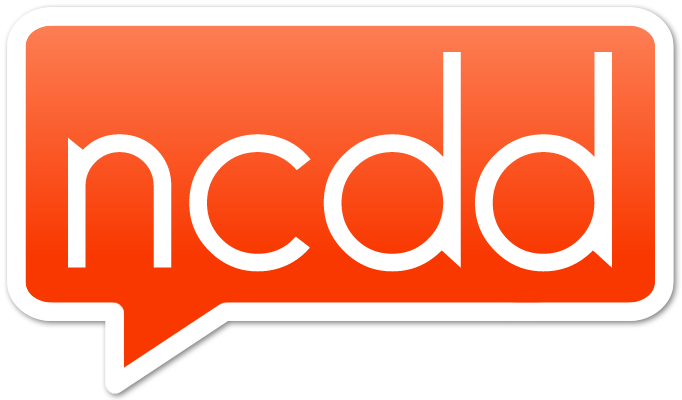 In this session, librarians who have used dialogue and deliberation models will discuss how the process worked in their community. Presenters will discuss the NCDD network and NCDD's resources available to libraries.
During this two-year (2017-18) professional development project, library professionals will have access to free training in community leadership techniques like coalition-building and dialogue facilitation. Offerings will include free web-based and in-person workshops specially designed for three library types:
large public libraries (spring 2017)
academic libraries (fall 2017)
small, medium-sized and rural public libraries (winter/spring 2018)
This introductory webinar will provide an overview of LTC: Models for Change. Participants will:
The ALA Public Programs Office and the National Coalition for Dialogue & Deliberation (NCDD) invite library professionals to attend a free learning series to explore various dialogue facilitation approaches and position themselves to foster conversation and lead change in their communities.

In this 90-minute webinar — the second in a three-part series exploring dialogue and deliberation techniques useful for academic libraries — participants will: