3 Must-Have STEM Gadgets for Your Makerspace
Where should you spend your limited dollars to ensure the best possible experience for your STEM learners?
Creating a makerspace can be intimidating for some library workers, especially if you're working with a small space and small budget. When it's safe to re-open your library, where should you spend your limited dollars to ensure the best possible experience for your science learners?
The Tulare County Library's Exeter Branch Library had to tackle that question recently when we were awarded the Developing Makerspaces in Libraries throughout California Grant. This grant worked with 10 libraries to develop makerspaces with the primary purpose of putting together a "Developing Makerspaces" toolkit for libraries with limited budgets.
>>> Interested in programming grants to purchase STEM resources? Learn about current ALA opportunities to support activities like these. <<<
The toolkit will be published in late 2020, but if you need some pointers right now, look no further. Take a look at my top three recommendations below.
---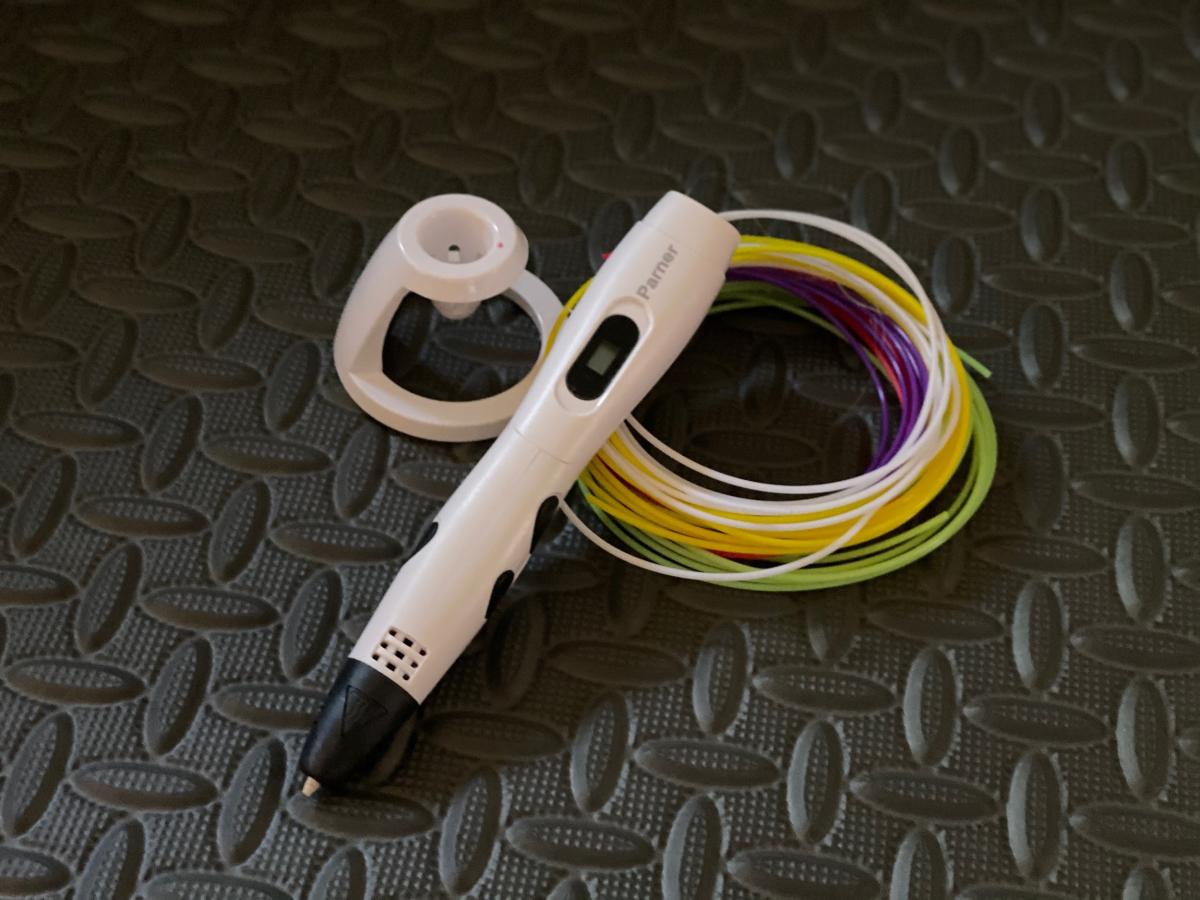 3D Printing Pens
A 3D pen is like a 3D printer, but better! While a 3D printer requires previous knowledge of software and is somewhat bulky, a 3D pen is a ready-to-go and INTERACTIVE item that allows children to design and create 3D-printed items in half of the time of a 3D printer. 
With this easy-to-use item, children can be challenged to create anything from a simple flower to a 3D box. The recommended age range for 3D pens varies by the make and model; the 3D Doodler Start 3D Pen can be used by children as young as 6 years old.
Price: Ranges from $24.99 to $79.99
---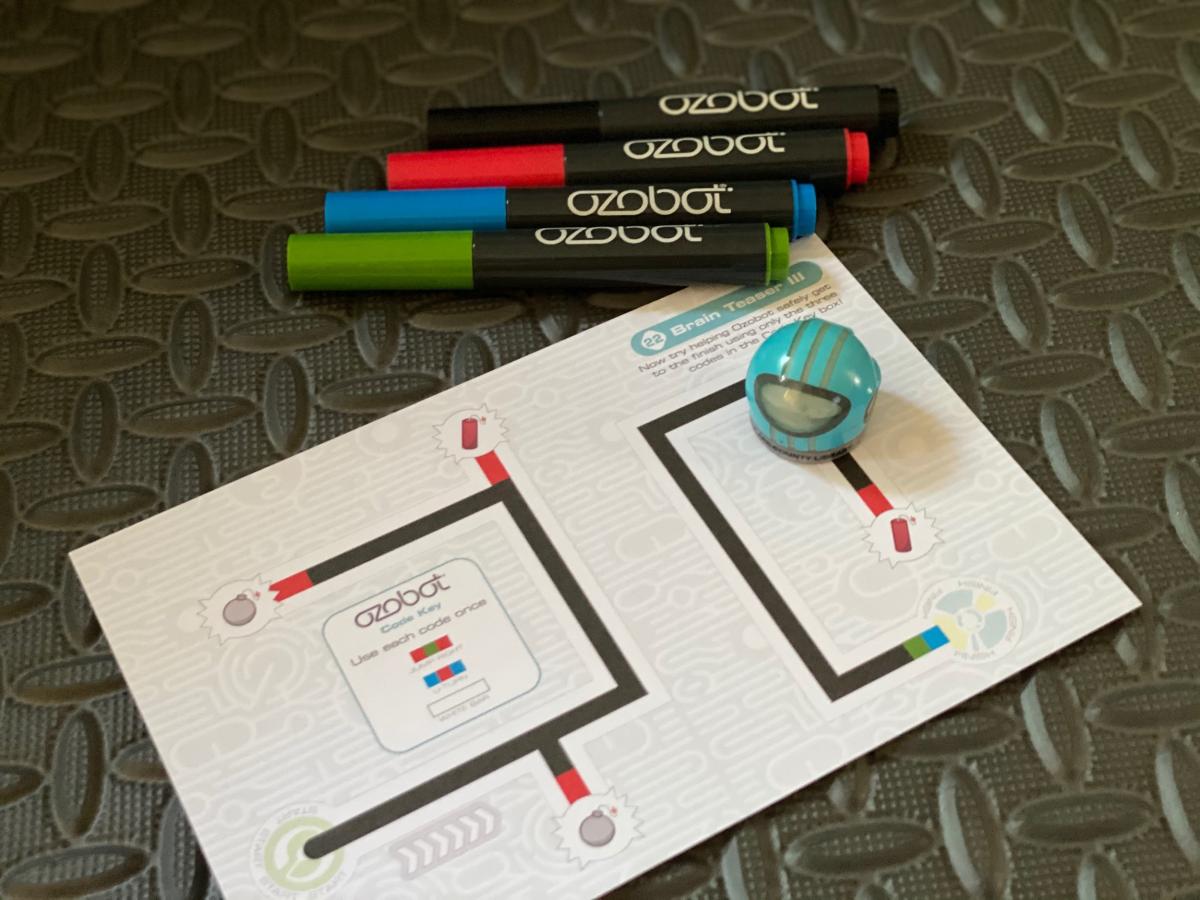 Ozobot 
Ozobot Evo has been a go-to item for introducing children to coding and robots at a simple level, regardless of their prior experience. Ozobots are appropriate for ages 5 and older. 
Price: Evo ($99.99) 
---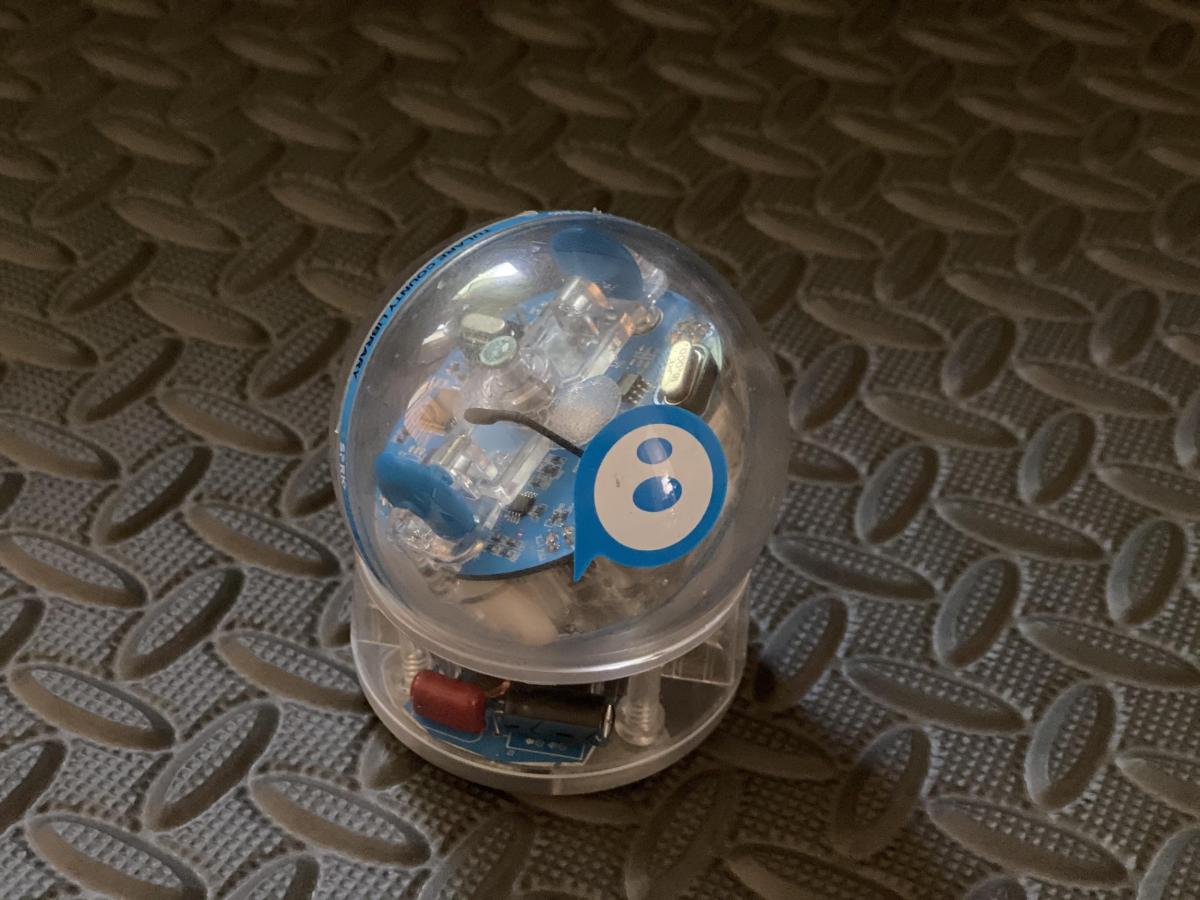 Sphero Sprk+ 
The Sphero Sprk+ is a sphere that can be driven through "free play," or by pairing it through a device the Sphero can be driven with block-based coding at 4.5 miles per hour! Children LOVE racing through mazes with Sphero. Sphero is an easy-to-learn tool that provides hours of entertainment, but more importantly, it provides educational value without children feeling like they are learning.
If your budget does not allow a Sphero Sprk+, consider a Sphero Mini for the same fun, but half the price. See more robot-like products on the Sphero website.
Price: Sphero Mini ($49.99) and Sphero Sprk+ ($129.99) 
---
Each of these items can be used at a library of any size with little to no preparation work. Interested in purchasing one of the items above, but don't have the funds? Consider applying to be part of the STAR Net STEAM Equity Project.

About the STAR Net STEAM Equity Project
Veronica Cassanova is a member of REFORMA del Valle Central and an advisor for STAR Net STEAM Equity Project, an initiative of the Space Science Institute's National Center for Interactive Learning (NCIL/SSI), the American Library Association (ALA), Twin Cities PBS (TPT), Institute for Learning Innovation (ILI) and Education Development Center (EDC).
The STAR Net STEAM Equity Project will help public library workers in small and rural communities offer outstanding, culturally responsive STEAM (Science, Technology, Engineering, Arts and Math) programming and exhibitions for their patrons, especially often-underreached Latino populations.
Interested in participating? Submit a 15-minute survey about your community by July 20 to get started.
Date / Time
Tuesday, June 9, 2020 - 15:15