5 Creepy Craft Ideas for A Social-Distanced Halloween
Spooky season is looking different this year but that won't stop the creepy crafting.
Happy Halloween! With social distancing in place, spooky season is looking different this year ... but that won't stop librarians from doing some creepy crafts.
Need some last-minute Halloween crafts? Here is a quick roundup of five library Halloween crafts you can use for take-and-make kits or virtual craft-along sessions to get your patrons feeling spooky before the 31st.

How creepy are these? These doll head planters were a huge social media hit. Australia's Kingston Library hosted a course to make these succulent planters out of doll heads. Surely a scary decoration for the front porch!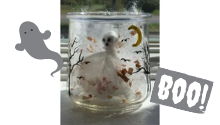 Using a recycled jar and other household items, New Lebanon Library in New York created these cemetariums as part of their Crafternoon Kids video series. They are quick and simple to put together for a last-minute program.
If doll heads are too creepy for you, try these wood pumpkins as a take-home craft. They are versatile and can be used as a general fall craft, not just for Halloween. South Carolina's Pickens Library System made kits containing all the materials patrons need to create their own wood pumpkin decor.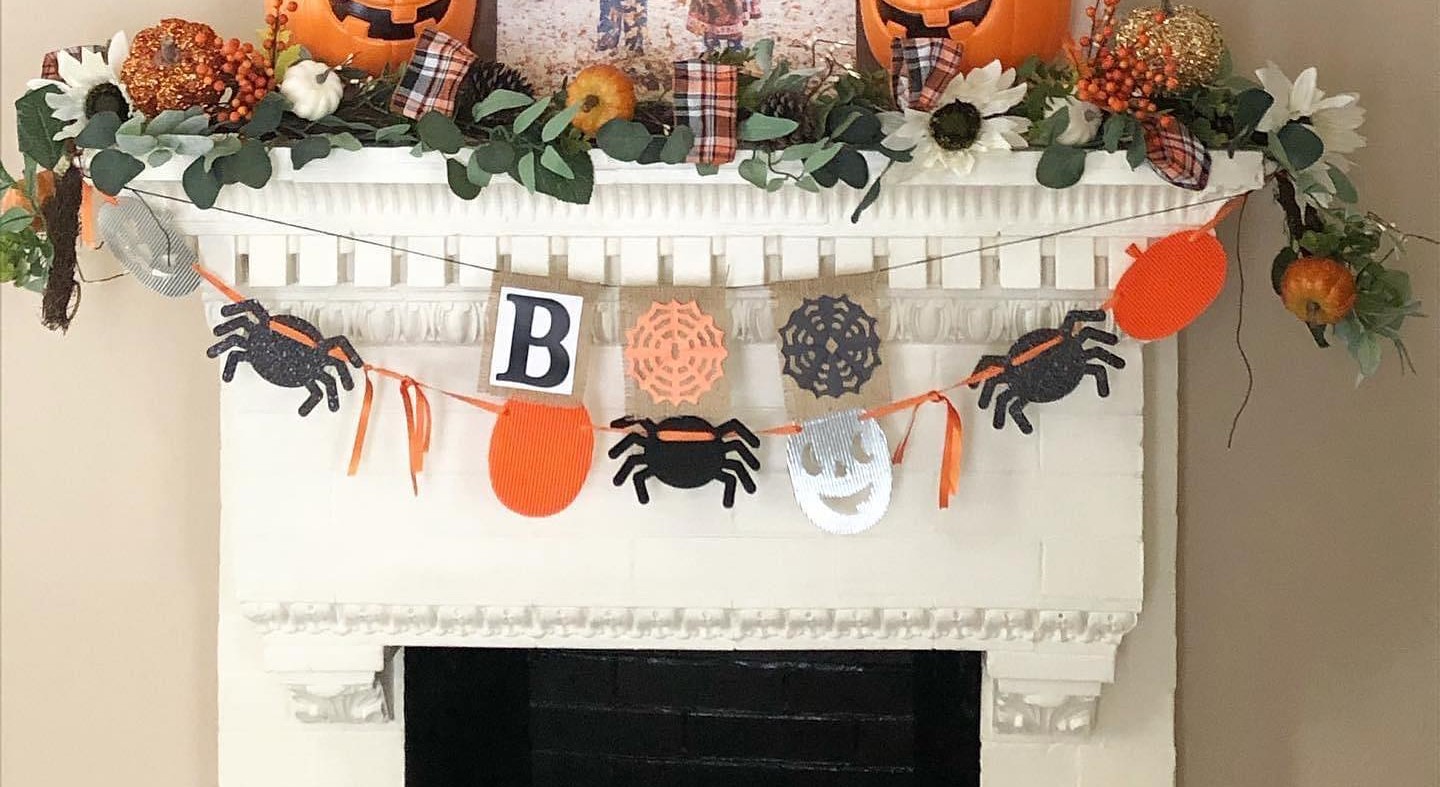 For another less-creepy idea, Indiana's North Manchester Public Library's boo banners are a quick and easy Halloween project.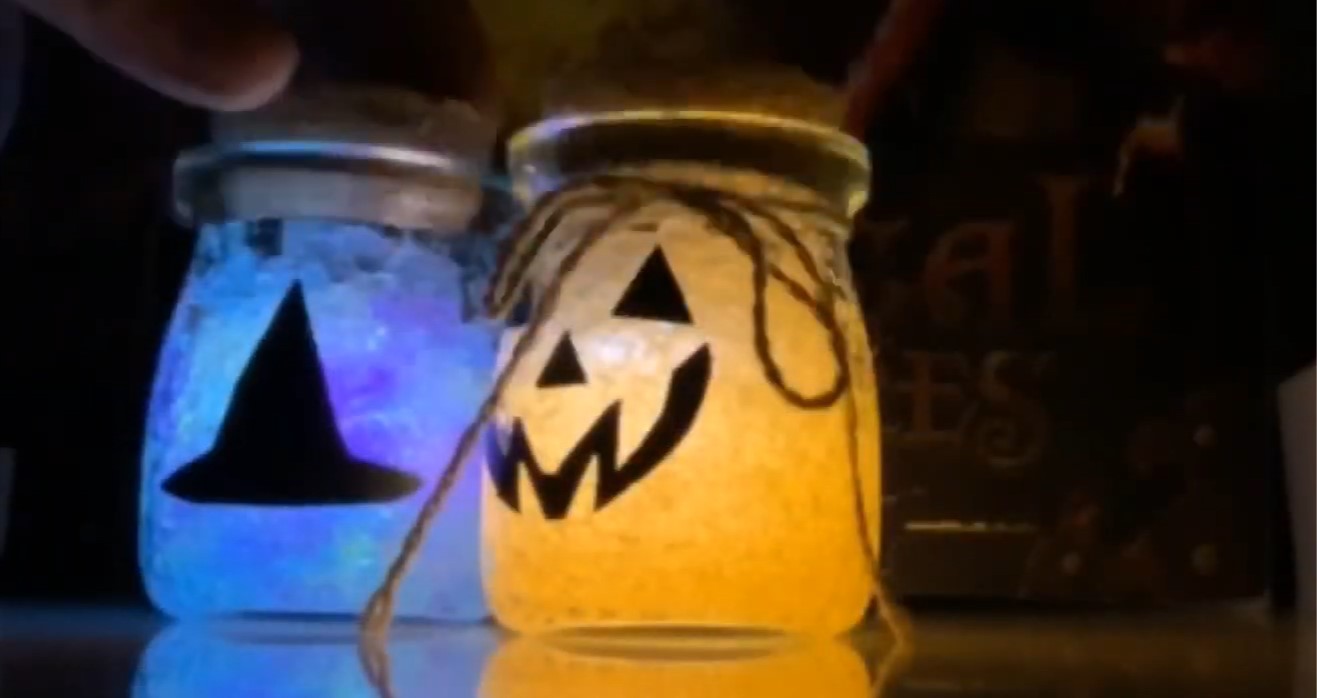 For older kids, New Jersey's Nutley Public Library created glowing potions using water beads and LED lights to create the perfect craft for a pre-Halloween celebration.
Date / Time
Wednesday, October 28, 2020 - 13:00
Popular Topics
Social-distancing programs
Coloring, Crafts & Hands-on
Audience
Adult
Children / Family
Tweens and Teens
Young Adult