Anatomy of a Take-Home STEM Kit
With 21 budget-friendly items, create take-home kits so kids could do 10 different STEM activities
When Michigan's stay-at-home order went into effect in spring 2020, Stair District Library closed its doors to the public — but that didn't stop us from using our partnership with the local school district to reach kids stuck at home.
Because the library was closed by executive order, we distributed our STEM Creativity Kits through the local elementary school. The free kits were conceived by fourth grade teacher Mrs. Elliott, who also works at the library, with some input from children's librarian Martie Yunker of Archbold Community Library in Archbold, Ohio. Library and school staff worked together to help assemble the kits, offered through a NASA @ My Library grant received from ALA.
The project boiled down to 10 kids' activities that could be completed with 21 budget-friendly items.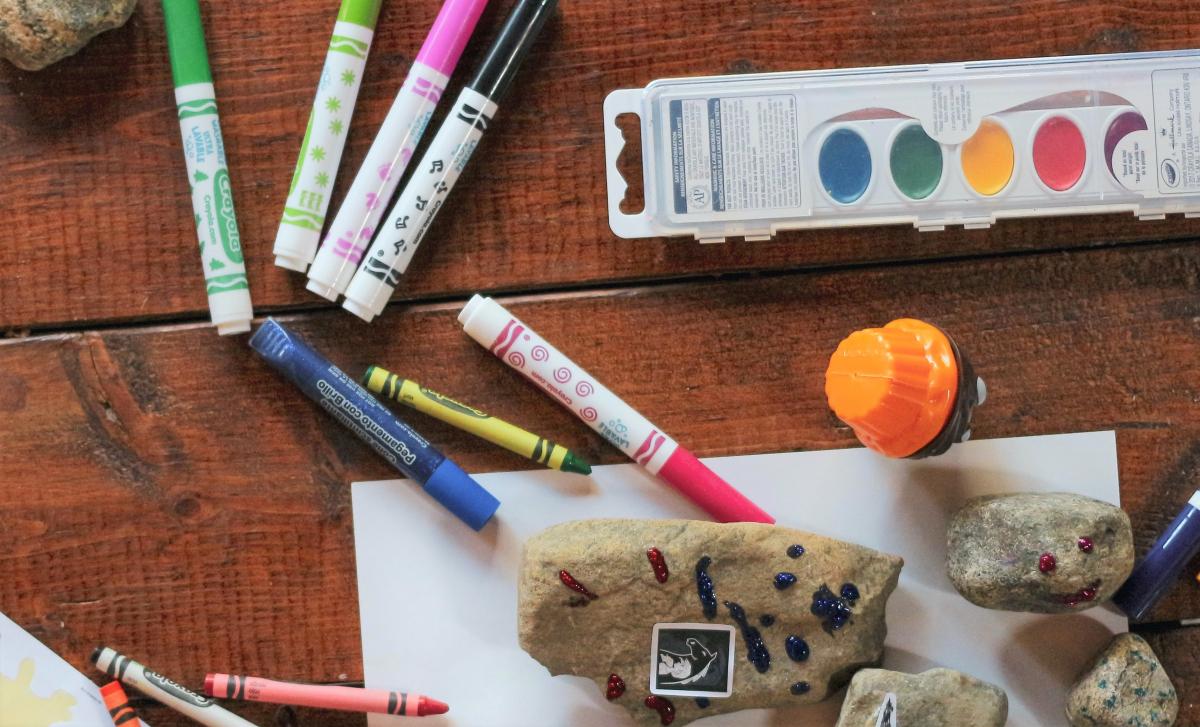 10 activities
The kit contains more than 20 items for use in hands-on STEM projects with the goal of engaging students in scientific and artistic inquiry and creativity. Selected activities were drawn from NASA's Space Place, Steve Spangler Science and the San Francisco Exploratorium.
While instruction sheets include links to websites, the goal of the kit is for students to explore the materials without needing to go online. In the library's rural area, there are still many families for whom internet access is not a given.
21 kit items
Included in the kit are several household items that may not be so common in some homes (nearly 65 percent of students receive free or reduced lunch). Except for a couple supplemental activities, everything that is needed for successful completion of the activities is included in the kit.
Date / Time
Tuesday, September 22, 2020 - 08:15
Popular Topics
Social-distancing programs
Coloring, Crafts & Hands-on
STEM