Free DiY Exhibit From the Smithsonian National Museum of Natural History
Libraries can apply to download a free DiY exhibit from the Smithsonian National Museum of Natural History.
ALA, in collaboration with the Smithsonian National Museum of Natural History's (NMNH) Human Origins Program and Office of Exhibits, invites libraries to apply to download the Do-It-Yourself (DiY) Exhibit "Exploring Human Origins: What Does it Mean to Be Human?"
The DiY exhibit is a free, print-on-demand version of the permanent exhibition in the museum's David H. Koch Hall of Human Origins. The exhibition is based on decades of cutting-edge research by Smithsonian scientists and is the result of an international collaboration with over 60 research and educational organizations and over 100 researchers from around the world.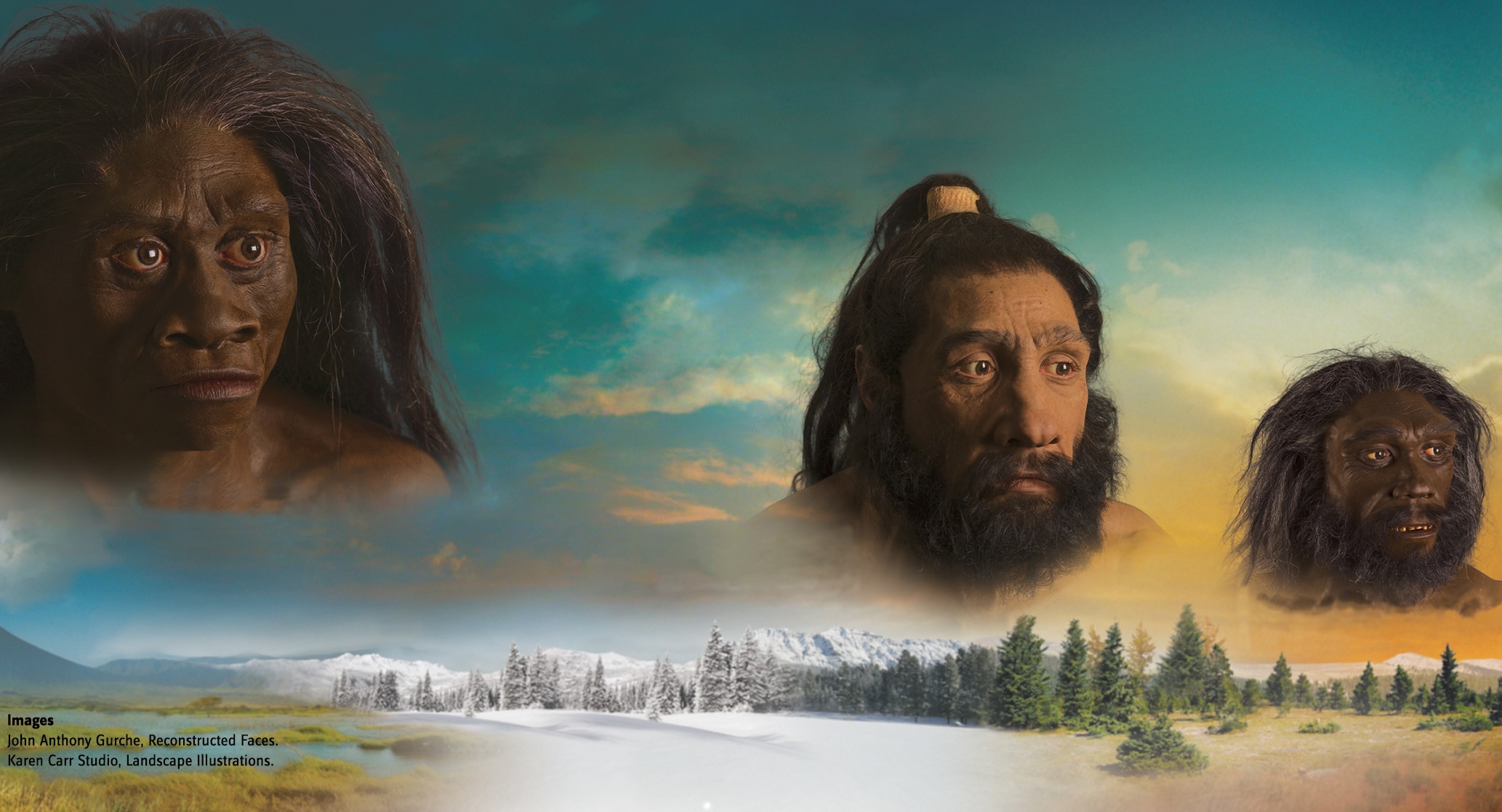 Our human traits evolved over 6 million years as our ancestors struggled to survive during times of dramatic climate change. The DiY Exhibit examines the scientific evidence of our species' origins and explores our human family tree, all while asking visitors to consider what it means to be human. To request access to the DiY exhibit materials, visit the Exploring Human Origins Do-It-Yourself Exhibit page and select Apply to Access Human Origins DiY.
Once your request is approved, libraries will gain access to the materials including:
1 title panel (required for display)
20 content panels (first content panel required)
2 customizable panel templates
1 customizable marketing postcard for venues to advertise their exhibit
1 comprehensive Resource Guide
Materials are available in eleven languages: English and bilingual English/ Spanish, Arabic, French, Amharic, Hindi, Indonesian, Japanese, Portuguese, Vietnamese and simplified and traditional Chinese. The DiY Exhibition can be adapted to a variety of venues, including community centers, libraries, coffee shops, schools, hospitals, transit hubs, museums and science centers.
ALA and NMNH are collaborating to tour a traveling version of "Exploring Human Origins: What Does it Mean to Be Human?" to public libraries and seminaries around the country. In January 2023, ALA and NMNH announced six public libraries to host the traveling exhibit from December 2023 through July 2026.
Date / Time
Tuesday, May 30, 2023 - 09:30
Job Functions
Resources and Program Starters