Route One Reads: 2017 Selections
With this "road trip" of memoirs and biographies, readers travel the East Coast without taking a step.
For the third consecutive year, 16 Centers for the Book across the East Coast will participate in the Route One Reads initiative, a summer reading program under the Center for the Book in the Library of Congress.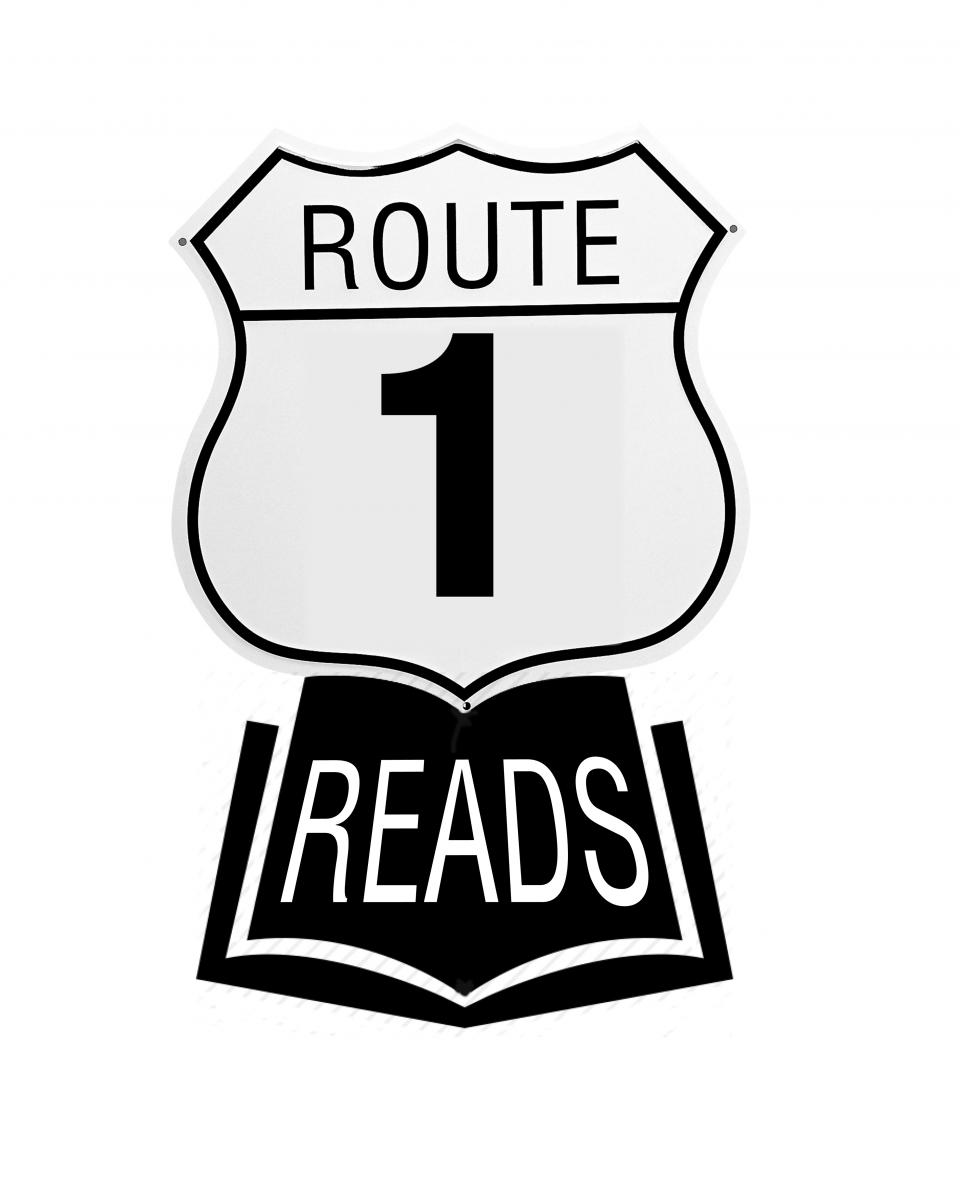 By participating in Route One Reads, readers can travel across 15 states and the District of Columbia without taking a single footstep, or load selected books into the car for a literary road trip. In 2017, the theme will be memoirs and biographies.
Virginia Center for the Book director Jane Kulow says, "We encourage readers of all ages to explore the entire Route One Reads list of excellent life stories for your summer reading, at home or on the road."
The full list of featured books is listed here, in geographical order from North to South:
Maine: "Here If You Need Me" by Kate Braestrup
New Hampshire: "Kookooland" by Gloria Norris
Massachusetts: "Bobby Kennedy: The Making of a Liberal Icon" by Larry Tye
Rhode Island: "American Jezebel" by Eve LaPlante
Connecticut: "The Logbooks" by Anne Farrow
New York: "Alexander Hamilton" by Ron Chernow
Pennsylvania: "The Life and Times of Mary Vaux Walcott" by Marjorie G. Jones
New Jersey: "Born to Run" by Bruce Springsteen
Delaware: "Just Mercy: A Story of Justice and Redemption" by Bryan Stevenson
Maryland: "Robert Lowell, Setting the River on Fire: A Study of Genius, Mania, and Character" by Kay Redfield Jamison
Washington, D.C.: "Around the Way Girl" by Taraji P. Henson
Virginia: "Sing For Your Life: A Story of Race, Music, and Family" by Daniel Bergner
North Carolina: "Dimestore: A Writer's Life" by Lee Smith
South Carolina: "The Other Mother: A Rememoir" by Teresa Bruce
Georgia: "Blood, Bones, and Marrow: A Biography of Harry Crews" by Ted Geltner
Florida: "Wrapped in Rainbows: The Life of Zora Neale Hurston" by Valerie Boyd
The full reading list is also available, along with more details about each state selection and a map of participating states, at Route1Reads.org.
Connecting the 2,369 miles of U.S. Route 1 from Ft. Kent, Maine, to Key West, Florida, the Route One Reads initiative is a partnership between 16 affiliate Centers for the Book to promote books that illuminate important aspects of their states or commonwealths for readers travelling the major and meandering highway. The initiative was launched at the 2015 National Book Festival in Washington, D.C. For more information, visit Route1Reads.org or follow #Route1Reads on Twitter.
Date / Time
Thursday, May 18, 2017 - 16:00
Library Type
Academic / College
Public
School (K-12)
Popular Topics
Books and Authors
Passive Programming
Job Functions
Resources and Program Starters
Audience
Adult
Older Adults / Seniors