Multicultural Children's Lit Resource Round-Up
Multicultural children's literature can provide the positive representation a child is looking for.
Having multicultural children's literature in your library — and programming around it — can provide much-needed positive representation for a child. These books can also help to normalize the acceptance of others and influence the actions children make as they mature.
The following book lists come from ALA's Ethnic & Multicultural Information Exchange Round Table's December 2020 webinar, "Combating Anti-Semitism and Islamophobia with Multicultural Children's Literature" with Heidi Rabinowitz and Sadaf Siddique.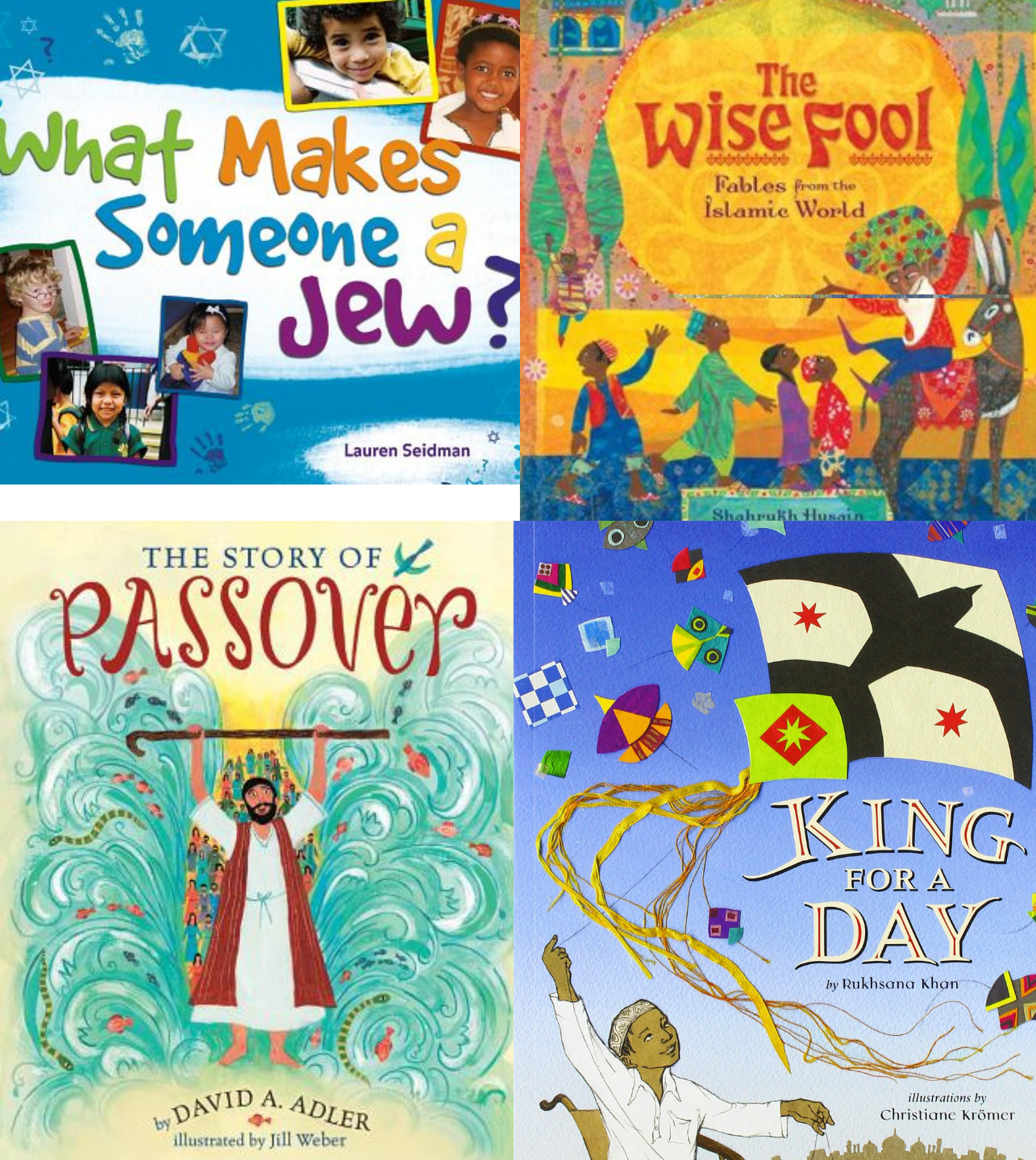 Positive representation 
Global perspectives
Celebrating diversity year-round
Teaching resources
Podcasts
Additional resources
Know of additional resources not listed here? Comment them below or email publicprograms@ala.org. 
Date / Time
Thursday, February 4, 2021 - 11:45