From Crafts to Masks: Empty Makerspace Makes Protective Gear
Tom Green County Library is closed, but their makerspace is busy making face shields and cloth masks to fight COVID-19.
As the coronavirus pandemic intensifies, medical workers worldwide are facing a critical shortage of personal protective equipment, or PPEs — the masks, face shields, gloves and aprons that protect them from the deadly virus.
Some shuttered libraries — especially those with 3D printers and sewing machines — are jumping in to fill the gap. One such library, Tom Green County Library System in San Angelo, Texas, is collaborating with local health care providers to make and donate materials that can help replace or prolong the life of their existing PPEs. We contacted Community Relations Coordinator Amy Dennis and Assistant Director Wanda Green to learn more.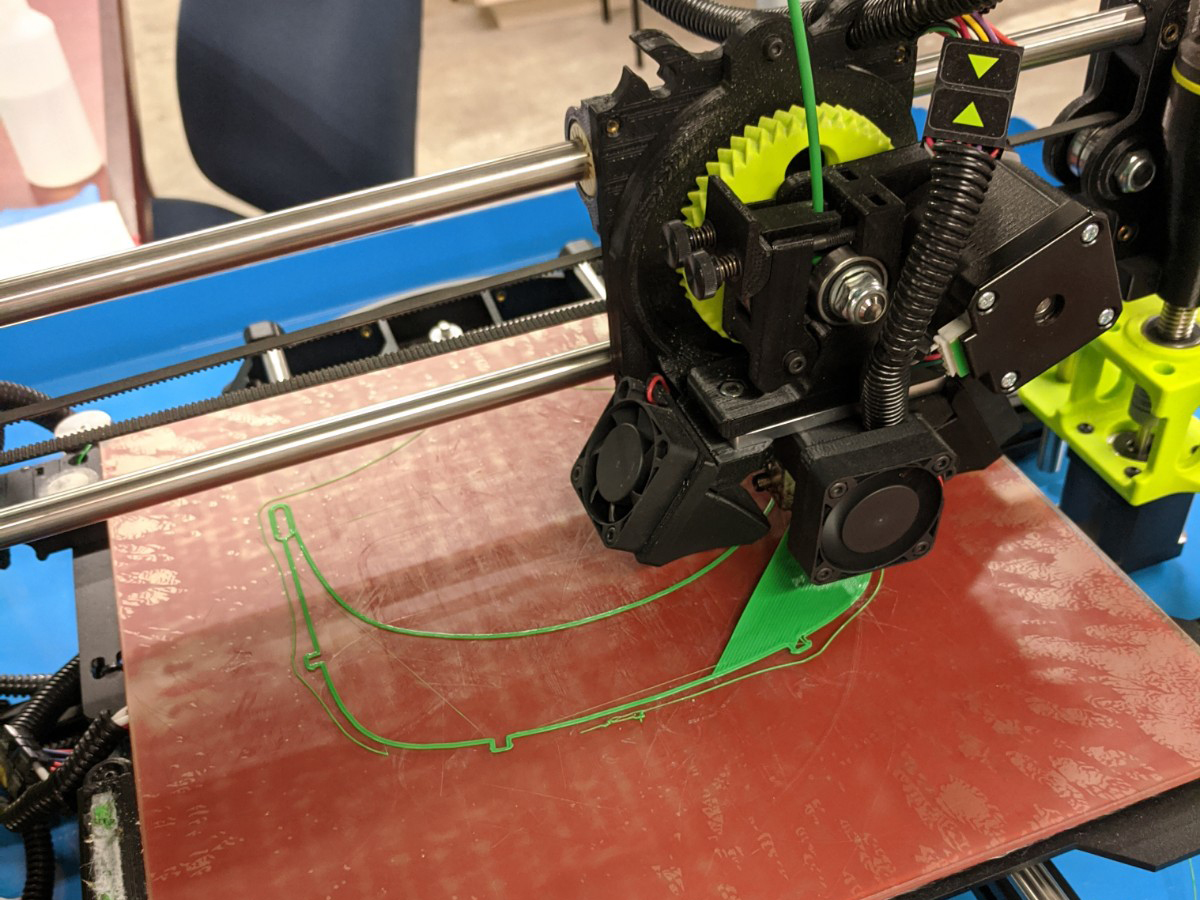 Will you tell us about your makerspace and what's happening there now, with the library closed?
Our library has dedicated years and resources to building a space for hands-on, in-person learning and exploration in the STEAM Central Makerspace. But what happens to a makerspace when people can no longer come and play? 
With the spread of COVID-19 and the need for social distancing to slow the spread, all the programs designed to pull users into the space crashed to the ground. We decided to use the resources at our disposal to provide remote programs and assist other community entities with essential resources. Working with local hospitals, our makerspace is now using its 3D printers to make face shield pieces and its sewing machines and donated cotton fabric to make face masks for use in some parts of the medical community. 
How did you get connected with your local hospitals?
A coordinator helping the hospitals acquire protective materials reached out to us about 3D-printing the shield parts. She is working with a number of other organizations to get the other parts. A local hardware store is donating material, and she is arranging for labor to assemble the shields.  
The files and instructions were made available online by Budmen Industries. We are one of several in a small network of local organizations with 3D printers trying to help out local hospitals. Our printers are only capable of about eight pieces per day, but by making use of all the printers in community spaces throughout, we're capable of more as a community. Luckily, it just takes one person to press the start button once the files were prepped. Over and over and over.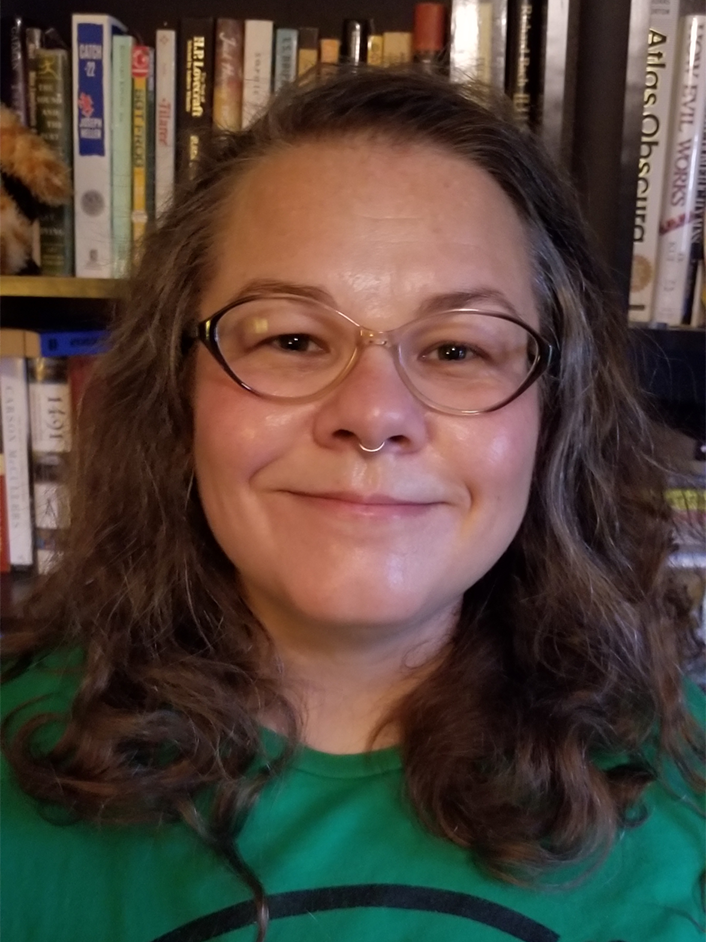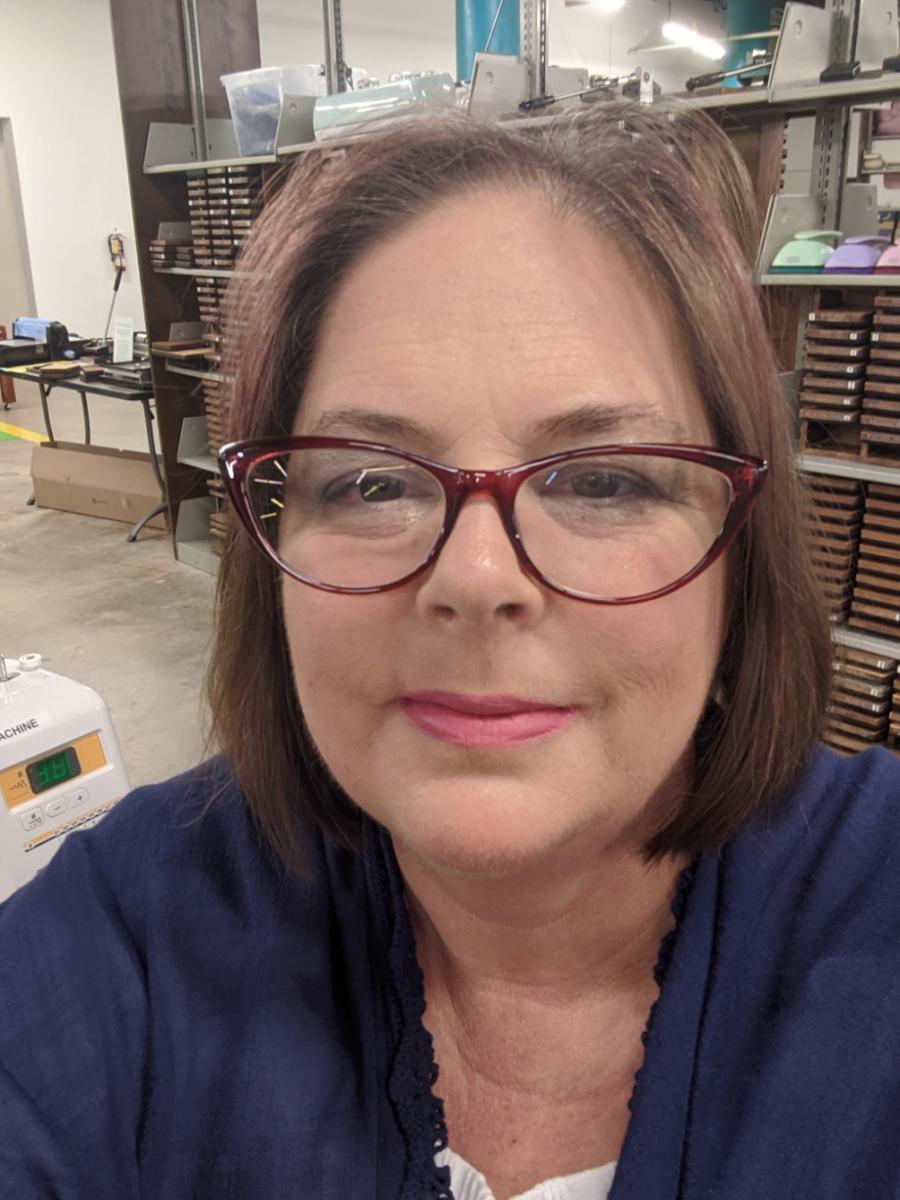 You're also making fabric masks. I've heard conflicting information about whether fabric masks can be used in the medical field or not. 
There are lots of patterns out there, but a retired nurse in our community, Sarah Hill, wanted to make sure what we were doing would actually be a help and not something well-meaning but useless. Sarah retired as a labor and delivery nurse locally, but she once worked at the ground-zero hospital, EvergreenHealth, where the outbreak first hit the U.S. in the Seattle area. 
Sarah came up with a design that allows hospital staff to insert additional PPE inside the cloth mask, allowing them to stretch their good masks further. Both of our hospitals approved the design.  
I stress these are only for use in certain areas of the hospitals, but it helps them preserve their precious supplies. Instructions can be found on a Facebook video tutorial. 
I understand that your library is also collaborating with a local university. Tell us more about that project.
Yes, our makerspaces' iPads and recording equipment were lent to the local university engineering lab so that faculty there could record labs for students to access remotely.
As the saying goes, we go way back with Angelo State University's Engineering department (and Physics and Education, too.) We have partnered with them for three years for STEM camps, coding camps and rocketry camps. They have hosted engineering programs in the library and helped with our public programs, and we've helped with theirs. We share resources, training and knowledge constantly, and we've created an organic network of support that includes a number of organizations — not just the two of us.  
Science labs on campus are closed, but students are still required to participate in labs to graduate, so faculty are recording the experiments and posting them for students. It isn't ideal, but under the circumstances, it is what could be done to ensure students get the knowledge. 
They've borrowed some of our recording equipment rather than have to purchase their own (the university actually enacted a spending freeze so that would have been difficult) or compete with other departments after the same equipment.
Date / Time
Tuesday, April 7, 2020 - 14:45
Library Type
Academic / College
Public
Popular Topics
Coloring, Crafts & Hands-on
Community Engagement
Health and Wellness
Job Functions
Resources and Program Starters
Collaborations
Audience
Adult
Community Members
Older Adults / Seniors