Online Story Time: It's Fair Use, Folks
During a crisis, online story times benefit society more than ever, so it falls squarely within fair use.
As your library moves many of its services online in response to the coronavirus pandemic, you may be wondering about the legality of posting recorded story times to your Facebook or YouTube page. The answer lies in "fair use."
Fair use is an exception to U.S. copyright law (Section 107) or 17 U.S. Code §107 that allows for the use of a protected work without permission. What does fair use allow for when it comes to online story time, and how has the pandemic changed what is allowable? We spoke with Carrie Russell, copyright specialist in ALA's Public Policy and Advocacy Office, to understand the finer points.
First, can you remind us how copyright applies to story time in "normal" — i.e., non-pandemic — times?

Carrie Russell: Copyright can be frustrating for people who want definitive answers, even with "yes"- or "no"-type questions. The fact is that the law and courts do not explicitly state that either in-person or digital story time is lawful, so we must think about the purpose of the copyright, the mission of libraries, and make a judgment call, often by evaluating the fair use of the activity.
I'm going to walk you through the steps of deciphering fair use, but the short answer is: story time is generally covered by fair use, and there is no need for permission or a licensing fee. 
Story time is a quintessential service of public and school libraries. Its social benefits are unquestioned as it advances literacy and learning, key by-products of copyright law. When we think of story time that takes place in the library (a public place) before a group of individuals, we are exercising the right of "public performance," an exclusive right of an author, publisher or other rights holder.
Fair use tells us whether we can exercise that exclusive right without prior permission and still not be infringing the law. It's hard to imagine than a story book author would say "no, you cannot read aloud" or "it'll cost you a royalty fee," especially when the library has purchased the book. It is accepted across the board that it is not necessary to ask a rights holder if one can read a book aloud to children. A rights holder could deny you to permission to read a book aloud to children, but to do so would work against the objective of the copyright law. We use fair use to assess whether the socially beneficial use outweighs the economic interest of the rights holder. One could also imagine that fundamental rights that librarians value, such as intellectual freedom, equity of access and free speech, would be dashed if rights holders had that much control over the use of a work. 
Fair use helps us determine the lawfulness of certain uses when the answer is not as clear as "live" story time. We consider four factors:
The purpose of the use
The nature of the publication
The amount of the work used
The effect on the market for the work
Considering story time, the purpose of reading the book aloud is to inspire a love of reading and to help children learn how to read. It is a nonprofit use because we do not make money for ourselves by reading aloud. The nature of the book refers to whether the work is published and whether the work is fictional or more factual in nature. Unpublished works have not yet been exploited in the market and are considered "more protected" than published works. Fictional works are considered more creative than factual works and more deserving of a "thick" layer of copyright. In our case, the amount of the work used is the entire story. In general, using a small portion is more likely fair than using an entire work. And the effect on the market is positive because people will be more likely to purchase the work if they hear about it through a story time. 
When we balance out our factors and consider which factor or two is more important than the others, we can make a decision. In this situation, the nature of the work (creative) and the amount of the work (the whole thing) are kind of a wash; illustrated story books are always creative, and to read a story from beginning to end is the point of story time. One could not have story time by reading a factual work like a scholarly journal article or by reading a small portion of the work. The first factor, purpose, seems more important than the effect on the market because we have not avoided a sale, assuming the library has purchased the book.
Upon looking at these four factors, we come to the conclusion that reading a book aloud to kids is a nonprofit activity that benefits society, and even if we plan to read the entire book (which is typical for children's stories), the act will likely serve to enhance sales of the book by bringing attention to it. So, story time is covered by fair use, and there is no need for permission or a licensing fee.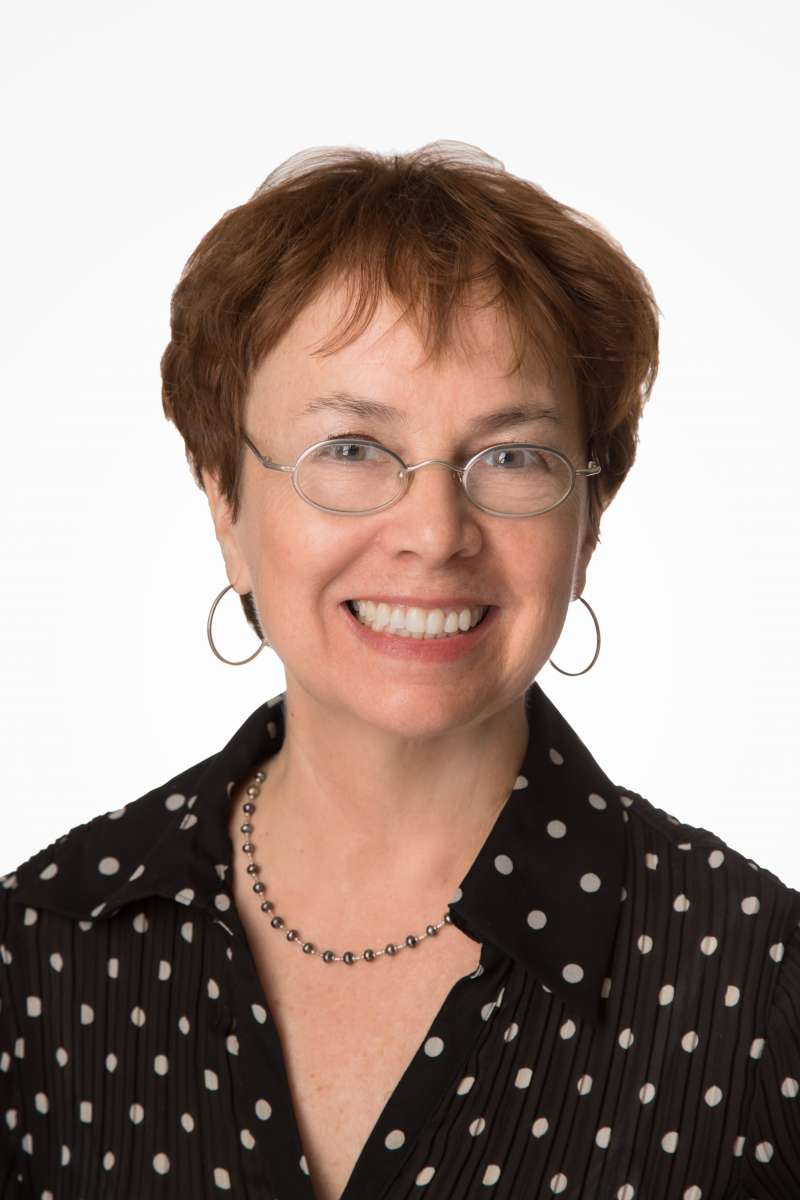 What if that story time is livestreamed or recorded and posted online?
This question is essentially asking if the social benefits of story time are lost if the story time is delivered digitally. The social benefits remain the same regardless of the means of delivery, so it makes sense that digital story time is also fair.
Unfortunately, we do not have the same extent of user rights in the digital environment as in the analog environment. Going digital with a use is always trickier, which is unfortunate and often not good public policy.
There are a few spots where copyright can get dicey with digital story time. One is that more people will have access to story time. Some feel that going to a larger audience is a problem, and if story time is recorded or downloaded, people can see and hear the story time repeatedly.
Embellishments like the addition of music may implicate the rights of other rights holders. It's safer to use public domain music or music covered by loose creative commons-type licensing or to skip the music altogether. An exception would be if the music adds significantly to the educational experience of the story time, which would qualify as fair use.
The latest concern is that publishers are now selling story time, so one might argue that one should buy story time in hopes that the revenue would actually go to the author and illustrator of the work. A fair use reading might still apply to digital story time especially if it is limited to the library's patrons and not available to everyone all of the time. 
Does fair use change in a crisis like the one we face now?
A critical thing to know about fair use is that it is, by design, flexible, so it can accommodate a wide variety of circumstances. The courts have not taken up cases that address the use of copyrighted works to minimize a public health crisis. But we can answer that question by again looking at the four factors of fair use — in particular, the first factor of purpose. 
In our current situation, the public can't access library materials because of widespread library closures. Social distancing is keeping students out of classrooms, so all learning is taking place online. Parents and caregivers are doing more educating in the home.
More than ever, sharing story times digitally benefits society, so it falls squarely within fair use. As April Hathcock, director of scholarly communications and information policy at New York University, said, "fair use is made for just these kinds of contingencies."
Recently, we've seen children's book authors come forward on social media to give permission for libraries and teachers to share their books digitally. Is their permission needed?
While it's a nice gesture, authors' permission is not required given the exigent circumstances. 
Will the legality of these recordings change after the pandemic ends?
Yes, the fair use argument will not be as strong, but in my opinion it could still be made depending on other circumstances. For example, in some story times, the children engage in part of the public performance by providing aspects or embellishments to the story. For children with disabilities, story time may have to be modified to meet their needs, which would add to a strong fair use argument.
So, to recap — and with the understanding that you can't give legal advice — how safe is it for libraries to post online story times to their webpages or social media channels at the present time?
There is a growing consensus among copyright experts that posting online story times to continue mission-driven library and educational services during the coronavirus emergency is a fair use. As always, when using protected resources, I recommend that efforts be taken whenever possible to restrict access and further distribution of the story time to the public.
Date / Time
Tuesday, March 24, 2020 - 18:00
Popular Topics
Social-distancing programs
Virtual
Health and Wellness