Sarah Jessica Parker & Book Club Central
ALA's star-studded book club resource is a one-stop shop for engaging content and helpful information.
Looking to try something new with your library's book clubs (or your personal one)? Maybe something with a dose of celebrity? Announcing Book Club Central — and its first honorary chair, actress and book lover Sarah Jessica Parker.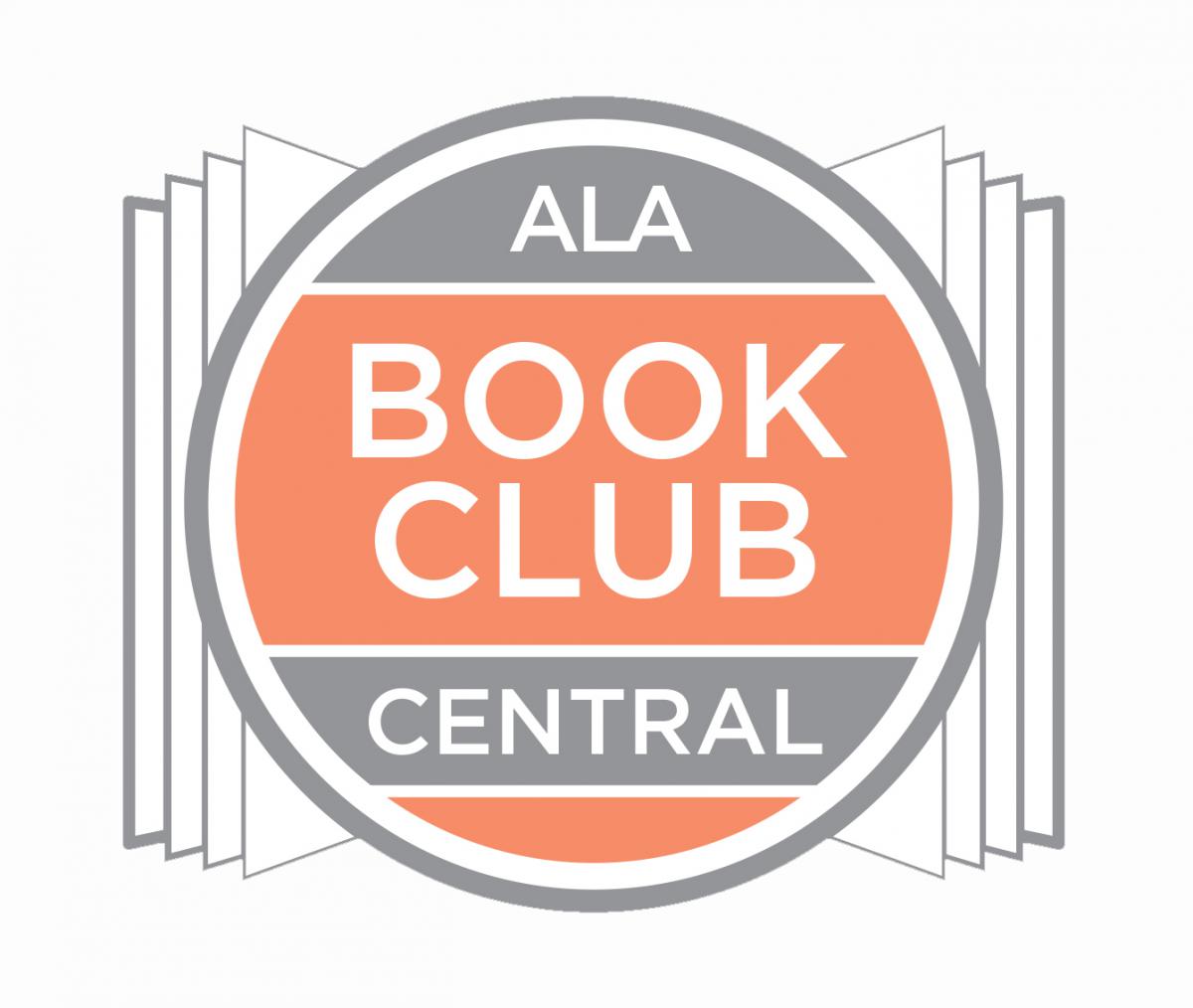 ALA's new online book club resource offers a one-stop shop for engaging content and helpful information for book clubs and readers of all types, including author interviews, book recommendations and reviews, as well as discussion questions and information on how to start and moderate a book club.
ALA launched Book Club Central at the 2017 ALA Annual Conference with the unveiling of its website and Parker's inaugural book selection, "No One Is Coming to Save Us," by Stephanie Powell Watts, published by Ecco/an imprint of HarperCollins Publishers. 
"I think so many of us were raised in libraries," Parker, editorial director of SJP for Hogarth, told the New York Times. "They are, for many people in this country, a place of shelter. They're a safe place for children to learn, to have access to things they don't have in their own homes. For us growing up it was always the air-conditioned place to spend the summer."
"No One Is Coming to Save Us" is an exploration of the American Dream among African Americans in the South. A story about the ghosts of the past and departed, as well as the lives of the living, the novel is a complex, post-integrationist tale that charts new territory. Kirkus Reviews said, "The Great Gatsby is revived in an accomplished debut novel…Watts spins a compelling tale of obsessive love and dashed dreams set in a struggling North Carolina town." Publishers Weekly wrote, "… [it] hits home—and hard" and "Watts powerfully depicts the struggles many Americans face trying to overcome life's inevitable disappointments." Booklist stated, "This feels like an important, largely missing part of our ongoing American story."
As honorary chair of ALA Book Club Central, Parker will provide additional recommended titles throughout the year. Her next pick will be announced in the fall.
Book Club Central Sponsoring Partners are Booklist, the book review magazine of the ALA; United for Libraries, a division of the ALA; and Libraries Transform, the ALA's public awareness campaign, along with Corporate Platinum Partner Penguin Random House. Other Corporate Partners include NoveList and OverDrive.
Read more about the launch of Book Club Central on American Libraries.
Date / Time
Thursday, June 29, 2017 - 09:15
Library Type
Academic / College
Public
School (K-12)