Want to Know Your Community?
To truly get to know your constituents, experience their community the way they do.
Springfield (Mass.) City Library is one of 10 libraries taking part in an intensive 18-month training in the "turning outward" approach. Here, Mason Square Branch Supervisor Ted McCoy talks about the importance of getting outside in your community.
As a newly minted branch manager, I certainly appreciate having as much time as possible in my branch to take care of my patrons and to tackle the seemingly inexhaustible volume of planning and programming. But turning outward is integral to our focus as an LTC library, and going outside our branch walls fulfills that mission.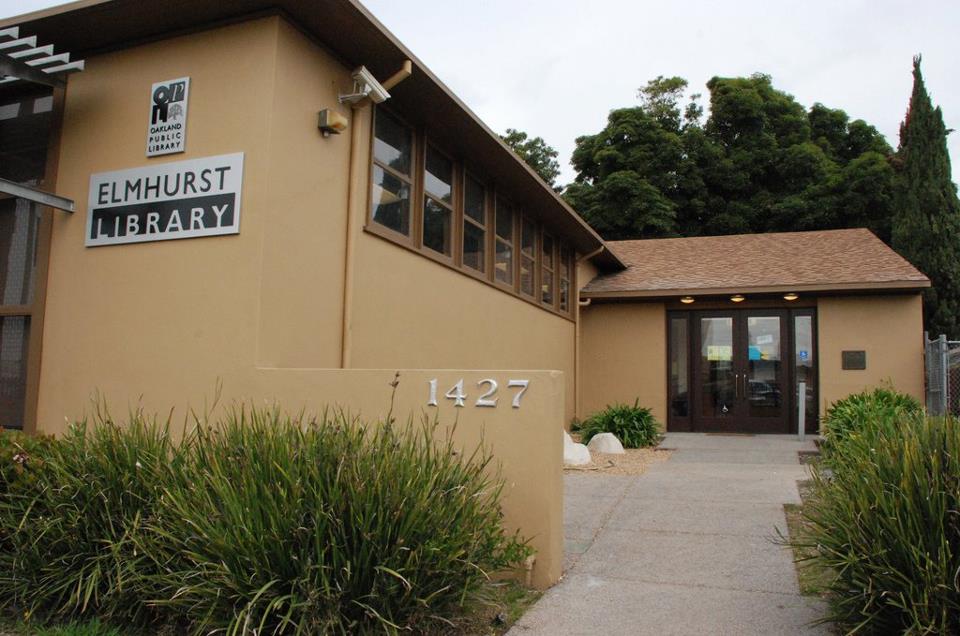 Going outside our walls also puts us in our community in an authentic sense, with those individuals we work with and serve. The community around Mason Square deals with challenges of many urban neighborhoods, including blight, vandalism and violence. But it is also a vibrant and proud neighborhood with community gardens, faith communities, beautiful artwork, historic architecture and so much more. Communities are complex. If we, as librarians, hope to understand and impact our communities, we need to walk the same neighborhood streets as the people we serve.
So often, even an active outreach program can mean driving from branch to outreach site and back again, with little time spent in the neighborhood surrounding a branch library. As a fledgling children's librarian in Oakland, Calif., I was lucky enough to work at the Elmhurst branch in deep East Oakland. I had to spend much of my time serving the community outside of the branch, which both turned me outward and had me walking through the neighborhood almost every day of the week.
Like Mason Square, East Oakland, faced challenges. The library itself — also like Mason Square — was a beautiful building, but was situated a block away from International Boulevard, a busy, four-lane street that many of the neighborhood Head Starts and early childhood centers were unable to safely cross. Gang violence occasionally plagued the neighborhood; while I was there, a drive-by shooting next to the 92nd Avenue Head Start prevented preschool classes from walking four blocks to the branch for weekly storytime. We had many great resources, but needed to connect them with our community.
With these challenges keeping people from using their branch library, I went out into the neighborhood, walking as much as possible. With my library name tag and storytime bag, I made the weekly walk to the 92nd Avenue Head Start to bring them the storytimes they weren't able to come to the library for. I crossed International Boulevard to do regular storytimes at Head Starts and early childhood centers, and I walked to the Allen Temple Baptist Church for monthly community stakeholder meetings. When I went to back-to-school nights at local elementary schools, kids were able to say they recognized me from the neighborhood as well as the library.
No two libraries find themselves in the same situation, of course. But libraries turning outward are looking to be an authentic part of their community, especially if their communities face challenges. Getting out and walking in our neighborhoods is one place we can start to develop a deeper connection to our community and the people we serve.
Read another blog by Springfield City Library's LTC team, "Turning Outward to Fight Violence."
** Join ALA and The Harwood Institute for Public Innovation for the 2015 Public Innovators Lab for Libraries, an in-depth, 2.5-day training about the "turning outward" approach. This year's training will be held Oct. 14 to 16 in Detroit. Learn more. **
Date / Time
Wednesday, August 12, 2015 - 11:45