Short Title
12 (More!) Tabletop Games Your Library Should Have (Part 2)
Part 2 in a series about must-have tabletop games explores those that might not yet be on your radar.
Sure, we can all enjoy the rush of nostalgia when we dump out the contents of a Jenga box or hear the crash of Connect Four. But there is a whole new world of games out there, and we're libraries — we won't be left behind!
Last month, I kicked off our tabletop games discussion with a list of "14 Budget-Friendly Tabletop Games Your Library Should Have," covering the classic games that many of us grew up with. In the second installment of this series, I will look at lesser-known and newer games.
You might not be familiar with all of them, but they are all worth a try. I hope this list helps you get started on your gaming adventures!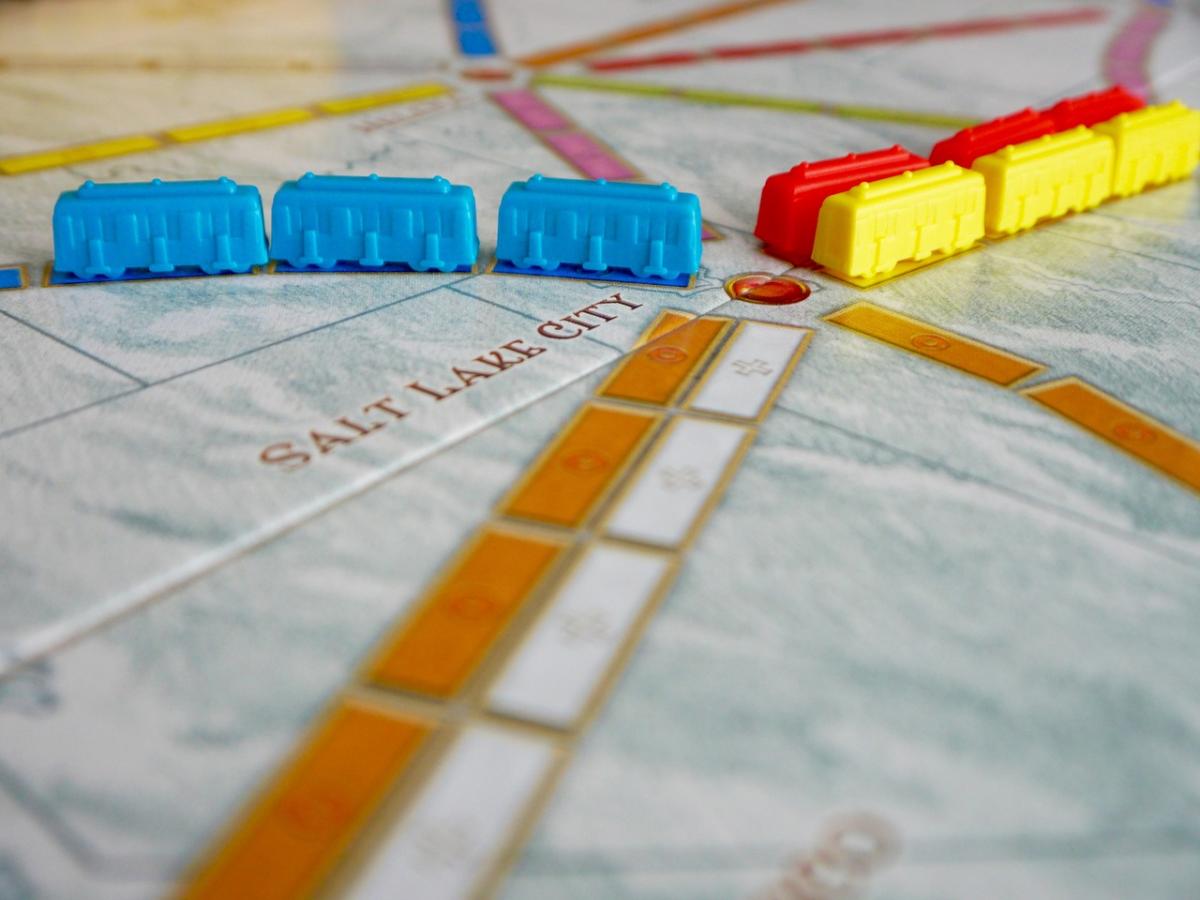 Not sure what to do with all these games once you get them? Check out some programming ideas from this blog under "Related Links" below. Be sure to check out the Program Model: Circulating Board Game Collection for more tips on how to get started.
Library Type
Academic / College
Public
Rural
School (K-12)
Audience
Adult
Children / Family
College Students
Older Adults / Seniors
Rural
Tweens and Teens
Urban
Young Adult
Budget
$1-50
$51-100
$101-250
$251-500