Short Title
Access Entertainment introduces patrons to free digital content
At the Mid-Continent Public Library, staff members help patrons make sense of their devices and the vast world of free content.
Christmas is coming — and with it, library patrons looking for ways to get the most out of the electronic devices they unwrapped under the tree.
At Mid-Continent Public Library (MCPL), the Raytown Branch has created Access Entertainment, an hour-long program that takes patrons on a tour of the library's website and shows them step-by-step how to find free books, movies and music for their personal screens.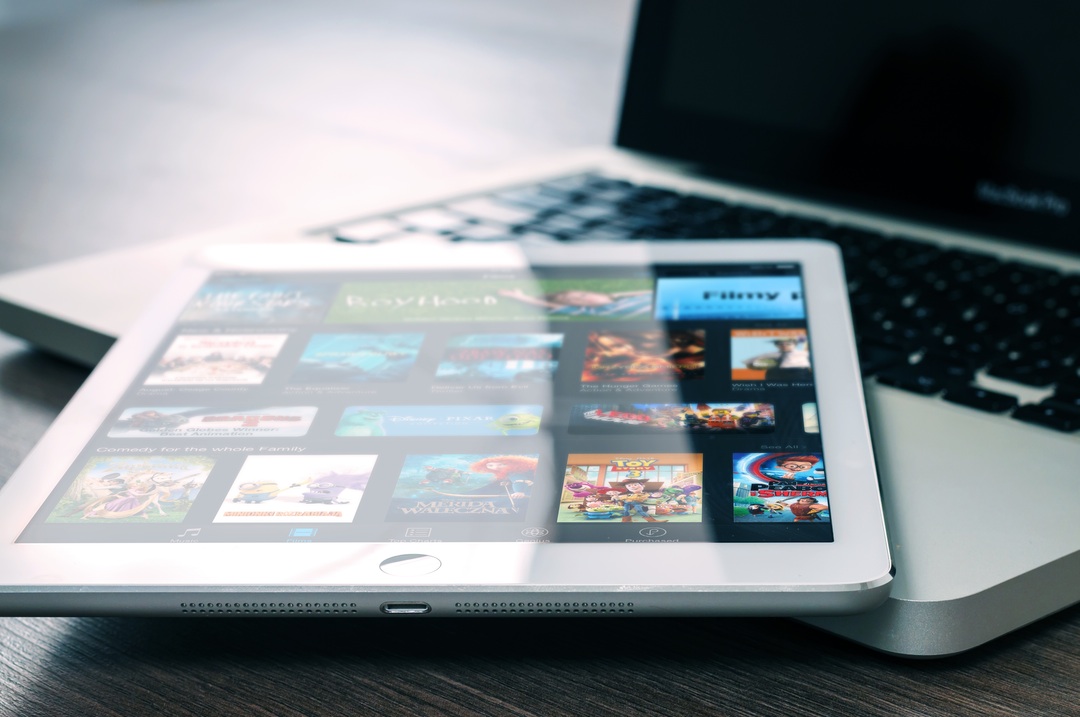 "People want more information on what they can do with their devices," said April Edwards, the facilitator of Access Entertainment.
MCPL subscribes to a full menu of downloadable entertainment, including Overdrive, OneClickdigital, Flipster, Zinio, Indieflix, Overdrive Streaming Video and Freegal. At these evening programs, Edwards shows patrons what's available and also demonstrates how to download content on a number of devices, including laptops, smartphones and tablets. 
"I take them through it, bottom to top," said Edwards, who starts with e-books and e-magazines and then goes through the video and audio options. 
At Access Entertainment, which capitalizes on the library's John Cotton Dana Award-winning Access brand, patrons can bring their own devices or try downloading content onto demonstration devices provided by the library, including iPads and Kindle Fires. Using the library's devices is particularly handy for patrons who don't own a device and those trying to decide which one suits them best, Edwards said.
Raytown Branch Programming Coordinator Denise Bozikis came up with Access Entertainment after working outreach events at local schools. She discovered that advertising the library's downloadable music option was a great way to get people interested in the library.
"I go to schools and one way I catch people's attention is to show them Freegal," said Bozikis. "That's my bait, and I reel them in. The parents really perk up when they hear the words 'free music.'"
From there, she talks about other free entertainment and learning resources available through the library. Soon parents and kids sign up for library cards to start downloading and accessing content.
"It really stops people in their tracks," Bozikis said.
A slightly different take on the Access Entertainment program at the Raytown Branch is its "Ask Me About…" service. Several times a year, Bozikis sets up a table near the circulation desk, brews a pot of coffee, and for a couple of hours, invites patrons to ask her whatever questions they may have about the library's movies, music and e-books. Similar to the Access Entertainment program, patrons can practice downloading content onto the demonstration devices.
Bozikis said that as long as patrons continue to acquire devices, she will continue to offer both the Access Entertainment program and "Ask Me About..." service.
"We are exposing people to the services the library has to offer," she said. "And that's serving the community's needs."