Short Title
The Best Minecraft Mini-Games (According to Middle Schoolers)
Blogger Veronica Stork recommends three Minecraft mini-games to play with your patrons.
By now, most people have heard of Minecraft. You may have even played it, and your young patrons certainly have. It's amazing how long this game has remained popular in a world where the shelf life of technology is so short. This long-term popularity is in part due to Minecraft's flexibity. It is a building game, sure, but it's also a game that can be used to build other games.
(Note: If you've never run a Minecraft program before, please read my previous entries on getting started first: So, You Want to Start a Minecraft Program and No Fuss Minecraft Programs.)
We've talked about creative mode and survival mode, but there is a third way of playing Minecraft that you will no doubt see your young patrons engaged in (and no, I'm not talking about Story Mode, at least not yet). I'm talking about mini-games.
There are endless mini-games available on a seemingly endless list of servers. There are mini-games that mimick games from books ("Hunger Games," "Maze Runner"), mini-games that mimick other video games ("Super Mario Kart," "Halo," "Pokemon"), and some whose concepts are unique to Minecraft. Here, I am presenting a short list of the best mini-games, as chosen by a group of middle-school Minecraft players at our library. Try playing one with your patrons!
A quick warning, however: These games are hosted on remote servers which are, by their nature, populated by strangers whose behavior you have no control over. Be smart about which games you play, which servers you join, and what age of patrons you allow at your programs.
Also keep in mind that most mini-games are hosted on servers along with other mini-games. You must log into the server, then navigate to the appropriate mini-game, usually from some sort of virtual lobby. So if you're all playing together, make sure everyone gets to the right game!
To connect to any of the mini-game servers listed, log into Minecraft on your computer, hit "Play," and then select "Multiplayer." Once you're in the multiplayer menu, you can add a server by clicking "Add Server." Fill in a server name (it can be anything you want — this is just so you can identify it in the list), then under "Server Address," type in the IP provided. From there, hit "Done," and the server will be added to your list of multiplayer servers. Once it is set up, you'll be able to access it at any time by double clicking the name on the Multiplayer server list.
With that being said, on with the list!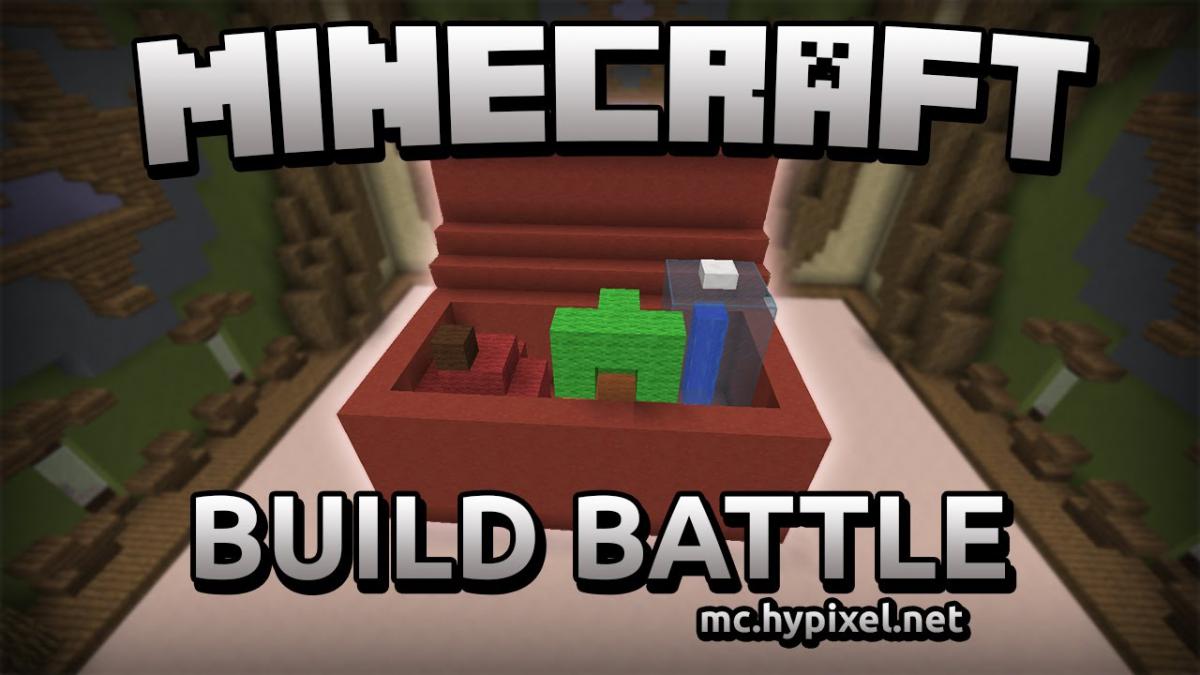 1. "Build Battle" (IP address: mc.hypixel.net)
In "Build Battle," players compete to see who can build the best object. The game gives you a theme (examples I've seen: shoes, elf, satellite), and then each player has a short period of time to build based on that theme. At the end of the building phase, the players inspect each other's creations and rate them. The player who gets the best overall ratings from her peers wins.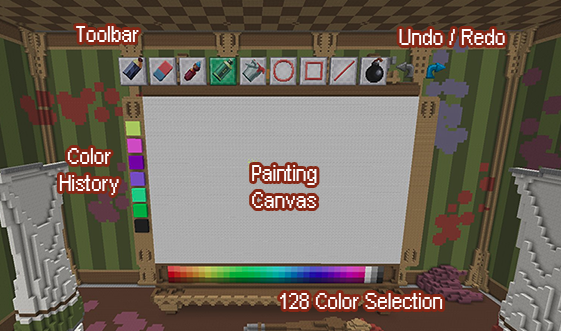 2. "Pixel Painters" (IP address: mc.hypixel.net)
"Pixel Painters" has basically the same idea as "Build Battle" (it's on the same server, in fact), but your creations are done in 2D (think old MS Paint program recreated in Minecraft). Again, you have a short period to create, and then all participants vote on the creations.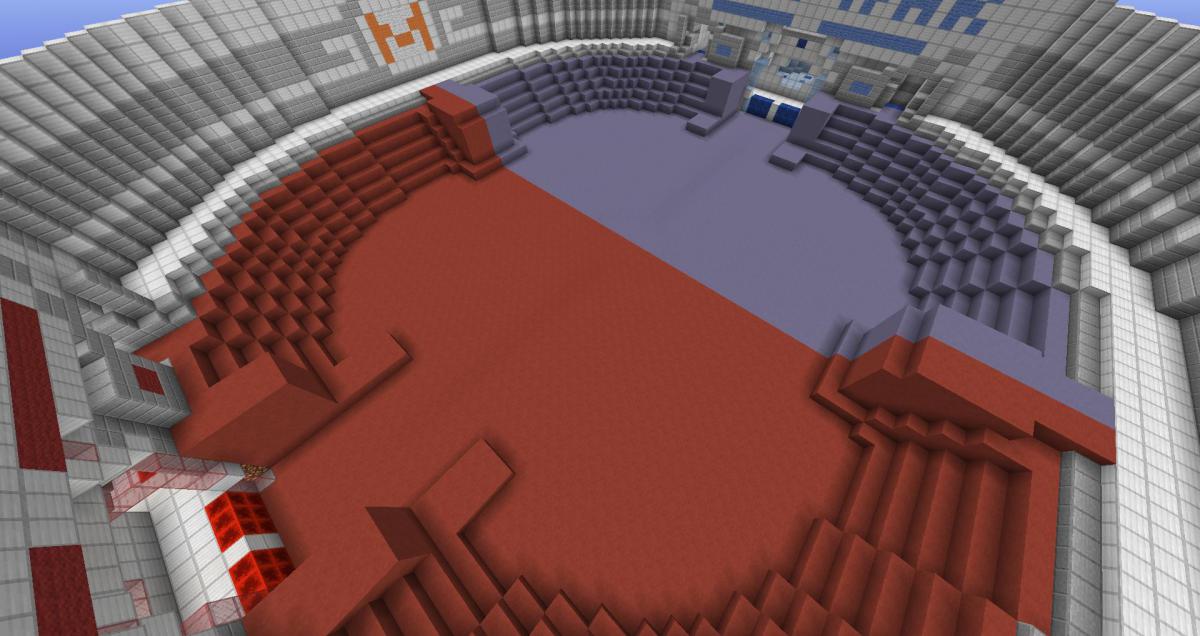 3. "Turf Wars" (IP address: us.mineplex.com)
In "Turf Wars," the goal is to have a larger turf than the enemy team. You start out in an evenly split arena, where each team (the red and the blue) builds defenses on their home turf. Then they battle for a period of time, then build again, and so on. For every team member lost in battle, the size of your turf decreases until one team emerges victorious.
So what about your patrons? What are their (or your) favorite Minecraft mini-games?
Audience
Children / Family
Young Adult