Short Title
Creative Graduation Day Crafts for Teens
June means graduation parties galore, and these fun crafts can help teens celebrate in style.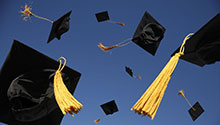 June is upon us — time for celebrations, the closing of the school year, and of course, summer!  
With so many class parties and graduations this time of year, crafts are a great way for teens to have fun and relax at the same time. This month I'm featuring graduation low-cost craft ideas that you can do at your library with teens.  
Below are some ideas for decorations, gifts, cards and party staples as well as some exciting ways to decorate graduation caps that will keep teens ahead of the curve on their big day.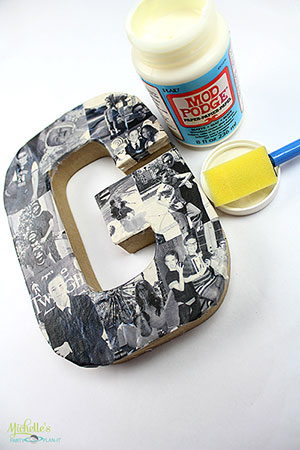 Graduation day photo centerpiece: A crafty way to showcase a fun-filled year.
Fun graduation jars: These fun jars can be filled with all kinds of cool stuff.
Congrats "Smartie"-pants card: Total candy fun with this cool card.
Grad cap paper straws: These are super cute and will make an awesome gift for any grad.
DIY tassel garland: This adorable tassel garland will look great at any party.
27 ingenious ways to decorate a graduation cap: Trust me, these are amazing.
Graduate pretzel treats: These sweet and salty treats will be a major hit with tweens and teens!
 
Check out my fun Graduation Crafts Pinterest Board for more great ideas. And tune in next month for more craft ideas for tween and teens from Mrs. Librarian Lady!