Short Title
Do Humanities Matter in a Crisis?
People rarely call in the humanities experts during times of crisis — but libraries are doing exactly that.
On first examination, it may seem like there is little place for the humanities in a pandemic — that only hard facts and medicine can help us in a historic moment like this one. After all, people rarely call in the humanities experts during times of crisis. 
But in a sense, libraries and other institutions are doing exactly that. While their buildings might be closed, libraries continue to be trusted sources of reference services (while fighting misinformation), readers advisory, virtual programming and more. Cultural institutions are responding to this pandemic in different ways, from advocating for the power and use of the humanities to starting timely collections initiatives.
In this time of so much worry, what can the humanities offer us? And how can we, as library workers, many of us socially isolated at our desks or on our couches, help further this work?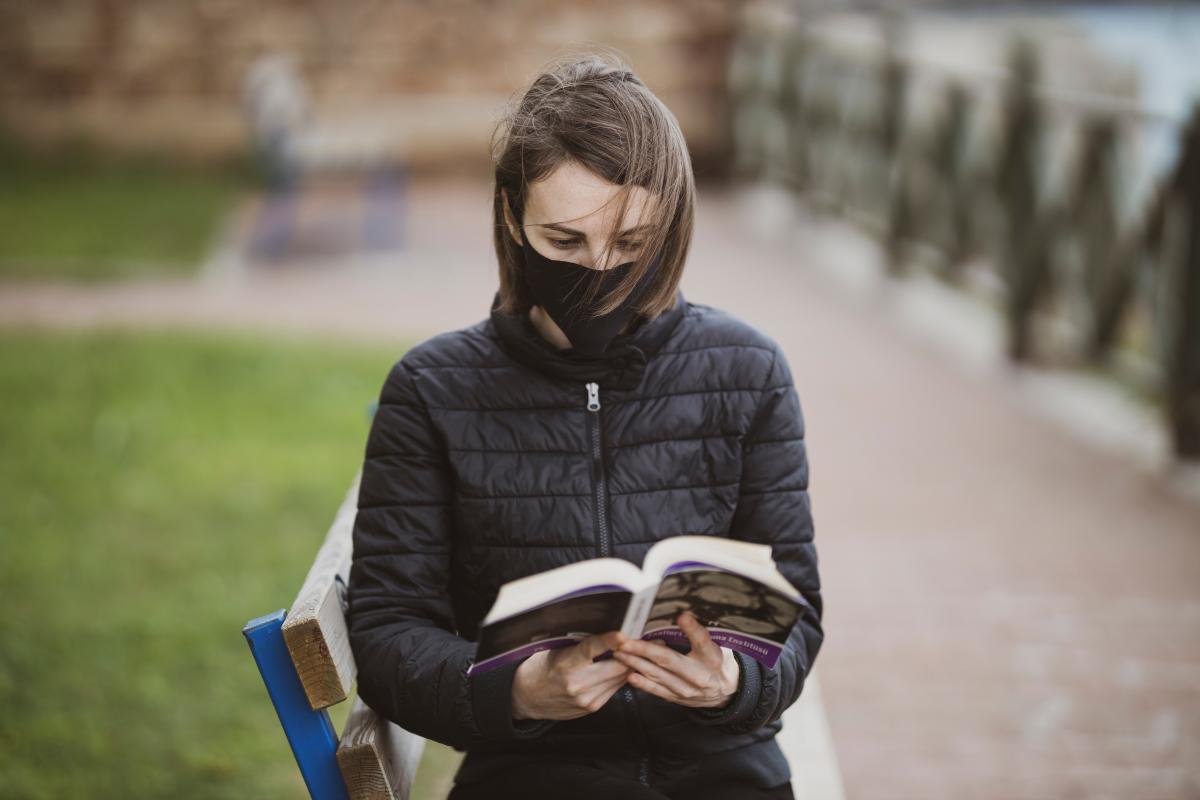 The value of the humanities
Carin Berkowitz and Dan Fatton of the New Jersey Council for the Humanities made their argument for why the humanities matter in an op-ed:
"As humanists, we feel keenly aware that the needs we serve — for human contact, for compassion, for community, for analysis and perspective — are stronger than ever, and so, taking the lead from others in our broader cultural community, we are trying to get creative. We are trying to make sure that in the midst of staying alive, we don't forget about being human. ... It strikes us that this is also a moment in which we should remember what the humanities can do for us as individuals: transporting us, giving us a new and broader perspective, reminding us of our creativity, of beauty, and of our inherent humanity."
Berkowitz and Fatton are joined by scores of other humanities scholars and practitioners who are responding to this crisis by advocating for the importance of the humanities. Here are some highlights:
Capturing this moment in time
Looking more closely at our own work, how can libraries and other organizations support the humanities during the pandemic? One way is by asking people to share their stories.
The everyday experiences of Americans is radically different than it was just a few weeks ago. These experiences — including trying new recipes, experimenting with video chatting, accessing e-library options for the first time, modifying exercise schedules, establishing work-from-home routines, taking care of and teaching children, and connecting with loved ones — can and should be documented for the future.
Looking to for funding for a humanities project? The National Endowment for the Humanities has announced new grant opportunities for organizations affected by coronavirus. 
Reply in the comments with more libraries, historical societies, or other institutions that are collecting materials based on this crisis, as well as articles relevant to humanities in a time of crisis.
Library Type
Academic / College
Public
Popular Topics
Social-distancing programs
Virtual
Books and Authors
Humanities
Audience
Adult
College Students
Older Adults / Seniors
Rural
Urban
Young Adult