Short Title
Holidaze Crafts for Teens (Revisited)
Looking for fun and festive holiday crafts for teens? Here are some ideas to get you started.
Now is the perfect time to start planning some fun holiday library programs for teens. 2015 was the inaugural year of the Holidaze Crafts for Teens program at my library, where teens made their own holiday gifts to give to family and friends. It was a great success.  
It's so easy to do a Holidaze program. All you need are several stations (tables) with a variety of different projects such as creating holiday cards, ornaments, gift tags and other neat holiday crafts. It's also easy to create a gift wrapping station for teens to wrap all of the cool gifts they make. Don't forget to have a sweet refreshment center, too; get some hot cocoa and cookies, and you are all set!
This year I am taking our Holidaze craft program out of the library and setting up at our community's Tree Lighting Festival. If you are up for planning your own holiday craft event for teens this year, here are some fun activities to try!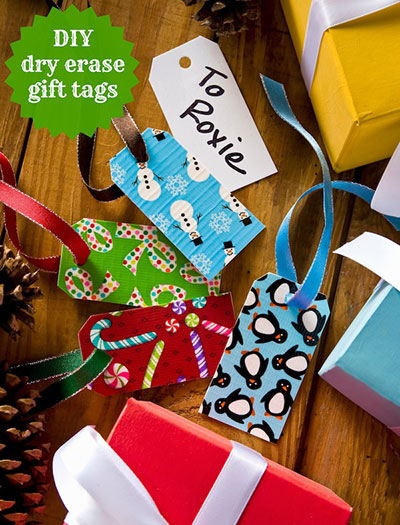 DIY Glitter Deer Head: Get ready to deck the halls with this ultra glittery holiday decoration.
Make Your Own Holiday Snow Globe: Shake 'em up and watch the snow fly — a perfect little gift for the holidays.
15-Minute Holiday Sharpie Mug: These adorable mugs are perfect for sipping hot cocoa when it's cold outside.
Easy DIY Ornaments: Who doesn't love a homemade ornament? Here's a plethora of options that teens can make as gifts. 
101 Gifts in a Jar: There are so many great gift ideas here! Try the BBQ Sauce in a Jar — it looks so yummy!
Dry Erase Holiday Gift Tags: Mod Podge Rocks gives away her best-kept secret on how you can make reusable gift tags with Duck Brand duct tape.
Tune in next month for more tips and ideas for tween and teen programming from Mrs. Librarian Lady!
Job Functions
Resources and Program Starters