Short Title
Keeping Your Personal Finance Collections Relevant and Up to Date
Financial Literacy in Public Libraries: A Guide for Building Collections helps to address the financial needs of your community.
Navigating the world of personal finance and financial literacy can be tricky when searching for information to share. As information professionals, we are always looking for timely and reliable resources to help address the needs of our communities.
To help meet these needs, ALA has partnered with the FINRA Investor Education Foundation to create a tool called Financial Literacy in Public Libraries: A Guide for Building Collections. This guide was created by the ALA Office of Research and Evaluation and funded by the FINRA Foundation.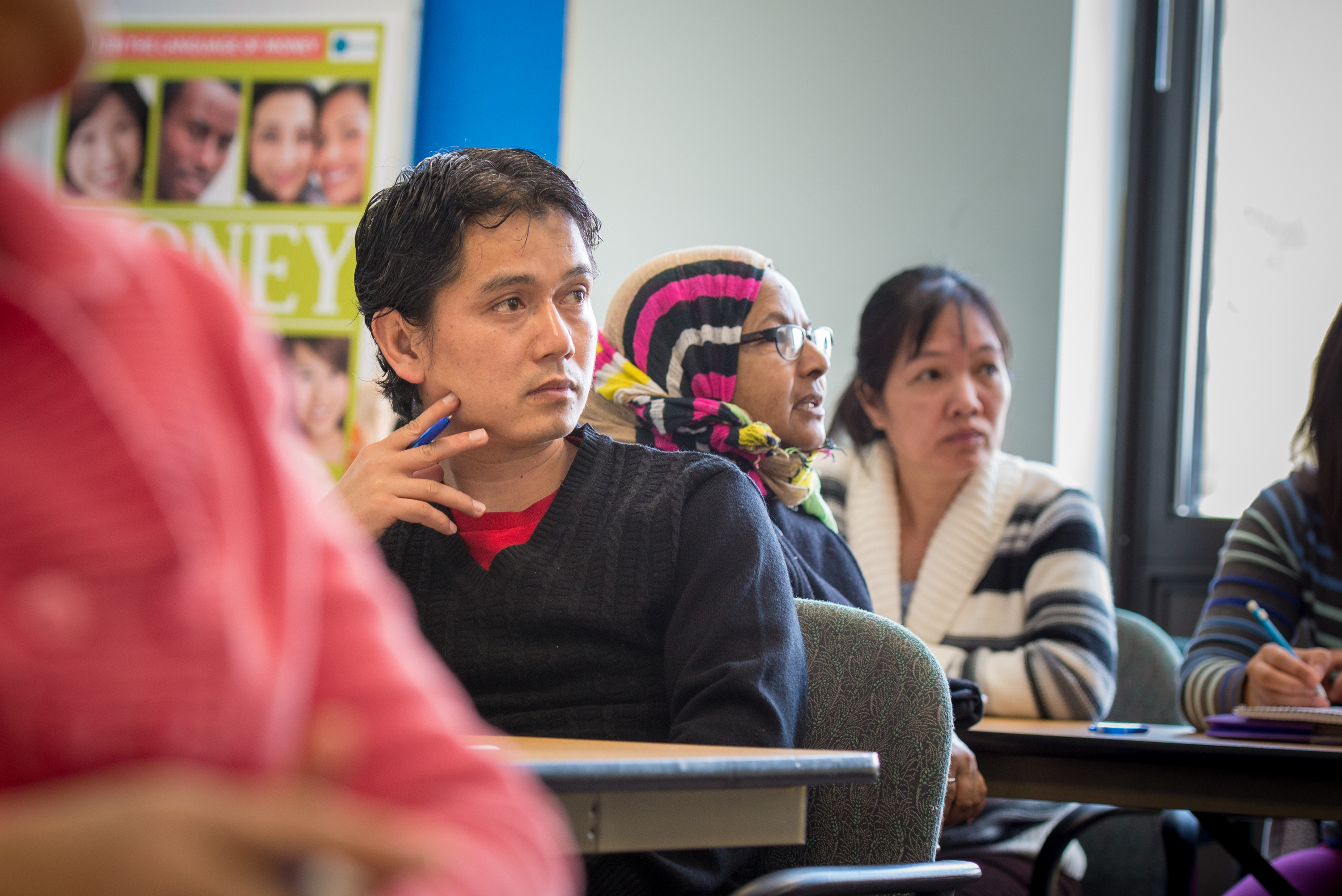 About the LibGuide
This LibGuide addresses gaps within the personal finance collections of public libraries and, ultimately, enhances financial capability in the community.
With this goal in mind, it can be helpful to share the LibGuide with both front-line library staff and those involved in HR or employee benefits, who are often called upon to assist staff with questions related to their own personal finances.
What's included?
The LibGuide identifies materials and resources appropriate for children, teen, adult and senior audiences. Materials are limited to those available in English and with publication dates ranging from the last 10 years to present.
Books, websites, magazines and journals, databases, and resources for professional development suitable for public libraries and public librarians are included. The LibGuide is updated several times a year to include new titles and resources.
The following personal finance subject areas are included in this guide:
Banking
Budgeting
Consumer Protection and Fraud Prevention
Credit and Debt
Estate Planning
Family Finance
Financial Literacy for Children
Financing College
General Personal Financial Management
Identity Theft
Insurance
Investing
Managing Financial Hardship
Real Estate
Retirement
Saving and Spending
Taxes
Teen Finance
The guide gives preference to government and nonprofit sources of information.
The following formats are included: books, eBooks, audio books, DVDs, databases and websites. Books are selected based on WorldCat holdings, reviews, authority and date of publication, and cost. DVDs, eBooks and audio books are selected according to the same criteria as print books. Websites are chosen based on reliability and content clarity for consumers. Magazines are selected based on relevance to the subject area, authority and consumer focus. Databases are selected based on patron usage and breadth and depth of coverage.
What's not included?
Highly technical materials, scholarly studies, self-published materials, and materials focusing on entrepreneurship and small business development are not covered by this guide.
General guidance
The following is guidance for library workers to follow when helping patrons with personal finance matters (as outlined in the webinar Beyond the Basics of Personal Finance: Helping Library Patrons Help Themselves, presented by ALA and the FINRA Foundation):
Don't log into patrons' financial accounts.
Don't review patrons' financial documents.
Don't make phone calls on patrons' behalf.
Do help patrons find and use resources.
Do explain why you are following these guidelines.
Who to contact for updates?
Every effort is made to keep the LibGuide updated throughout the year. With that said, many websites are updated on a daily basis, and this could result in a dead link. If you notice a link that is not working on the site, please email Aiden Street. Aiden is the current LibGuide editor as identified by the RUSA Financial Literacy Interest Group (FLIG) and the FINRA Foundation.
Aiden Street is associate director at Pioneer Library System in Norman, Oklahoma. This blog post is part of a series written by ALA's Financial Literacy Interest Group and sponsored by the FINRA Investor Education Foundation.
Audience
Adult
Older Adults / Seniors