Short Title
Let's Celebrate Anti-Valentine's Day
Blogger Kimberli Buckley shares how to put a twist on traditional flower and heart crafts.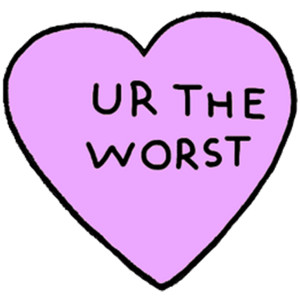 I'm not a big fan of Valentine's Day. You're probably wondering how I could not like hearts, flowers, chocolates and those lovey-dovey sayings. Well, here's how it happened: One fateful night (too many years ago to admit), I had the worst Valentine's Day of my life. I was newly single, and my best friend was about to get married. We went out to what was supposed to be a fun Valentine's Day party, and I sat there and cried my eyes out the whole night. Since then, I have disliked (loathed is more like it) the day that celebrates hearts, couples and flowers. 
I'm so glad I became a teen librarian because it is the perfect way to use my anti-Valentine's Day powers for a good cause. When I first heard of anti-Valentine's Day, I thought it was an awesome concept! One of the first taglines I remember using for promotions was "Do you hate hearts and flowers? Do you think Cupid is stupid? If you don't fall for this overrated Hallmark holiday, then you're in luck!" I've hosted anti-Valentine's Day teen programs since 2012, and each one has been a blast. This year our anti-Valentine's Day theme is "It's not me, it's you," and we are getting excited for this teen shindig! The key to throwing a great bash is to plan a bunch of fun activities and offer delicious treats. Here are a few of my favorite anti-Valentine's Day crafts and activities: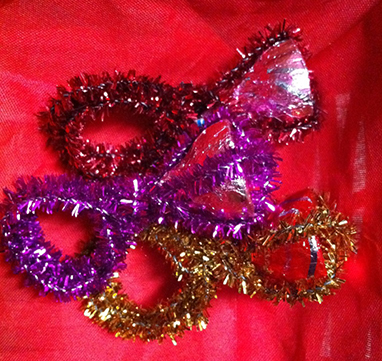 Rude conversation hearts: These angsty little hearts are totally rude, but 100 percent pure fun to make.
Black duct tape roses: Give a black rose to someone you don't love.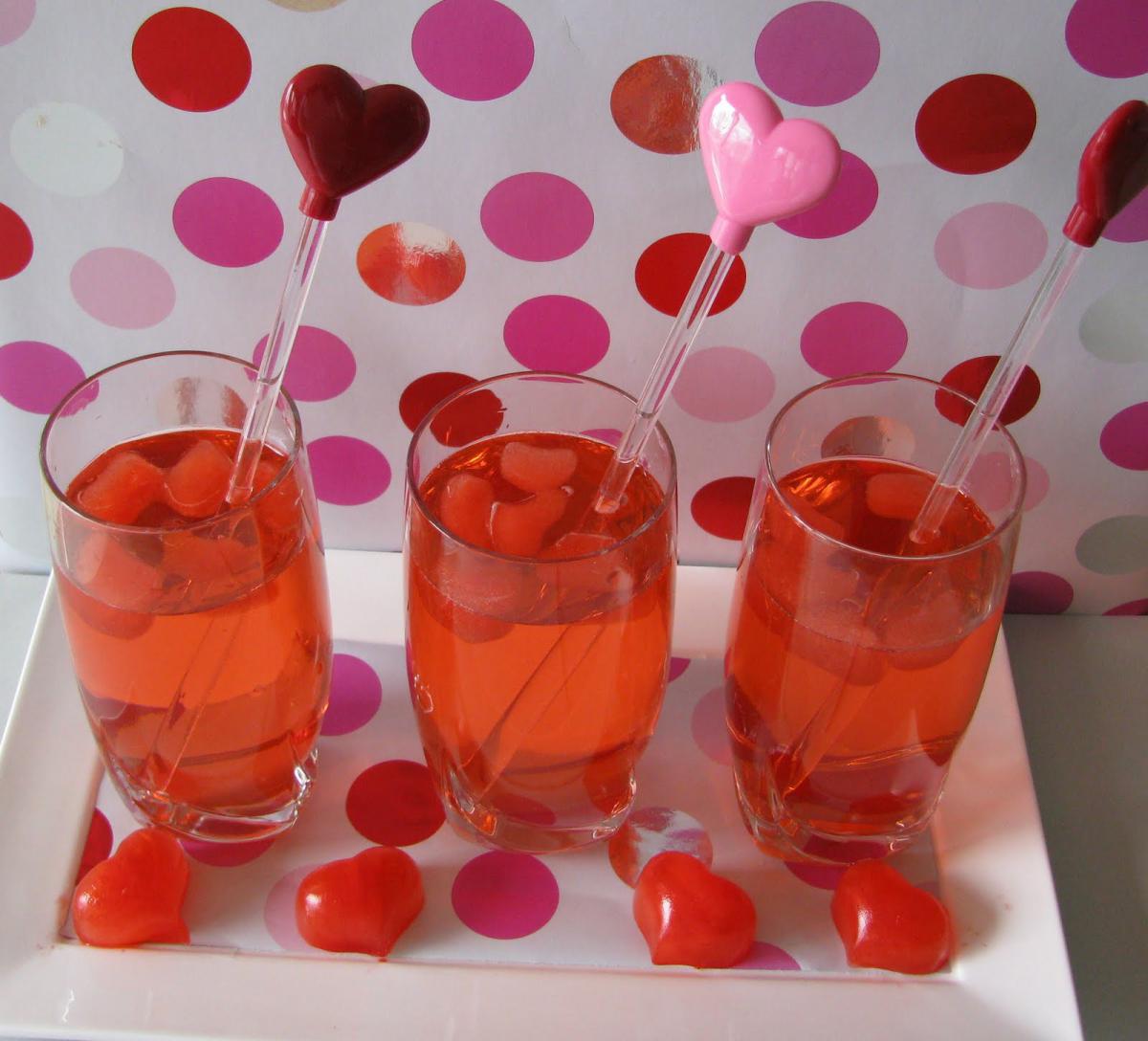 Bling rings: Give your BFFs bling rings, because they deserve all the bling in the world. 
Voodoo pincushion dolls: Teens will absolutely loves these controversial, yet cool, crafts. 
Valentine potion taste test: Are you up for a little fizzy bubbly at your anti-Valentine's Day party?
Geeky Valentine surprise cupcakes and "she's just not that into you" cookies: You can't go wrong with these treats! 
Tune in next month for more ideas for tween and teen programming and activities!
Mrs. Librarian Lady
Popular Topics
Coloring, Crafts & Hands-on
Job Functions
Resources and Program Starters
Audience
Tweens and Teens
Young Adult