Short Title
The Library as 'Force Multiplier': Finals at the UT-Knoxville Library
An academic library shares its approach to program planning, risk taking and putting students first. 
University libraries can't be all work, all the time. In fact, when I entered the University of Tennessee's Hodges Library, one of the first things I saw was a poster advertising a monthly game night in the library. This program, which started in spring 2019, has become hugely popular, with some nights attracting more than 100 students.
Gaming enables library staff to engage students in a new way, and show them that it is OK to have fun (as well as work hard!) in the library. The same mentality is important when finals roll around. To learn more about the University Libraries' wellness programming, I met with Ingrid Ruffin, head of the learning commons, and Teresa Walker, associate dean for learning, research and engagement, of Tennessee's University Libraries, for a talk about De-Stress for Success, a library programming campaign that takes place during finals period.
The library as "force multiplier"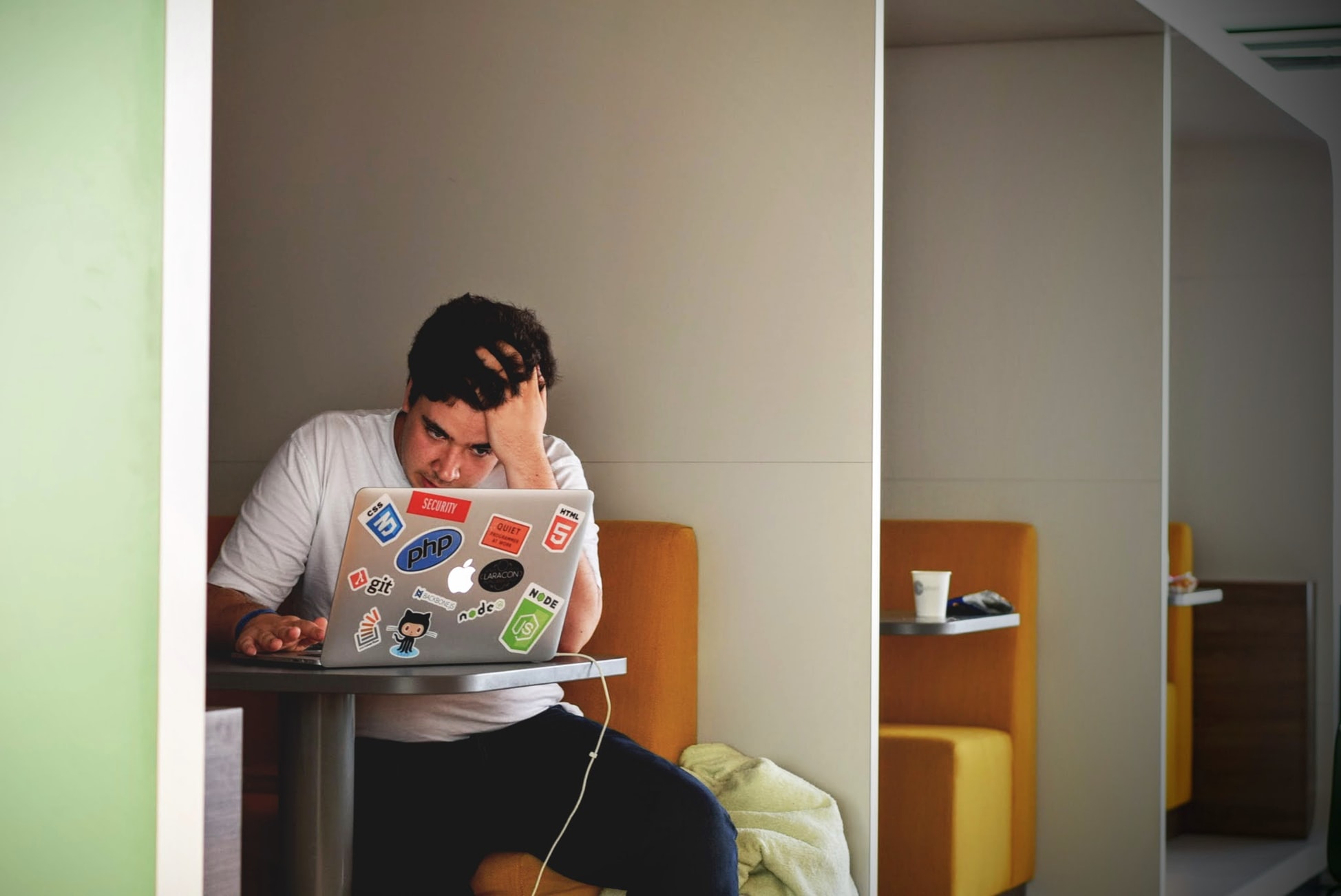 Partnerships are central to how University Libraries operates. Dean Steven Smith calls the library a "force multiplier," which means that by working with, say, the Student Affairs Office or the Center for Health Education, the library is able to multiply, amplify and increase the impact of programming efforts across campus.
"Part of it is teaching that it isn't just 'go-go-go'," Ruffin said. "Inspiration and innovation come from a break." 
A culture of taking chances
In developing and formalizing the libraries' wellness mission, Ruffin focused on making wellness programs across campus more easily accessible to students. One of her first initiatives was to put out a centralized calendar of wellness and de-stress activities. 
For De-Stress for Success, each semester the library tries to add a different element to test it out. If it doesn't work, they don't do it again, but if students connect to it then the library tries to keep giving students the program. Walker called this the "culture of taking chances" with programming.
To acclimate new staff to this culture, Ruffin and Walker try to create opportunities for others to participate in the development of programming; for example, Walker placed Ruffin on the undergraduate curriculum committee during her first year on the job. Ruffin continues that tradition of trying to involve her whole team in her programs. With an escape room (see below), she brought in different teams of beta testers from across the library, and had other staff be room monitors during the two weeks that the library ran the program.
Social connector programs
The libraries also offers programming not tied to De-Stress for Success at the beginning of the semester. One of the more successful offerings has been an escape room in the library designed to help new students meet each other, as well as meet library staff — what Walker called a "social connector program." It was very innovative, and got some good news coverage for the library, which ended up drawing over 500 students, plus faculty and staff, into the library. The attention prompted a run-in with the fire marshal.
The library was able to work things out with the fire marshal and learned some lessons for next time. Ruffin said it's important for staff to "know that they're supported, and it's OK to fail. There is a willingness to learn and meditate on things and grow from it," as opposed to getting stuck on "the failure" or where a program ran into issues. 
Keep it simple
The library also works to assess programs on an ongoing basis and uses the information collected to guide decision making and to market the library, both to students and university administrators. Ruffin and Walker shared with me an infographic that the dean used to convey the program series' impact (Figure 1). According to Ruffin, branding De-Stress for Success has also been very important to its success. She said that "if you put a name on it, students will get stuck to the name and to the brand …. Just put a name on it and students will gravitate to it." 
They've also learned during  academic finals it is important to keep the "menu of offerings very simple, because students don't want to be overwhelmed: free food, petting a dog, coloring — academic support partners have been important — extended tutoring hours, the library purchases healthy snacks and water through donor funds." Ruffin added that during the high-stress time of finals, students "don't want to learn anything new — all that we can try to do is to reinforce healthy habits."
Ruffin also wants everyone she works with to know that their input is valued. Based on a form used at another university, she developed a form that she hopes to use to solicit proposals from her staff, and she invites ideas from everyone; librarians, front-line staff, even graduate and undergrad student workers. She also encourages everyone to embrace the idea that this work is "really about making it about them [the students]: We come here for them so sometimes that means we have to do things that are not in our comfort zones."
Note: Programming at UTK Libraries is a team effort. The gaming programming discussed in the first paragraph was organized by Allison Shepard and Paris Whalon, and other library staff are invited to join in the fun.
Popular Topics
Coloring, Crafts & Hands-on
Health and Wellness
Job Functions
Resources and Program Starters
Audience
College Students
Tweens and Teens
Young Adult