Short Title
Meet-huh? Getting Started with Meetup
Meetup.com can be a powerful community-building tool — if you know how to use it.
Designed to help bring people together, Meetup.com can be a useful tool to market your programs and develop a micro-community.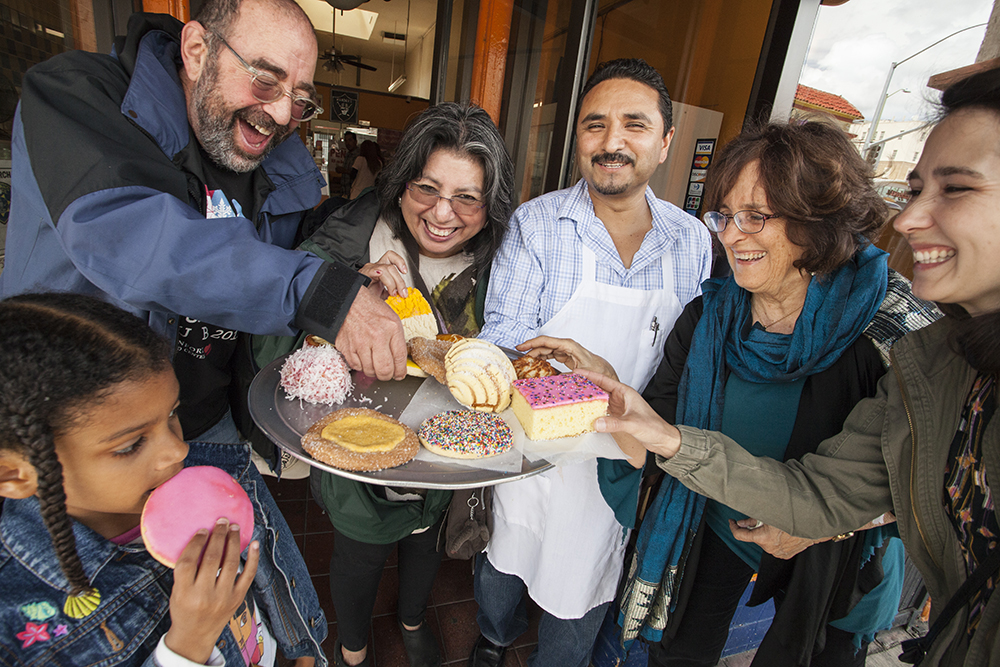 Micro-communities are small groups that exist within the larger framework of your community and are built around a similar interest, such as a knitting group or movie discussion that meets regularly. The goal of these type of serial programs is to allow members to establish connections with one another, as well as participate in the activity goal of the program. For example, a book discussion that meets monthly with a core group of regular attendees will naturally become a micro-community the more they see each other and interact. Thus, a smaller community within the larger community has been created.
If you are trying to create groups that regularly get together, Meetup may be the tool for you since it is designed to connect individuals based on their interests.
Meetup basics
Free to join, Meetup is a location-based social networking site where individuals create profiles and join groups, generally with the intention of attending events hosted by the groups. Anyone can create a group after they make their own profile; however, there is a subscription fee for running a group. Groups can choose to charge membership dues, if desired.
There are two subscription options: Basic, where you can only have under 50 members in your group, or Unlimited, which does not set any limits on your membership.The Basic subscription costs $14.99 per month or $9.99 if you purchase six months at a time (or a total of $119.88 annually), and the Unlimited subscription costs $19.99 per month or $14.99 per month if you purchase six months at a time (or a total of $179.88 annually).
At Mount Prospect Public Library, we started a gaming group under the Basic subscription, and within two days we had exceeded 50 members and needed to upgrade to the Unlimited plan.
More people will join the Meetup group than will attend. Currently, the Night Off? Game On! group Mount Prospect runs has over 400 members, and only a sliver of the members actually come out to game nights. However, using Meetup has noticeably increased our attendance and continues to draw in new people to the program.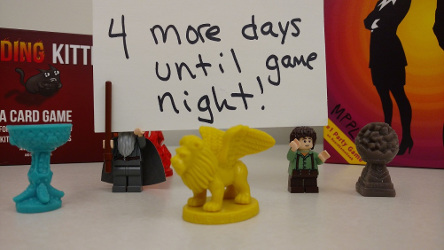 Starting a Meetup group
Meetup works best when you are clear and focused with your group's purpose. Rather than creating one Meetup group for all of your library's programs, make sure the events you will be including follow a general theme, such as Vernon Area Public Library's book group for patrons in their 20s and 30s, Thirsty Thursdays, or Des Plaines' social group, Pint and Click.
One of the things that makes Meetup so effective at community building is that it reaches individuals deliberately seeking out events that bring people together. The events you put on your Meetup page should be created with the intention of helping people connect with one another.
Meetup will give your page an extra boost of promotion when you first start your page, so have an event ready to be scheduled when you create your Meetup group.
You are a proud owner of a Meetup group. Now what?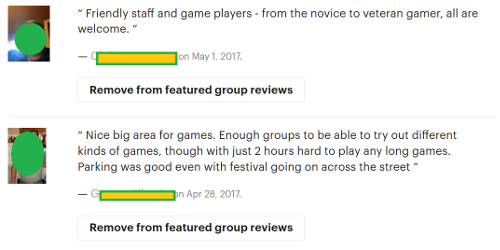 Be prepared to have non-residents attending your events. Users of the site don't limit themselves to joining groups only in their own town.
Meetup will send out an automatic email to group members who have email notifications turned on, notifying them that your event is coming up and directing them to RSVP close to when your event will be happening. You can also directly message the group yourself as often as you (and the group) would like.
After an event is over, you can manually enter the accurate amount of attendees that came to the event. Providing these accurate numbers helps prospective attendees know what to expect.
In addition to creating an event, you can make polls, receive direct messages from people on the site, and host your own discussion forum.
Meetup is not for every library. If you don't have the budget or are not currently working on building micro-communities within your community, the site may not prove useful for you. However, you can still use the site to gauge what is happening socially in your town and look for possible partnerships. Or if you do have an event or series that would fit on an already established group's page, you can reach out to see if they would advertise for you.