Short Title
More Summer Fun with Dream Catchers and Playing in the Dirt
Teens can create sweet dreams and dig in the dirt with these fun crafts.
Greetings, my fellow teen library programmers!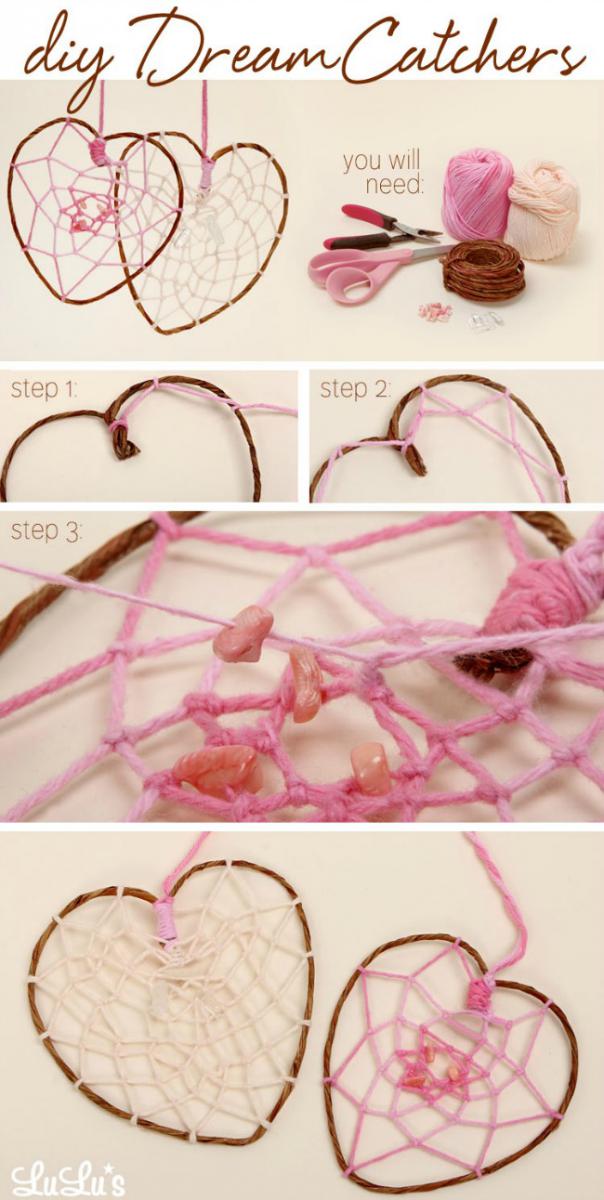 A few weeks ago, one of my co-workers had a dreamcatcher craft party at our library. I was surprised to see just how many different ways you can go about making these pretty pieces. They're fun to make, and if you have a lot of bric-a-brac on hand, young people can get super creative. Check out these dreamcatcher crafts and let me know if you try one out. I'd love to see some photos!
DIY Sizzix dreamcatcher tutorial: This simple tutorial will show you how to make a dreamcatcher using yarn and an embroidery hoop.
MollyMoo "heart of hope" dreamcatcher: Make this pretty, bright dreamcatcher your own by adding beads, mini pom-poms, hearts and buttons.
Paper cut dreamcatcher: This unique design uses cardstock and construction paper.
DIY dreamcatcher ideas: Browse this site for a plethora of dreamcatcher inspiration.
Paper plate dreamcatchers: The Craft Train offers a really simple and easy way for teens to make their own colorful dream catchers.
Heart-shaped dreamcatcher: These are adorable and perfect for all year round, especially Valentine's Day.
Giant dreamcatcher: Make a giant dream catcher with a hula hoop.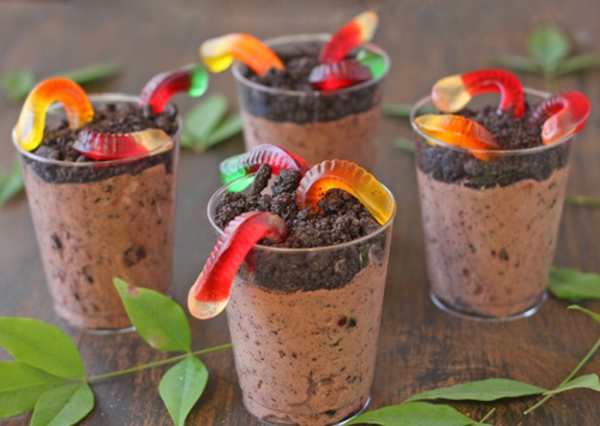 It's been so hot here in California that I've been inspired to find some outdoor activities. There are so many things to do right outside the library that you may not have thought of. You can plant a garden or even have the teens make a mud volcano! Have them wear old clothes, preferably jeans and t-shirts, for these activities and prepare them to have some old-school fun playing in the dirt.
Miniature gardens: Build a miniature garden with found items around the house or in the library. 
Dirt and worms: Check out the Sweet & Crunchy blog for a very tasty dessert, and it's so delicious!
Fingerprint flower pot: Here's a fun and simple way for kids to get their hands dirty and be creative.
Dirt volcano: Make a volcano using dirt and water; it will be a blast to watch it explode.
Tune in next week as we continue our summer teen programming challenge with more fun crafts and activities!
Having fun in the summer sun,
Mrs. Librarian Lady
Job Functions
Resources and Program Starters