Short Title
New Years Budget Resolutions
New Year's is a time of tightening budgets. Luckily, it's also a time of new habits.
The new year provides a perfect starting point for a new goal. Thousands of people take this opportunity to get a fresh start for eating better, exercising more or finally organizing that giant stack of paperwork. Unfortunately, many libraries are faced with forced fiscal resolutions; shrinking budgets require librarians think creatively in trimming their budgetary waistlines.
Is there a way to reach our increasing programming goals despite decreasing budgets? To get started, we can fold some of our personal resolutions into our professional programming goals. Here are some tips to help you maximize your funds while offering innovative programs for 2016 and beyond.
Get organized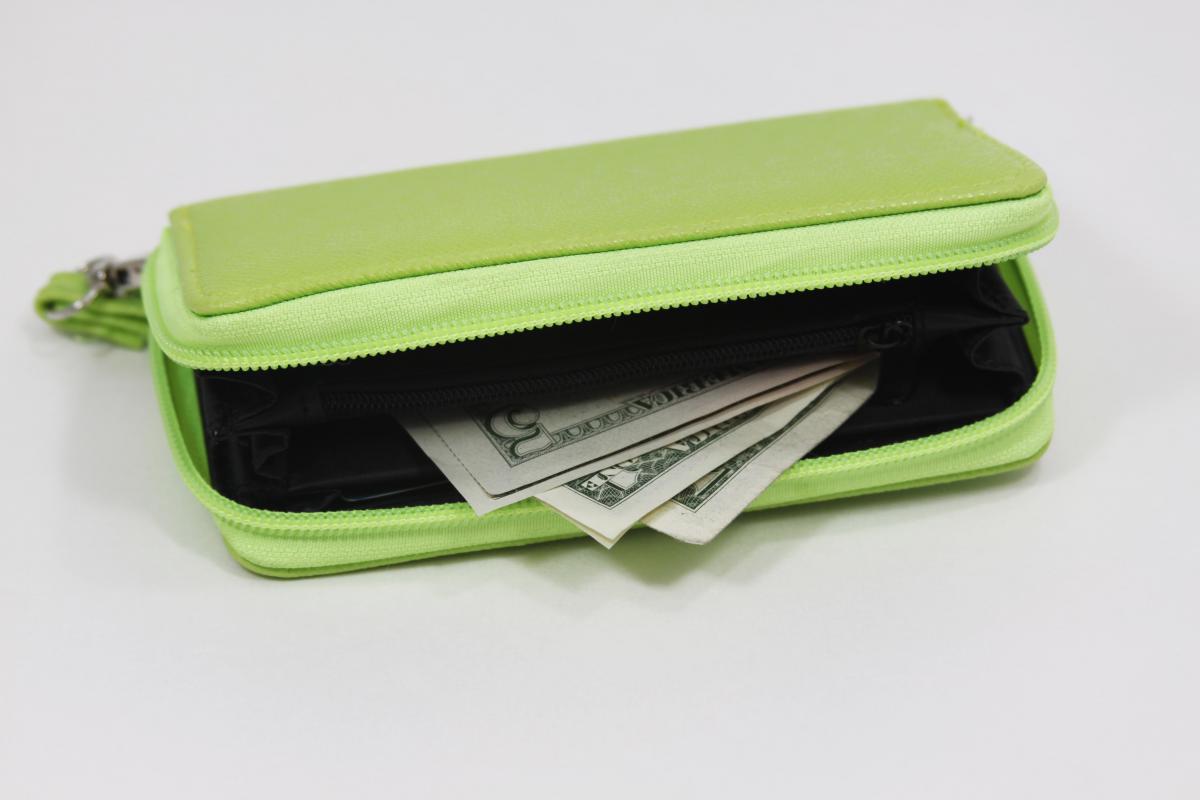 Before you rush to replenish supplies — or buy public performance rights —take stock of what you already have. Can you reuse something you already own? How about organizing a book discussion using an older class set? Review the contents of your subscription services. Springfield Greene County Library District uses short films from their IndieFlix subscription to host movie nights and discussion groups. (IndieFlix allows film shorts to be shown under public performance rights; you'll need to contact the company for permission to screen full-length films.) Not only are you utilizing funds from another budget line, but you can promote your library's databases and boost usage statistics — wins on multiple levels!
Shop local
Libraries are community hubs, full of locals who enjoy a variety of creative pursuits. Give them time to share their passions through patron-led programs. Enoch Pratt Free Library hosts a program called Poems by Heart, in which patrons gather to share their favorite poems. Locally-based bands and authors — or those who spent their formative years in your community — may come to your library in exchange for social media and press coverage. You'll save some funds and create a healthy symbiotic relationship with your community.
Boost your self-esteem
Sometimes the only way to meet long-range goals is to invest in new equipment and supplies. Remember, your library and your community deserve the investment! Grants are one of the most rewarding ways to launch an important program. Don't be afraid to go for it! Search for funds that match your needs through the Foundation Directory Online and ALA's comprehensive list of grants. Check out this "Library Journal article" and learn how to woo big-name authors at reduced rates. And don't forget to check out the current grant opportunities, traveling exhibitions and other opportunities available from ALA's Public Programs Offices, listed here on the Programming Librarian website.
Learn a new skill
Gone are the days of freebies and giveaways. It's time to get comfortable with marketing your programs online. Your library's social media channels are a good place to start. WebJunction offers free webinars and courses on managing an effective library social media campaign. While fliers are still a good investment, why not save paper and postage by emailing them to organizations outside of the library? Save some time and money by learning how to best spread the word through digital channels.
Looking for more tips? Check out blogger Veronica Funk's article on hosting arts programs while maintaining your budget. 
How are you sticking to your budgetary resolutions for programs at your library? Let us know!
Job Functions
Budgeting
Grants and Awards
Marketing
Collaborations
Film Licensing / Distribution
Audience
Adult
Children / Family
Community Members
Older Adults / Seniors
Young Adult