Short Title
Oldies but Goodies: Spiffing Up Existing Programs for Older Adults
May is Older Americans Month. Learn how you can tweak existing programs to meet the needs of older adults.
With Older Americans Month coming up in May, now is a great time to review your list of upcoming programs under a new lens. During her speech at the ALA Midwinter Meeting in January 2016, AARP's Jo Ann Jenkins identified three key areas we can address for our aging population: health, wealth and self. Do you have any programs that fall into these categories? If so, are they marketed toward older adults?
If your library doesn't have programs specifically for older adults, you may feel overwhelmed by this call to action. Good news: the solution may not be developing new programs, but in making key changes to current ones. Here are three ideas for revising some of your current programs to include the growing population of older adults.
Change Your Marketing Strategy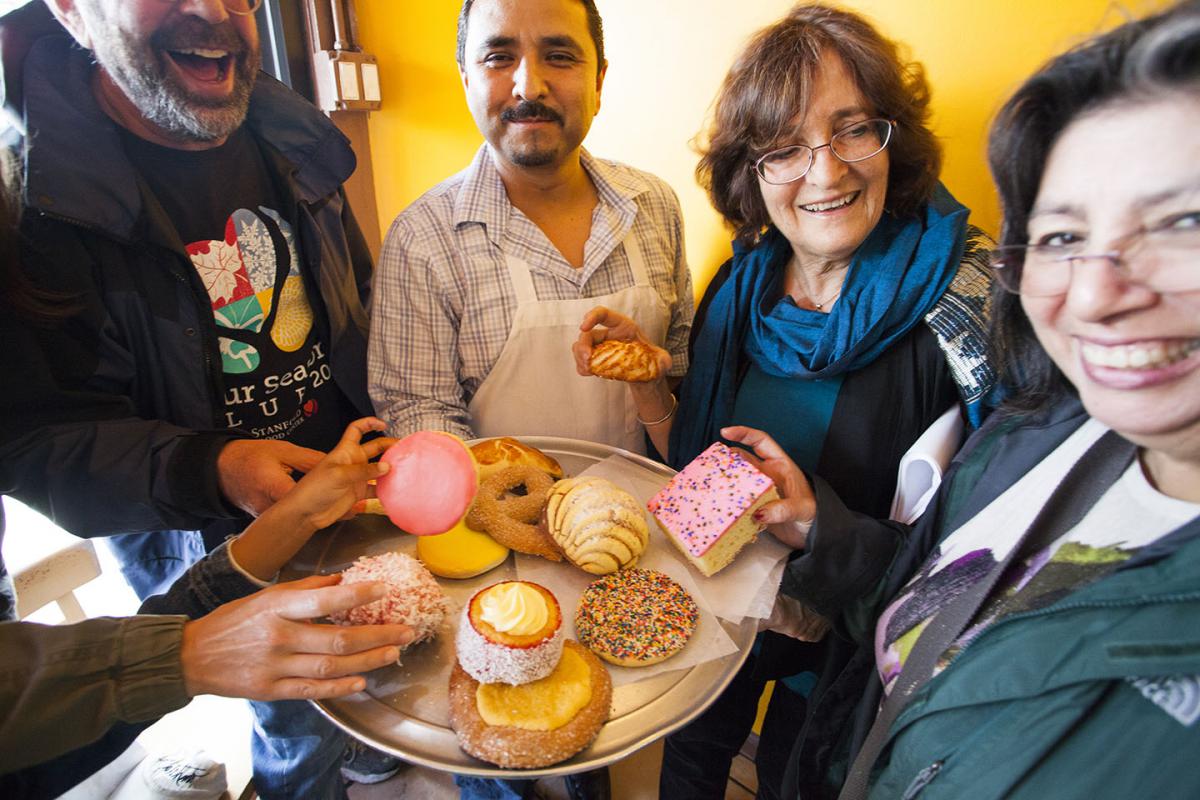 Sometimes a quick adjustment to a flier can make a difference. At a recent meeting of our library's programming committee, one librarian discussed a painting class that is marketed as being "for adults." One day, a group of bored teens saw the painting program and asked if they could join. It turned out to be a successful and well-attended program. The camaraderie between the teens and adults drove her to no longer limit the marketing toward one specific group; now she advertises that it's for "all ages."
While this example concerns teens, you may want to consider how you can market your programs specifically for older adults. Are there programs that can become intergenerational?
Map Your Assets
We hope all our programs are accessible to all members of the community, but mobility and access to reliable transportation may hinder older adults from attending programs. Can you move a program to a more convenient location? Community mapping — even informally — may help you decide on the best locations for your programs. (If you're not familiar with asset mapping, check out this handy asset mapping guide from the Southern Poverty Law Center.)
Single-branch libraries may find a secondary community location that is interested in partnering, while multi-branch systems may find that one branch is the most convenient location for a large group of older adults to convene.
Collaborate
If you lack the staff and budget to offer targeted outreach to homebound patrons outside the library, what about offering programs to their caregivers? Workshops for caregivers offer support and information they can bring back home. My library system offers a series of caregiver workshops, with the most recent workshop covering diet and nutrition. These workshops are conducted through partnerships with the Baltimore City Department of Health and the Baltimore City Division of Aging. Bringing information and joy to caregivers directly benefits many older adult patrons.
Sometimes, all you need is a good idea. If you're looking for more ideas, Programming Librarian has some excellent program models for older adults, including art classes, speed "dating," and — my personal favorite — an Elvis-themed Senior Citizens Day party.
What programs have you hosted — and marketed — for older adults in your communities?
Job Functions
Resources and Program Starters
Marketing