Short Title
Reading for Fun on Campus
Young adults ages 18 to 29 read more than any other age group. But can we get them to read for fun?
According to the 2015 Pew Research study on reading habits, 80 percent of young adults — those aged 18 to 29 — had read a book in the past 12 months, more than any other age group. Students on college and university campuses may already be reading for class, but are they reading for fun?
Reading for pleasure can benefit students in particular because it has been shown to improve reading comprehension, writing style, vocabulary, spelling and grammar¹. At the University of Dayton, three initiatives support the great habit of recreational reading; you can try them on your campus, too.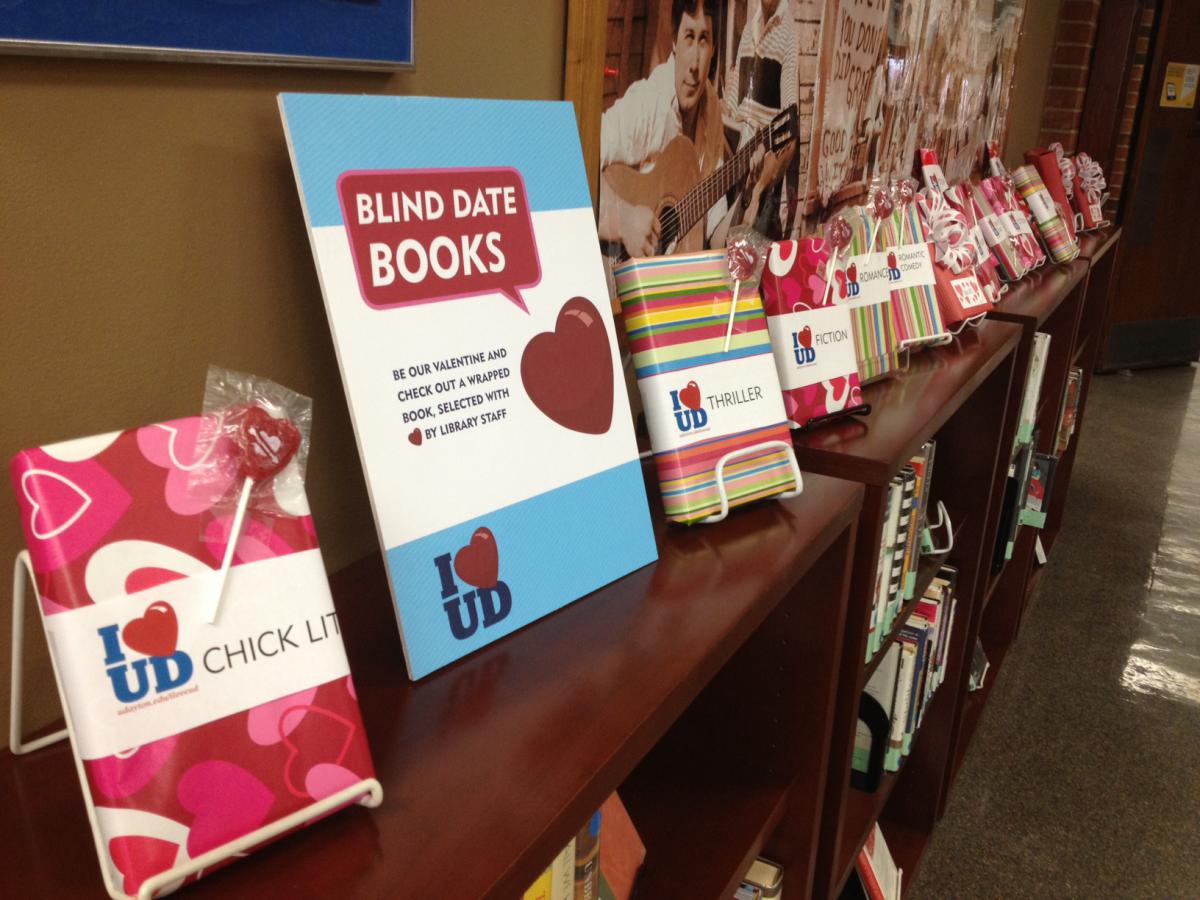 Start collecting
In 2012, we established a leisure-reading collection to feature new and popular titles. We started with some donated titles but now use Brodart to keep the collection fresh. Library employees are encouraged to help select titles for the collection throughout the year. Special themed displays on the top of lobby bookshelves bring greater visibility to the collection and keep leisure reading prominent as a library service. Past themes include "blind-date books" (wrapped books labeled with their genre only), heritage months and the Dayton Literary Peace Prize.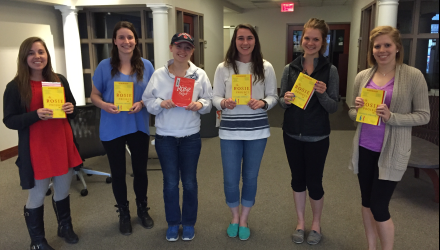 Reading together
University libraries host book clubs, but most programs I've seen are open to students, faculty and staff. Ours is Porch Reads, an undergraduate student book club started during the 2005-06 school year. It got its name from the popularity of porches as hangouts on campus and in the student neighborhoods. Typically, we plan discussions each semester for one to three titles and see 5 to 15 participants read each book. Discussions are led by university faculty and staff members. Benefits include free books, free food, lively discussions and a chance to win bookstore credit.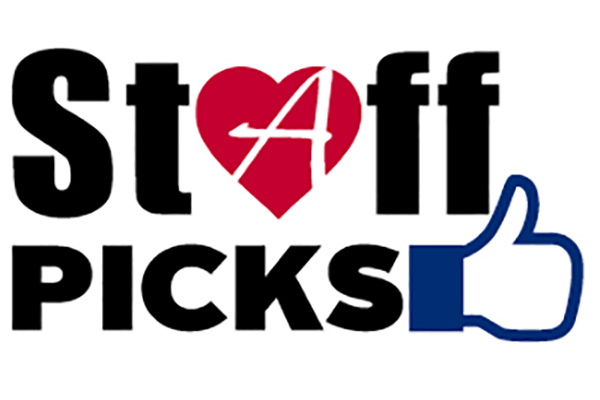 Likable stickers
Most recently we developed small "Staff Picks" stickers for library employees to affix to books they've read and enjoyed. People browsing our leisure-reading collection may be more apt to pick up a book vetted by a staff member. We also created separate stickers for titles that relate to campus programming such as the invited speaker series, various colloquia and community-wide events such as the Miami Valley Big Read. Circulation statistics for the leisure-reading collection overall are being tracked to see if these stickers make a difference.
Academic libraries have a unique opportunity to develop and support lifelong learners and readers. While we exist primarily to support the curriculum and research of our campus communities, there is room to promote recreational reading. Do you host a regular book club at your library? How do you promote popular reads in your collection? Post in the comments below to discuss.
¹Gauder, Heidi, Joan Giglierano, and Christine H. Schramm. "Porch Reads: Encouraging Recreational Reading Among College Students." College & Undergraduate Libraries 14.2 (2007): 1-24.