Short Title
Relight Your Programming Fire
From the old faithfuls to the less obvious, here's a list of spots to hit up when you need program ideas.
Have you read my recent post on job burnout yet? After I wrote it, a lot of you reached out to me to learn more about the resources I use to relight the fire of my passion for programming.
There are so many amazing blogs, websites and webinars out there that it can be hard to know where to start. Without further ado, here are a few of my favorites (aside from Programming Librarian, of course!).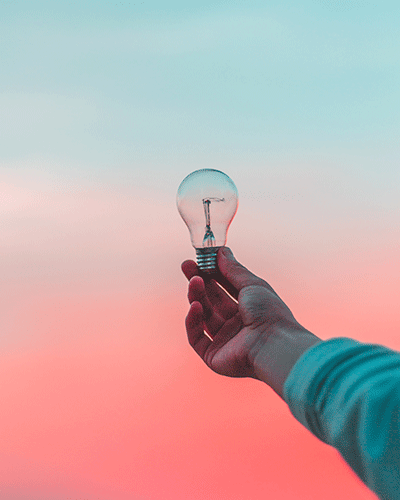 The old faithfuls
When searching for program ideas, I always check out these tried and true websites first. These sites aren't specific to library programming, but they usually have the latest on what is new and trendy with teens and young adults. When I want to learn more about current pop culture obsessions, these are my go-to sources.
Crafty blogs
Library blogs
Though my list of favorite library blogs could go on for pages, here are a few that I find most helpful when it comes to programming. Don't forget to look on these blogs' home pages to find even more recommended blogs!
Webinars
There's nothing better than a really great webinar. My favorites are the ones that just hit you with program idea after program idea, and you end up with pages of notes. There are a lot of them out there, but these are some of the best. You'll have to register for some of these, but they are all free to watch/listen to.
Other resources
Search for inspiration wherever you can find it. Make a point to visit nearby libraries and see what they're up to. If you're on a trip, stop by the local library and steal some of their great program ideas.
Visit local small bookstores; my favorite is The Story Shop in Monroe, Ga.; they have the most amazing, creative décor.
If your library can afford it, go to as many library conferences and meetings as you can. I find the ARSL conference to be especially helpful since I work in such a small library. I always walk away from conferences with a notebook chock-full of notes and ideas. 
Please comment below and share your favorite blogs or resources!
Library Type
Academic / College
Public
Rural
School (K-12)
Job Functions
Resources and Program Starters
Audience
Adult
Children / Family
College Students
Older Adults / Seniors
Rural
Tweens and Teens
Urban
Young Adult