Short Title
School's Back In Session: Let's Play!
Inspire playfulness and help combat back-to-school stress with these fun teen program ideas.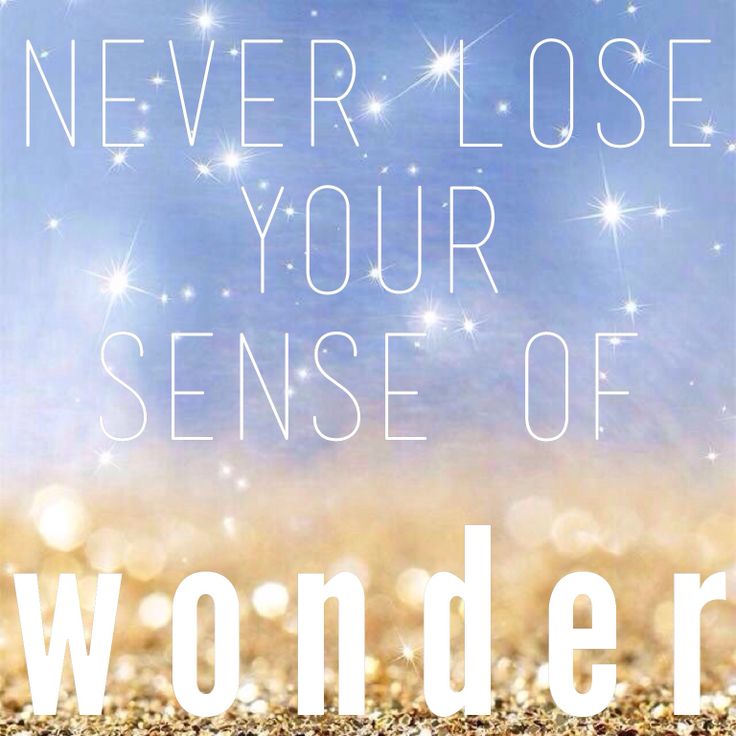 It's September! Do you know what that means? It means that fall is approaching faster than we think. Back-to-school brings an edgy and playful vibe, but it won't last long because teens are already getting their reading assignments and loading up their textbooks, and teachers are piling on sky-high homework, too.
I recently read a great article called "How to Bring Playfulness to High School Students" that really inspired me to think about how we can introduce more fun and playfulness into our teen programming. The article talks about how much pressure is being placed on teens in high school and how teens need to find time to be creative amongst all of their daily pressures.
Right after I read this article, I bought a simple little bracelet at this fun shop in the mall. I like this bracelet because it has a brass plate stamped with a really awesome quote which states, "Never lose your sense of wonder." I've been pondering this quote for a few days now and truly feel that it's so true for all of us. If we lose our sense of wonder and play, we definitely won't be having fun anymore. I, for one, want to continue having fun planning teen programs and offering a space in the library for teens to come and play, no matter how old they are! Here are a few ideas for some programs that could bring a bit of playfulness to the teens in your community.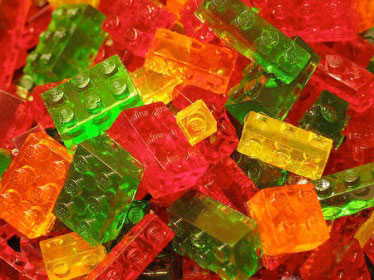 Legos candy: You really can't go wrong with Legos and candy! Check out the adorable Feast of Fiction team. They have lots more recipes on their Youtube channel.
Finger-painting: Here is an amazing art project done by the  high school class at the Attic Learning Community in Washington. Teens will love this much more grown-up version of finger-painting.
Lights, camera, action!: Teens can make their own movies with a green-screen project that puts them behind the camera and in charge of the teleprompter. Woo! Lots of fun for teen film-lovers.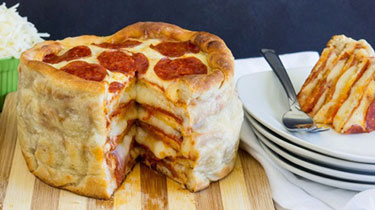 Wearable art
: Create a tie-dye shirt that's to dye for. Not just for Halloween, this tie-dye skull T-shirt is perfect for sporting year-round.
The eat is on: Let's face it, programs with food will definitely draw teens into the library. How about kicking it up a notch and having a pizza-making contest? I'm sure teens would love to try their hand at making a pizza cake or a scrumptious-looking pizza bubble ring!