Short Title
Springtime Crafts Are in Bloom
Blogger Kimberli Buckley shares a selection of low-cost, Easter-themed craft ideas for young people.
Spring is always a favorite time of year. With Easter coming up and plants springing to life, festive, bright and happy colors come to mind — blues, yellows and pinks. Mix in some bunnies and chicks, and you can just imagine all of the fun crafts that can be made.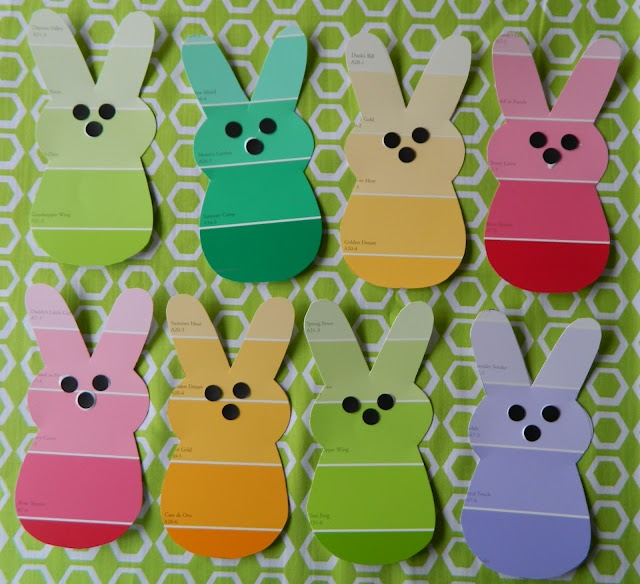 Are you are ready to get crackin' with your teens and make all kinds of fun, colorful and budget-friendly crafts? These crafts are so cute that they'll want to take them home to share with their family and friends.
Paint-filled eggs on canvas: Paint-filled eggs are a blast and the art produced is amazing.
Craft stick Easter puzzles: These adorable puzzles are so much fun.
Paint chip bunny garland: Trace some Peeps to make this adorable bunny garland!
Easter egg bath bomb: These egg-shaped bath bombs are so simple and super cute.
Tune in next month for more fun ideas for teen crafts from Mrs. Librarian Lady! (And if you have a theme you'd like me to cover, please share it in the comments!)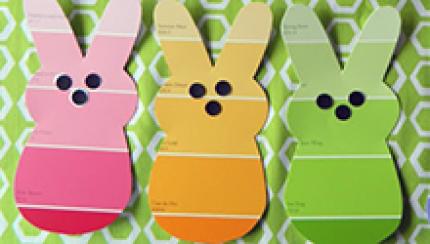 Audience
Children / Family
Young Adult