Short Title
Summer Challenge for Teen Programming Staff
Running low on outdoor activity ideas? Blogger Kimberli Buckley has you covered.
This summer I decided to challenge myself before my teens even had the chance to say, "Mrs. Librarian Lady, I'm so bored!" I've already created a list with go-to crafts and activities to entertain teens all summer long. My challenge is for all you teen programming staff out there to grab your shades, slather on some sunblock and live it up this summer with your teens!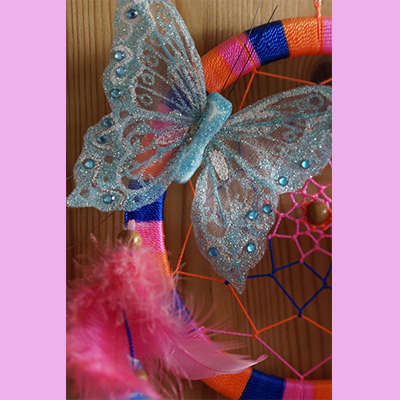 Follow along with me each week as I post about projects the teens and I are working on here at the Concord Library. I've got plenty of travel ideas, refreshing summer recipes and outdoor adventures planned. Join the challenge by duplicating these engaging ideas at your library. Here's a sneak preview of some of the projects on my summer list:
Cookie cutter bird feeders
Washi tape bookmarks
Wii dance-a-thons
Dream catchers
Yarn bowls
Video game 101
Leaf art
Kaleidoscopes
Play in the dirt
Plant pals
Sock puppets
Mastering the jump rope
Waterproofing the jump rope
Custom crayons
Lazy summer day playlist
Need some inspiration right now? Take a peek at my "Teen Summer Fun 101" Pinterest board for a variety of outdoor teen activities. If you're on a tight budget, check out my "Cheap Crafts for Teens" Pinterest board. There are always ways to invent inexpensive, easy crafts to entertain your teens.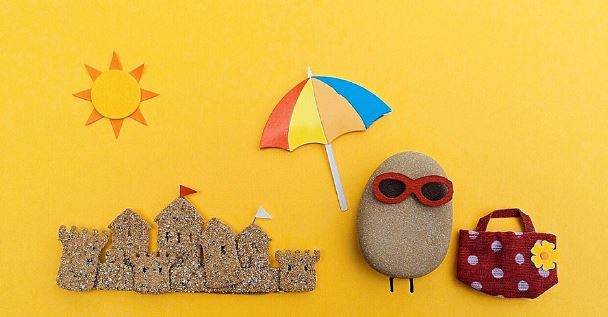 Tune in next week for details on how to make cookie cutter bird feeders! 
Happy summer,
Mrs. Librarian Lady