Short Title
Summer Fun with Adorable Tape and Dancing
Step up your teen programming with Wii parties and washi tape.
How is your summer so far? We're enjoying the hot weather here in California and celebrating summer with cool refreshments and creative crafts. This week, we're focusing on washi tape crafts and illuminating projects to complement Wii dance parties for teens.
Nifty washi tape crafts for beginners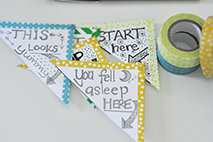 Washi tape is making waves in the craft world because it's adorable and DIY crafters love it. Made from all-natural fibers from the bark of bamboo trees, washi tape looks and feels a lot like masking tape, but since it's made out of intricately patterned paper, it offers much more creativity and fun. Delve into the washi tape world this summer with these decorative crafts for teens:
Easy DIY phone holder: This snazzy phone holder may look expensive, but it's actually made from paper towel rolls.
Upcycled mint tins: Don't toss out those old mint tins. Use washi tape to transform them into bobby pin holders, sewing kits or wallets.
Book box: All you need for this craft is a wooden box, washi tape and some Mod Podge.
Tic-tac-toe game: Teens can take this portable game anywhere!
Clever little bookmarks: These are the cutest bookmarks, and teens will love making up their own captions.
Dazzling projects to complement Wii dance parties
Another popular summer program is Wii parties. Our library's Wii dance party was one of the best events I've ever put on for teens. This activity combines gaming with incentives to get up and move around. A Wii dance party is also a great way to celebrate with your teen volunteers at the end of the summer. 
I like to use the Wii game series "Just Dance" because it offers great dance tunes. All you need for this event is a Wii game console with several controllers, a projector with speakers and a portable screen. Teens love playing these dance games and several teens can play at once. It's actually better if you have more than one dancer at a time!
Crafts are great for breaks between dance sessions. Here are some innovative craft ideas to add a spark to any Wii dance party: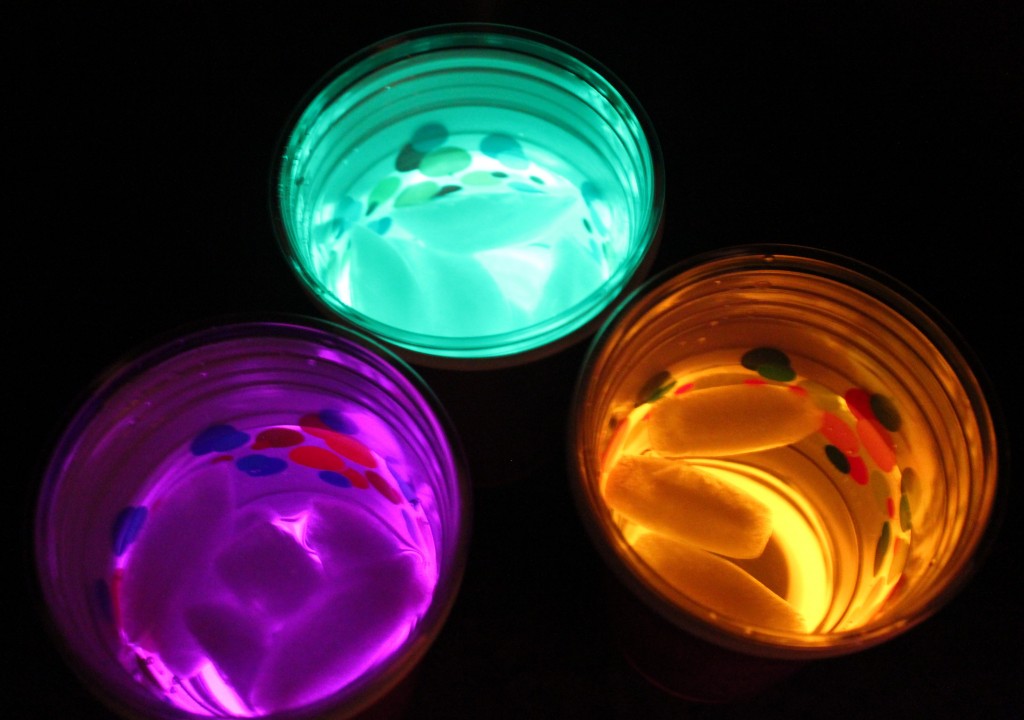 Glow stick chandelier: All you need are embroidery hoops and glow sticks for this amazing light show.
Disco ball madness: Try this excellent tutorial that shows how to make a disco ball out of old CDs.
Glowing balloons: These little beauties will light up any dance party.
Shoebox projector: Teens can work together to create a projector with office supplies and a smartphone.
Glow-in-the-dark cups: These glowing cups are sure to be a hit with the teens.
Tune in next week as we continue our summer teen programming challenge with dream catchers and playing in the dirt.
Keeping it cool,
Mrs. Librarian Lady