Short Title
Webinars for a New Programming Librarian
Just starting out with library programming, or looking to be re-energized? Learn from your peers with these three webinars.
Are you new to programming for adults and not sure where to start? Do you want a refresher to reignite your passion for programming? Spend some time learning from your colleagues with these free webinars.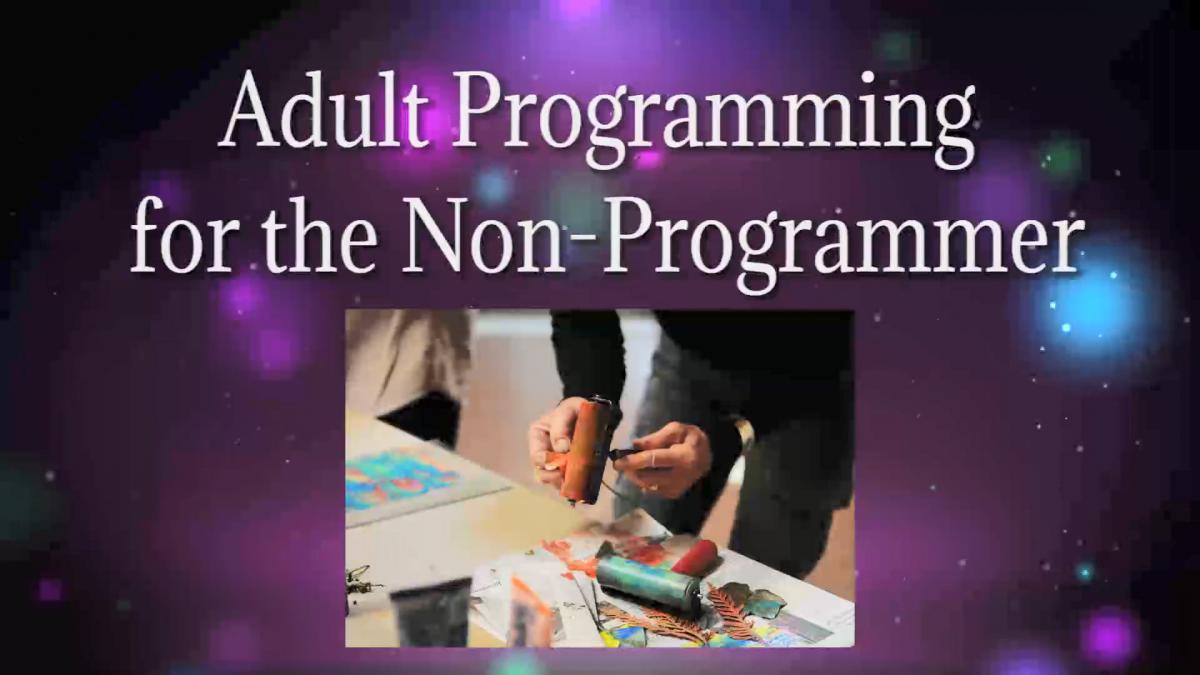 This webinar is a true crash course in library programming. It starts with the basics, walking you through the logistics of starting a program from the beginning, and touches on marketing, event follow-up and much more. Parsick also shares her experiences of programming mishaps and how she improvised in the moment. After watching this webinar, you will also have a helpful timeline of program to-dos.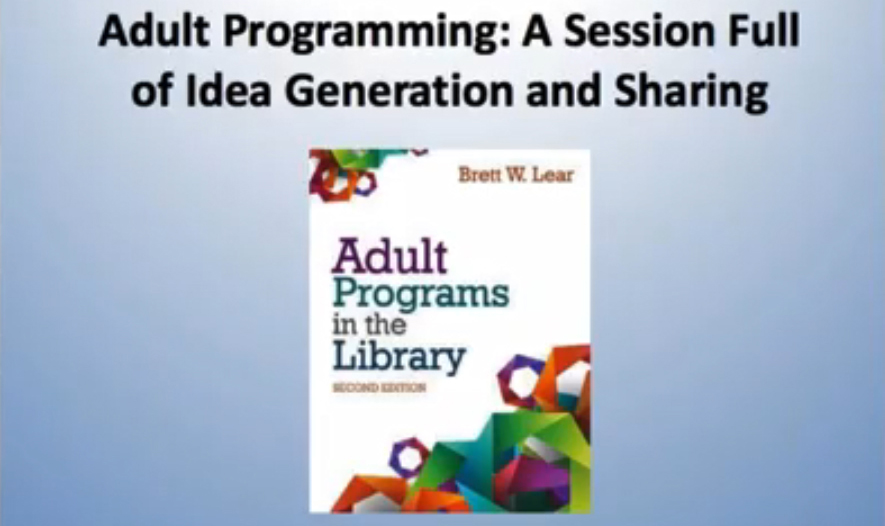 Now that you've covered the basics, it's time to fill up your idea book. Packed with tons of program ideas, Sanderbeck's suggestions will appeal to people of various age groups (including programs inspired by the '50s, '60s and more) and interests (from pets to food to finance) and more, so something is bound to spark your interest. Sanderbeck also explains how his library finds inspiration throughout the year and offers resources to help support your programming. 
In this engaging webinar, Barbakoff shares a variety of creative programs for adult readers while addressing how to make adult learning (gasp) fun. One of Barbakoff's strengths is her inventiveness: she thinks one step outside the box (such as hosting a book club in a bar) and then twists ideas even further to serve her seaside community (such as starting a book club on a ferry). 
Finally: It's your turn!
Your experiences in the profession matters too! Help a colleague out by submitting a program to Programming Librarian or sharing your ideas (and questions) on the Programming Librarian Interest Facebook group.
Popular Topics
Books and Authors
Coloring, Crafts & Hands-on
Community Engagement
Health and Wellness
Passive Programming
Job Functions
Professional Development/Training