Short Title
Grab-and-Go Bags from Magical Lands
Meservey Public Library staff created take-home activity bags based on famous literary lands.
My library, like so many others, is not doing in-person programming this summer. We still wanted to do some kind of big summer activity, a la summer reading, but since many of our young patrons don't have internet access at home, we didn't want to make it a solely virtual program. So we decided on themed grab-and-go bags.
We typically follow the Collaborative Summer Library Program themes; this year's is "Imagine Your Story." I decided to create a weekly series of take-home bags that would take the neighborhood kids through the end of July. Each bag is themed around a different fictional, magical location and has various crafts, snacks and printable activities inside. Due to our tiny library's budget constraints, I could only afford to make 15 bags per week; parents can contact me via Facebook or phone to claim a bag for their child. 
In addition to the bags, I created several Bingo sheets for anyone to complete for a prize. Rather than just tracking minutes read, the Bingo sheets ask kids to do activities like drawing a picture, taking a walk, and learning something new.
During our first week, all bags were claimed within 30 minutes of announcing the theme, and the kids loved them. Below are the items I included in each grab-and-go bag, along with packets of printable activities, word searches, mazes and coloring sheets.
---
Bag 1: Hogwarts, "Harry Potter" series by J.K. Rowling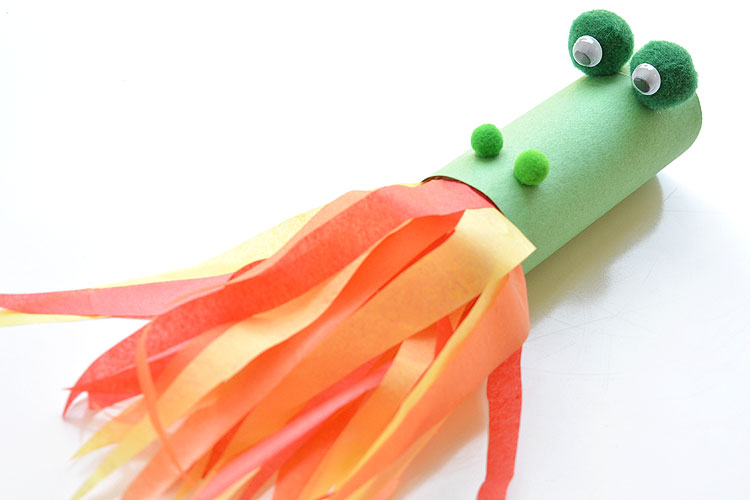 ---
Bag 2: Bikini Bottom, "Spongebob Squarepants"

---
Bag 3: Never Never Land, "Peter Pan" by James Matthew Barrie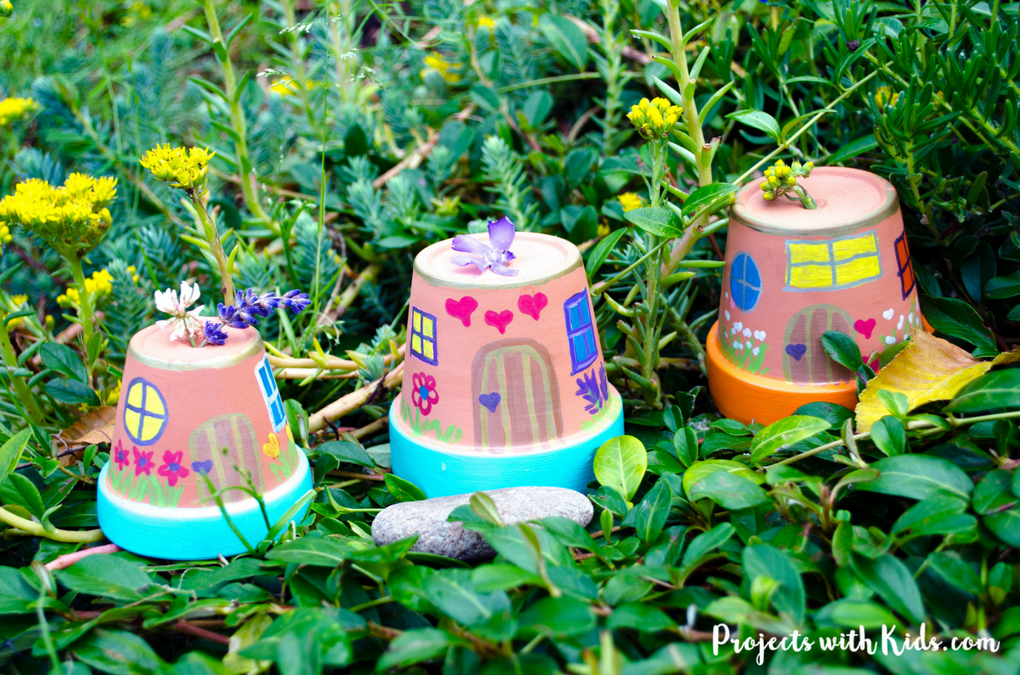 ---
Bag 4: Wonderland, "Alice in Wonderland" by Lewis Carroll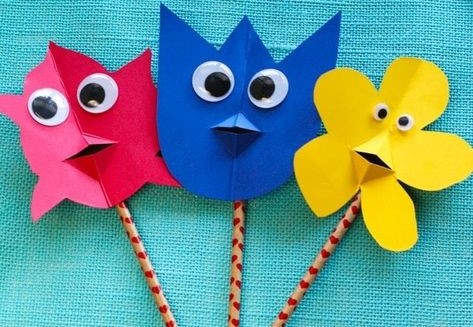 ---
Bag 5: Whoville, Dr. Seuss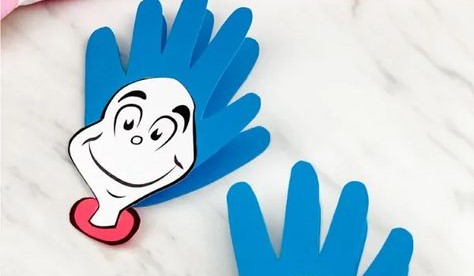 ---
Bag 6: Arendelle, Disney's "Frozen"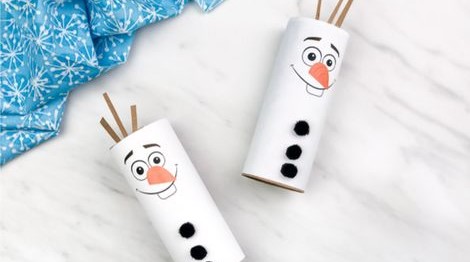 ---
Bag 7: Yoshi's Island, "Super Mario World" Video Game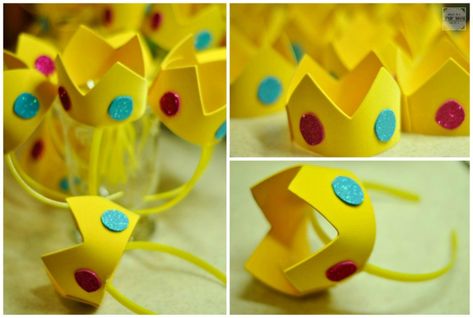 One of the best things about these bags is that each theme can easily be altered to be an in-person program for future use.
Some other fictional locations to kick around: Oz/Emerald City, The Shire/Middle-Earth, Hundred Acre Wood, A Galaxy Far Far Away … the possibilities are endless!
Popular Topics
Social-distancing programs
Coloring, Crafts & Hands-on