Short Title
Financial Literacy Programming in the 'New Normal'
As COVID-19 continues to loom, keep your program plans flexible in case of any last-minute pivots back to virtual.
A year and a half into the pandemic, I'm contemplating a fall semester that might be more like fall 2019 than fall 2020, though the COVID-19 delta variant continues to loom like a specter over my financial literacy programming plans.
Through it all, I'm mostly thinking about what to keep from a fully remote year and how to most effectively prepare for a potential pivot back to remote delivery or other unexpected changes.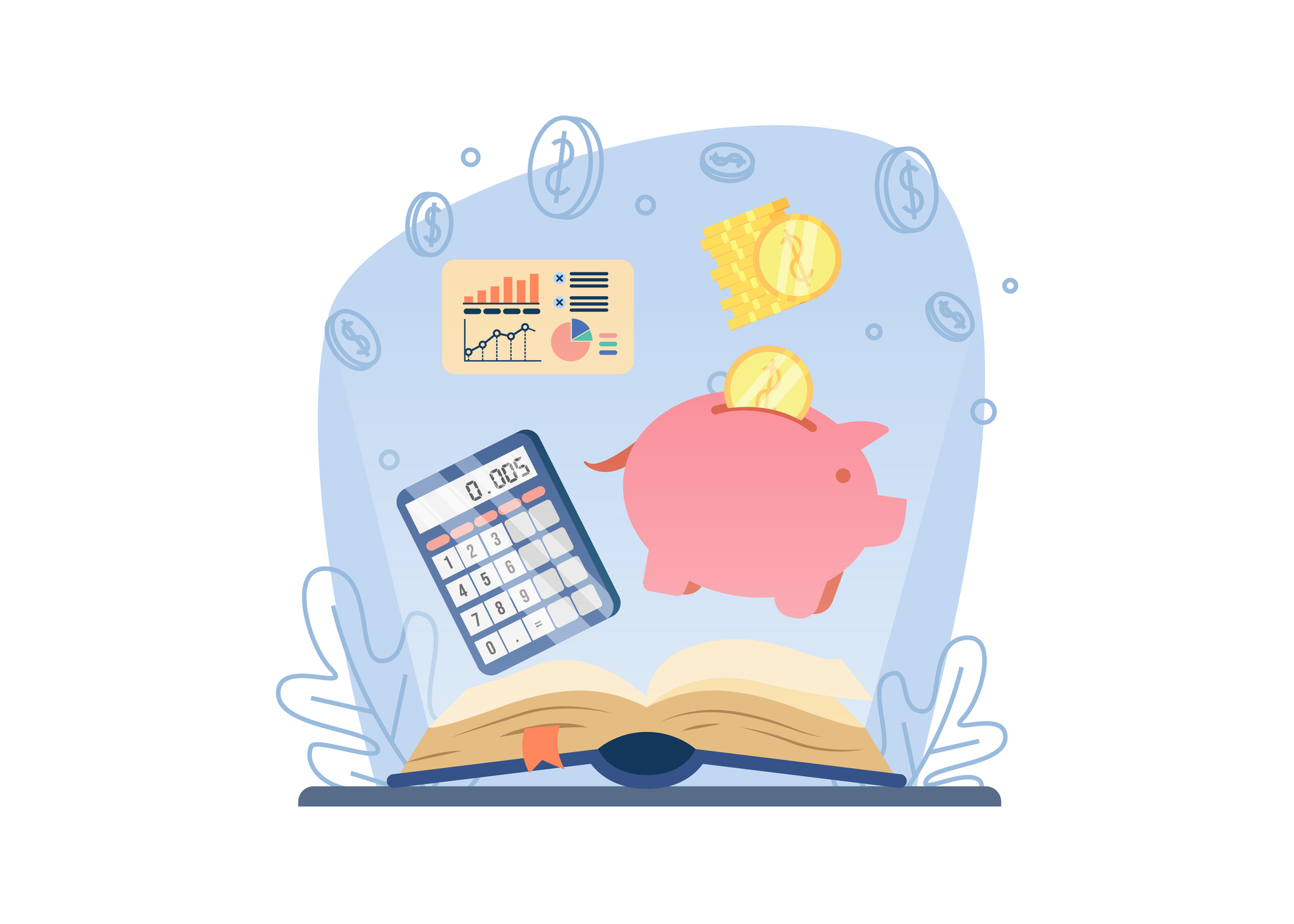 Keep flexible program styles
Last academic year, I conducted all of my programs remotely. Regardless of social distancing guidelines, I would like to keep the option for fully remote or hybrid programs.
While I clearly see the benefits of in-person events, it can be very difficult for some people to come to campus just for a program or to stay on campus longer during the day to attend, given other responsibilities they may have. In-person-only programs also mean that I can only open them up to people at my campus.
Planning for hybrid delivery from the beginning means that any potential shift to all-remote won't be as disruptive. I definitely want to avoid planning twice.
Rethink success
In an in-person environment, my definition of success was largely driven by attendance. I definitely focus on outcomes-based goals such as reported attitudes and assessments of knowledge, but it's great to point to a high number of participants and say, "Yes, this worked!" 
Virtual or hybrid programs might have lower initial attendance for many reasons, but the biggest one is that people can usually watch a recording on their own schedule. Instead of focusing on who is in the room live, look at monthly video views, or have asynchronous programs that you can promote repeatedly without burdening a presenter to be live with a potentially very small audience.
You can also use LibGuides or other website-building tools to create a dynamic resource that collects your webinars, ebooks and vetted websites. It's easy to count and report hits and downloads using the analytical tools built in.
Consider new partners
Not all of our partners were cleared to present online at the start of the pandemic, and as time went on, some shifted their focus away from my user group. But others, like the Pennsylvania Department of Banking and Securities, that previously only offered in-person programs started offering more regular online programming that worked well for my students.
Keep your ear to the ground and see what your current partners might be offering and look for other useful opportunities that pop up on listservs and that you can promote to your users. You can also ask if these partners might consider offering a session just for your library.
Revamp incentives
Before the pandemic, food and small giveaways for in-person programming were great for driving attendance, but they're obviously not so great for virtual sessions. Instead, we shifted to budgeting for postage to mail giveaways to participants. I'm also not sure if we will be able to have food should masking be required.
If you have too many attendees or limited funds, consider raffling off a mailed care package to just a few attendees. If you are able to get really stellar prizes, it might help drive up attendance for synchronous remote programs. We mailed books to any student that requested one for one program, and did raffles for larger programs. In a hybrid environment, keep incentives for remote participants on your mind.
Keep assessing
Assessment can look different in an online environment — you can't hand out quick paper surveys, and you usually can't even see people's faces to quickly check for understanding or confusion. But there are a number of tools that can help you transition your traditional assessment strategies to remote-friendly ones.
Project Outcome has short surveys for both public and academic libraries that you can send to participants during or soon after a program to understand more about the impact your program had. There were also other resources and webinars shared during the earlier days of the pandemic that may still be helpful; here's one to check out on Programming Librarian.
Above all, keep going and be flexible! If you keep flexibility at the forefront of all plans for this year (and beyond?) you can be agile and efficient, while still providing important programs to your community.
Library Type
Academic / College
Public