What motivates and inspires us to program? For Dana Vinke, it started with "Hey you, do a program for Asian Pacific Heritage Month."
Asian Pacific Heritage Month is coming up, and it always reminds me of why I started doing adult programming.  It also makes me wonder, why do we program? The collective "we" I'm talking about are the "we" reading and writing for this blog, not the organizations we all work for. Oh, I can wax poetically about community engagement, raising the profile of the Library, and reaching non-users, which are all valid reasons. Organizations have lofty goals, which involve flights of fancy and destinations you won't necessarily find on Google maps. We, the programmers, work on the earth among the people. We like to get our hands dirty.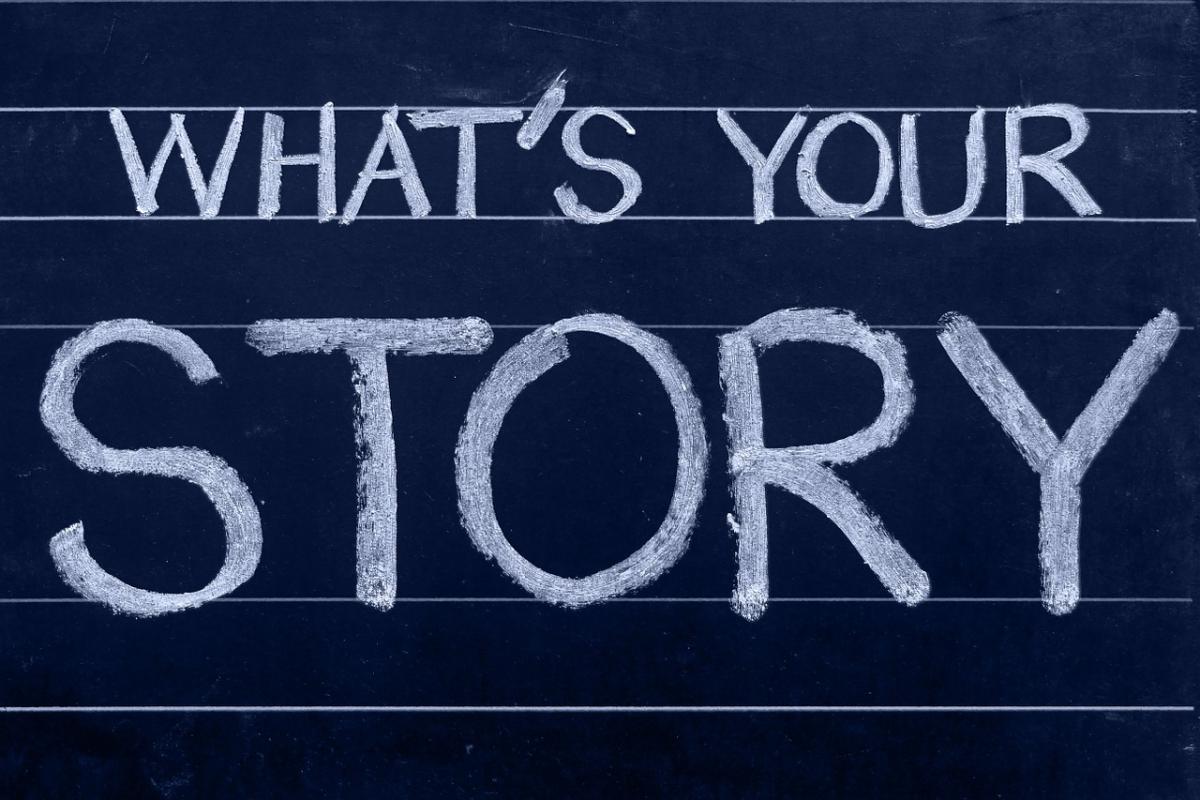 But why do we really do it? I suppose the question is a personal one. Some of us program because we are asked to do it or even required to. Programming is sometimes a widget, some box to check off on a checklist. That is unfortunate because I believe to be truly successful at it, you should be inspired by it.
Now, I can be just as cynical as the next person, but when you put together a well executed, well attended, and possibly life-changing program together, you get a rush. That rush comes from the positive impact you just made on your community. You know in your heart, or at least on a form they filled out, that someone left the program with a different perspective, maybe a new attitude, and definitely some new knowledge. Whether it's a lecture, a performance, a craft, or bibliographic instruction, you have played a part in the library being a catalyst for people in your community.   
I would like to tell you a little story about myself and what started me down the road of programming. Some years ago, too long to count, I had a supervisor who was big on adult programming. One day they called me and asked me to do a program for Asian Pacific Heritage Month. They said nothing else, just "Hey you, do a program for Asian Pacific Heritage Month."
Now, this was my first professional librarian job, and I was pretty green. I felt like I had just been pushed into the deep end of the programming pool without a life preserver. I had never taken a course or class on programming. I was completely out of my comfort zone.
After some research (librarians tend to be good at that) and cold calling, I got in touch with the Japanese American Historical Society of Southern California. As it happened, the organization had just published a book. Its subject was an often-neglected aspect of the internment of Japanese Americans during World War II, that being the resettlement period. It was titled "Nanka Nikkei Voices: Resettlement Years 1945-1955," and it comprised oral histories of former camp internees who had to make a life for themselves and their families after almost everything had been taken away. The president of the historical society was amazing and helped me put together a quality program. Since the book was primarily made up of personal accounts, they coordinated with the some of the authors to read their stories aloud at the event.  
I was understandably excited and nervous about the program with all the typical questions swirling in my mind. Would the presenters show up? Would patrons show up? Was the subject too difficult or too emotional for people to attend?
By the time the program started, all my nerves had washed away.  It was exciting and engaging to be part of something so kinetic. Not only did people show up, but they exceeded my expectations. Individuals who were interred in camps spoke about their experiences and read aloud from the book. Some young people attended and brought copies of "Farewell to Manzanar," which was part of an assignment. They got up and asked questions of the internees. I saw the look on their faces as history resonated with them in real time. The events they read about suddenly came to life for a moment in time.
Not every program needs to be so solemn to be inspiring. Some of my favorites were lighthearted ordeals. Craft programs are a good example. When I started programming, I wanted to engage the public on important issues. I even had a series of programs I called "Real Books, Reel Movies," where we paired the theme of documentary films with non-fiction books -- a series that, in hindsight, is both heartwarming and cringe-worthy, much like my high school senior photo. (You try looking cool in the '80s!)
So you can understand that when it came to craft programs, I thought they were a little froufrou. And by froufrou, I don't mean the British pop duo known mostly for their cover of the classic "Holding Out for Hero" for "Shrek 2." No, froufrou as in "I can't believe I am running a craft program, I need to reconsider my life choices."
What turned me around was the response I got from one of the patrons after the craft program. When I asked her if she enjoyed the program, she said very much so. She said these programs where her respite from all the challenges she had going on in her life. They provided her with a period of solace and the opportunity to focus on something she really enjoyed. Two hours were enough for her to reboot and recharge. It was then that I realized that these craft programs weren't about gluing popsicle sticks together; they were actually having some deep impact on people's lives. OK, for me, personally, they are still about gluing popsicle sticks together, but for our patrons and many others, they are about a lot more. Ultimately, it meant that many programs could be inspiring on numerous levels we may not even be aware of.
Not every program is or was inspiring or even well-attended. Although none were disastrous, some were disappointing. I certainly got discouraged and took those events personally. That did not stop me, and it shouldn't stop us -- it should make us learn from our mistakes and try harder. It's like that team that played that sport with a ball and/or stick and won despite seemingly insurmountable odds. I'm sorry, I am not good with sports analogies, but you get the gist.
In this, my first blog post, I simply ask what inspires us to program and what do our programs inspire in our patrons? What kept inspiring me as a programming librarian were the programs that made an impact and left me feeling like the immortal Ice Cube song: "Today Was a Good Day."
Job Functions
Resources and Program Starters
Collaborations