Short Title
Women's History Month: Inspiration
Celebrate Women's History Month in March with books and programs that are just as diverse as your patrons.
Book-based programs are a timeless way to rejuvenate collections and highlight points of view that are as diverse as your patrons. With Women's History Month just around the corner, now is a good time to begin thinking about how to incorporate female voices into your programs.
Here's a starter list of sample books and complementary program ideas to get those creative juices flowing:
Comedy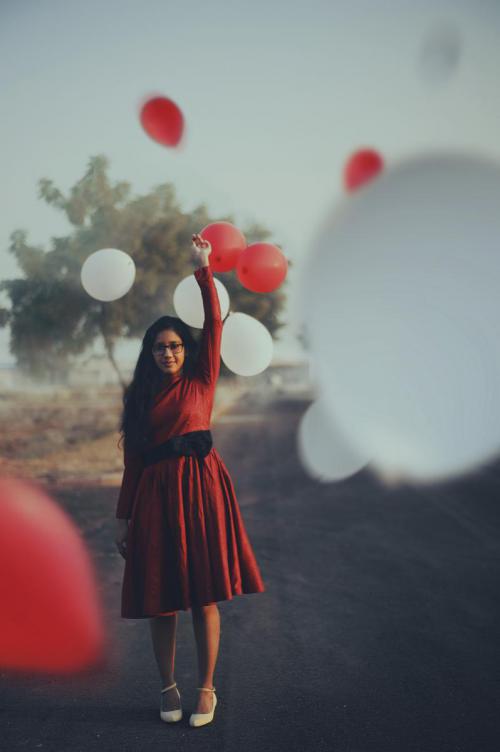 "The Misadventures of Awkward Black Girl" by Issa Rae: In this memoir, the creator of a popular web series offers her perspectives on the power of food, early Internet etiquette and public displays of affection. Rae, who lived in Senegal for part of her childhood, provides a unique voice on navigating racial and international boundaries. This book would be especially enjoyed by those who survived their awkward teenage years during the 1990s. 
Program Pairing: Rae skyrocketed to popularity through her comedic YouTube series. Host an informational session on scriptwriting materials, programs and resources. Enlist a local writer to provide tips and insight. 
Science Fiction
"Kindred" by Octavia Butler: A newlywed woman named Dana transports back to 19th-century Maryland. While Dana can move back and forth in time, she's unable to control when it happens. She must quickly adapt to the differences between her life as a 1970s woman and a black woman during slaveholding times. This fast-paced read with a twist ending would appeal to science fiction fans and history buffs alike.
Program Pairing: Science fiction and fantasy by women — especially women of color — can sometimes get hidden on the shelves. Host a sci-fi writing party at your library with books and comics by women as a focal point. 
Music
"Hunger Makes Me a Modern Girl" by Carrie Brownstein: This memoir has probably not made it off the hold shelf yet, but for good reason. Brownstein is one of the founding members of Sleater-Kinney, the influential riot grrrl band from Washington State. This book appeals to musicians of all ages, whether or not they grew up during the height of the indie rock scene. 
Program Pairing: As much as our patrons would love the idea, many libraries can't afford a sound studio. How about making space for practice time in other parts of the library? Many libraries have successfully hosted a Battle of the Bands after hours. My library occasionally offers performances of more soothing music during the day. (We even have an all-librarian band called The Footnotes.)
From the Stacks
"My Thirty Years' War" by Margaret Anderson: The Little Review, a literary magazine, propelled many writers into the spotlight, including W.B. Yeats, James Joyce and Gertrude Stein. Yet little is known about the periodical's founder. Anderson's autobiography traces her time as an out-of-place Midwesterner who found her footing in Chicago. Her unconventional lifestyle — including female lovers and scandalous publications — makes her memoir a quick read for anyone who has ever felt like a fish out of water.
Program Pairing: We can't all create a groundbreaking literary magazine. However, zines are a fun and inexpensive way to showcase creativity. Gather construction paper, markers and magazines and let your patrons shine. Allow free reign over the copier so they can make additional copies for free. 
Looking for more? Luckily, there are plenty of places to find inspirational program ideas:
GLBT Reviews: ALA's Gay, Lesbian, Bisexual and Transgender Round Table offers diverse book reviews.
RUSA Notable Books List: The Reference and User Services Association lists titles that reflect a variety of perspectives and ideas.
What books inspire you, and how can you incorporate them into your programming schedule?