Hispanic Heritage Month: A Library Resource Round-Up
Get ready to celebrate Hispanic Heritage Month (Sept. 15 - Oct. 15) with these program resources and ideas.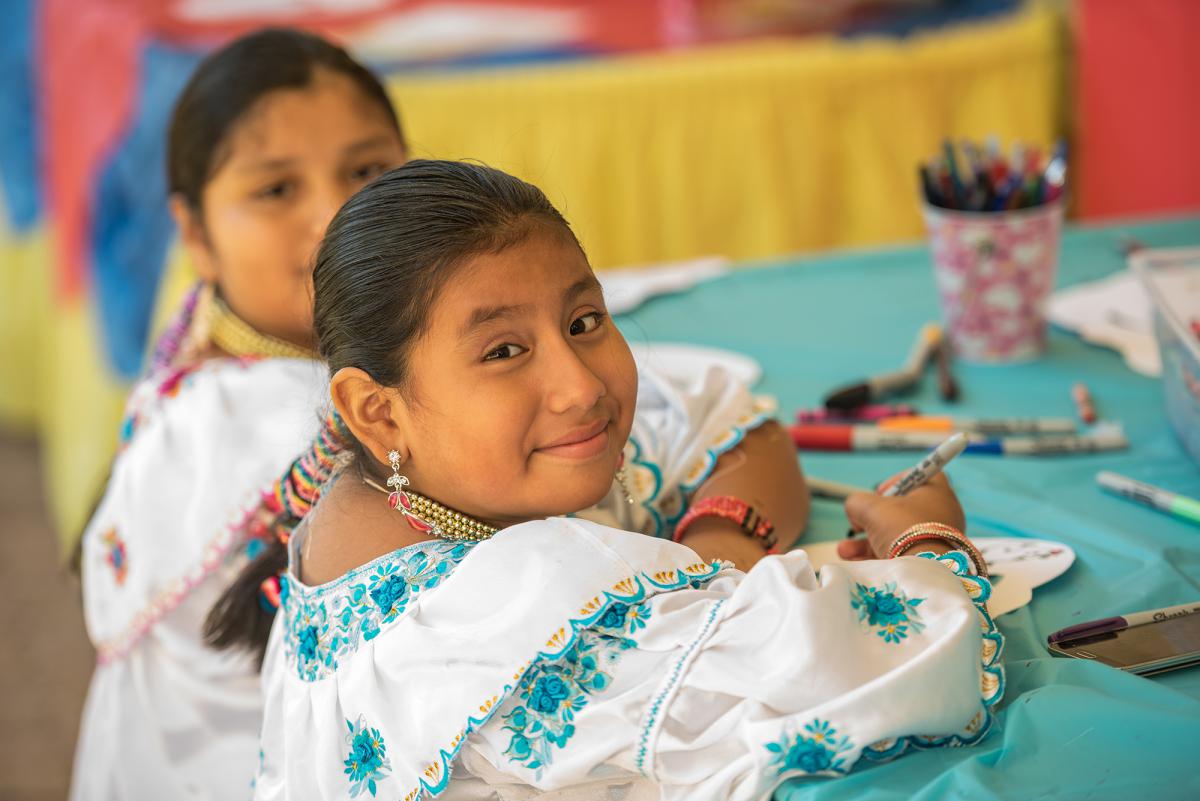 With more than 50 million people of Latino descent currently living in the United States, Latino Americans have become the nation's largest minority group. Hispanic Heritage Month (Sept. 15 to Oct. 15) celebrates the histories, cultures and accomplishments of Latinos, who have helped shape the United States over the last five centuries.
Programming Librarian has compiled the following round-up of resources to help libraries deliver their best programming in celebration of Hispanic Heritage Month.
Do you have other go-to resources that are not listed below? Please share them in the comments or email us at programminglibrarian@ala.org. 
Resources
Program Models
Webinars
Hispanic Heritage Month Pinterest Boards
Date / Time
Thursday, April 20, 2017 - 09:00
Library Type
Academic / College
Public
School (K-12)
Special
Popular Topics
Community Engagement
New Americans
Job Functions
Resources and Program Starters
Audience
Adult
Children / Family
College Students
Community Members
Older Adults / Seniors
Young Adult