Short Title
Learn about the project of one of the winners of the 2022 Libraries Transform Communities Engagement Grant.
Summary
Learn how the Metropolitan College of New York (MCNY) Library used their Libraries Transform Communities Engagement Grant to partner with birth justice community groups in the Bronx and develop an alumni and student peer leadership group that became the seed for an ongoing collegewide conversation and connection to the birth equity movement in NYC and beyond. 
Description
Metropolitan College of New York (MCNY) Library was the recipient of ALA's 2022 Libraries Transform Communities Engagement Grant for its Black Maternal Health Initiative (BMHI), a project that grew out of student, alumni, and faculty/staff concern over the longstanding health inequities that have produced the U.S. maternal health crisis in Black and Brown communities. The Libraries Transform Communities Engagement Grant is an annual grant to recognize, promote, and support innovative and meaningful community engagement efforts in libraries and is made possible by former ALA president and longtime generous supporter Nancy Kranich, with additional contributions raised by solicitations and a matching opportunity in 2017.
MCNY Library used their ALA funding to develop a student and alumni Peer Leadership Group (PLG) to research the issues, shape library programming, and spread the word on the initiative to fellow students and colleagues. With the guidance of librarians and community partners, the PLG facilitated three virtual library roundtables and a community wellness workshop for expecting parents and friends. The programming brought together birth workers and activists, OBGYN practitioners, and leading scholars and community health researchers. The success of this programming created powerful connections for students and alumni and secured MCNY Library a second year-long grant for the initiative. Come learn more about the initiative's growth, and its life past year one. 
Learning Outcomes: 
Through this session, participants will: 
Understand the power of investing in student or patron education/facilitation and allowing them to partially take over the reins of library programming   
Appreciate the value of creating safe spaces when involving students/patrons in social justice work 
Gain insight on how to manage library programming organically as it unfolds from the learning and community engagement process 
Understand how to create institutional structures and community partnerships for the ongoing support of student/alumni initiatives 
Accommodations:
This webinar will be presented online via Zoom. Closed captions will be enabled during the presentation, and we will email a copy of the slide deck to all registered attendees 24 hours before the presentation. The chat transcript and recording will be provided to all attendees within 48 hours of the live webinar. If you need other reasonable accommodations, please reach out to us via email at publicprograms@ala.org by July 19, 2023. Requests made after that date may not be able to be accommodated.
Resources:
Copy of Presenters' Slideshow
Presenters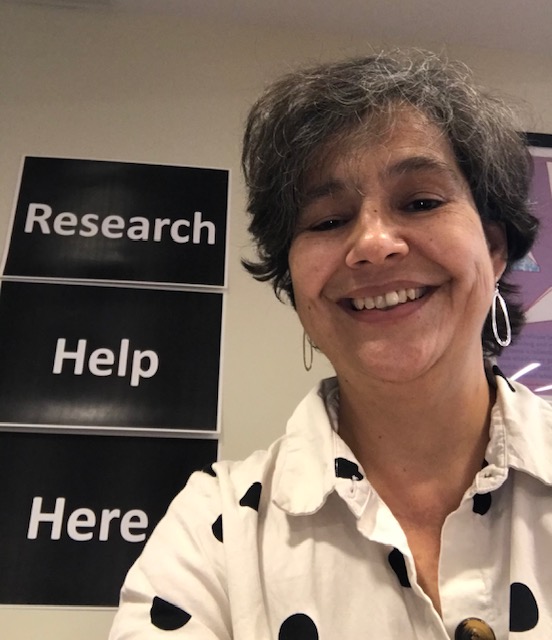 Natalia Sucre currently works as an Info Commons Librarian at the Central Brooklyn Public Library. During 2022, she served as Research and Writing Librarian for the MCNY Library and principal lead on the MCNY Black Maternal Health Initiative. Having tutored and mentored students for many years in adult education programs, she is passionate about empowering students in taking on the community and social justice issues that concern them.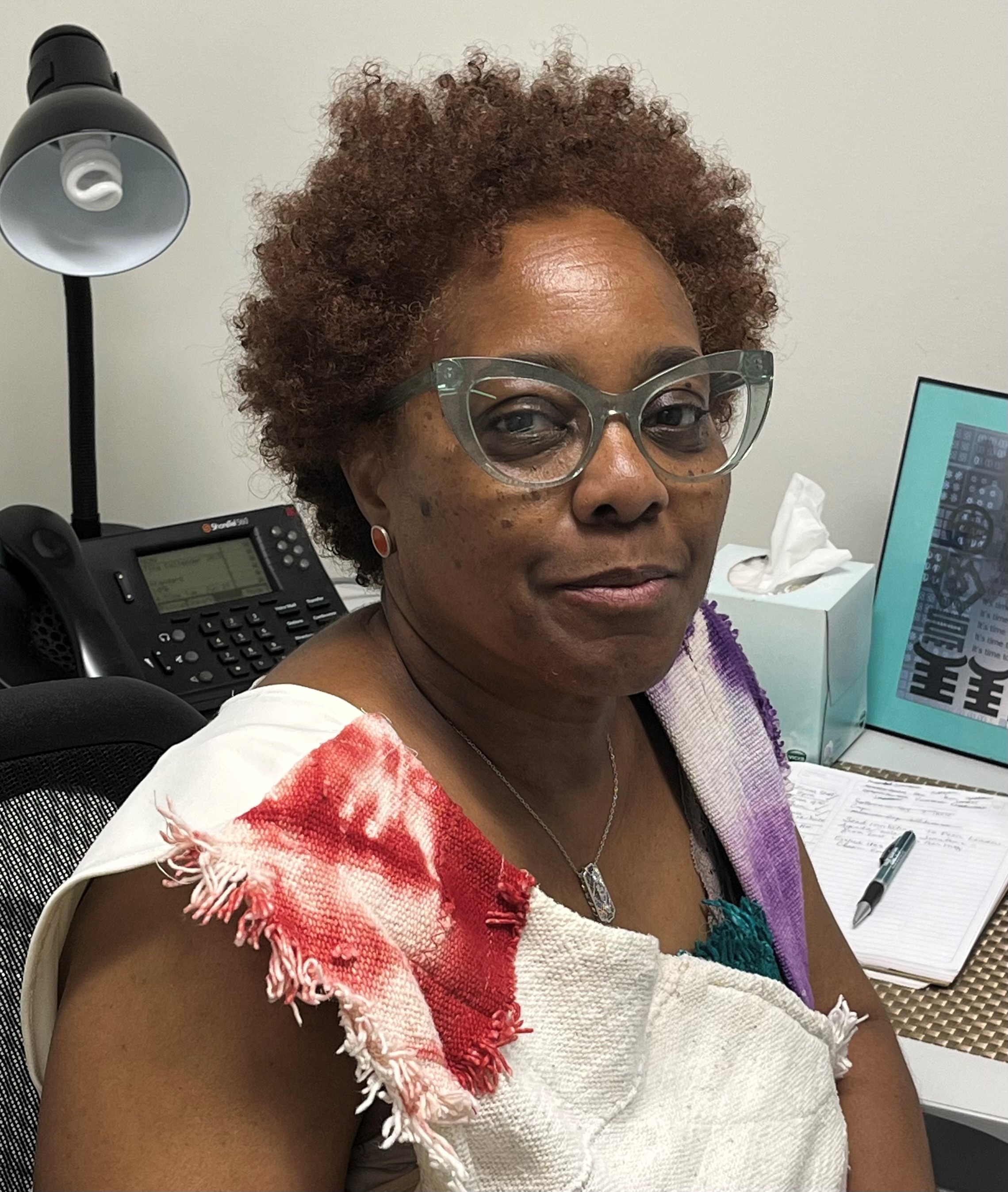 Tina Callender currently works as a Reference Librarian at the Metropolitan College of New York. Since April 2023, she serves as the principal lead on the MCNY Black Maternal Health Initiative. Tina has worked with high school students and sentenced male adolescents at a New York City Correctional Facility. She is an enthusiastic lifelong learner and committed to community and social justice issues.
Library Type
Academic / College
Public
Special
Popular Topics
Grants and Fundraising
Health and Wellness
Audience
Adult
Children / Family
College Students
Community Members
Urban
Young Adult
Job Functions
Collaborations
Program Evaluation