Short Title
Star Wars Day: Joliet's Galactic Universe
Description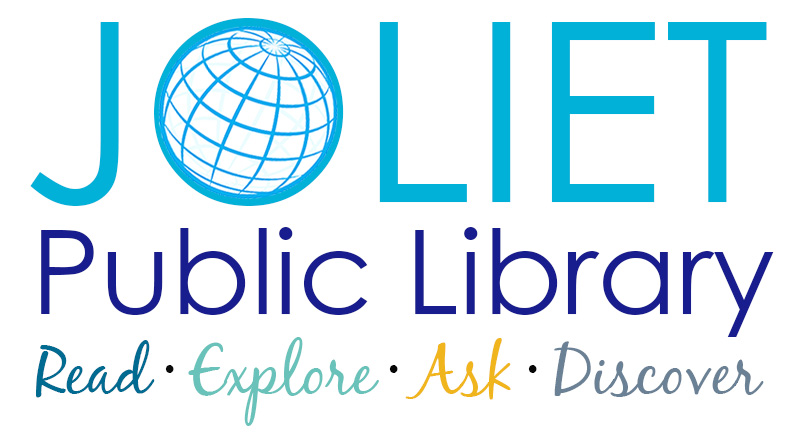 Today, Joliet's Star Wars Day is a quintessential event for Star Wars fans and the largest public library event of its kind in the world — but it didn't start out that way.
The program was created in 2009 to celebrate the Star Wars franchise with around 300 fans attending. Since then, Star Wars Day has grown to include 200 cosplayers from across the nation, themed music and games, meet-and-greets with the authors and artists of the books and graphic novels, and the opportunity to immerse yourself in the world of Star Wars. The event now draws upwards of 10,000 individuals, all coming together to celebrate this multi-generational phenomenon.
Journey with the program's planners as they share what they have learned in this transition from average library program to nationally recognized event.
Participants of this session will learn how to:
Grow a small program of 300 to a giant event for over 10,000 people
Fundraise to support a large event 
Harness the power of partnering with outside groups and similar entities within the community
Resources
Presenters
Megan Millen has been a librarian since before the Internet was a thing. She has been the executive director of Joliet Public Library in Illinois since November, 2016 and prior to that was director of Flossmoor Public Library in Illinois since 2003. She has over 20 years of public library experience. She was recently appointed to the Executive Board of the Illinois Library Association and is the cofounder of Area Training for Librarians and Staff (ATLAS).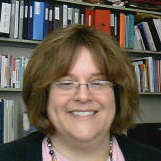 Denise Zielinski is the community engagement officer for the Joliet Public Library, a position created in 2015. During a library career spanning multiple decades, Denise has held a variety of library positions throughout the Chicagoland area. She holds an MLS from Rosary College (now Dominican University) and a BS in Library Science from Illinois State University. Professionally, Denise has presented programs for local, state and national audiences on a wide range of topics and she has served on various committees and award juries at both the state and national levels.
Registration Deadline
Wednesday, August 15, 2018
Audience
Adult
Children / Family
College Students
Community Members
Older Adults / Seniors
Tweens and Teens
Urban
Young Adult