Short Title
Apply Now: American Dream Adult Literacy Grants
Summary
Learn how your public library can receive $10,000 to support services for English language learners or adults in need of basic workforce development through ALA's American Dream Literacy Initiative.
Description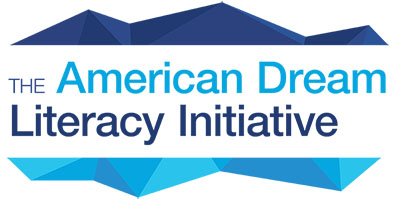 Funded by the Dollar General Literacy Foundation, the American Dream Literacy Initiative has provided more than $1.5 million in funding to 188 libraries since the program's inception, reaching approximately 25,000 English language learners. The grants allow libraries to augment their print and digital English as a second language (ESL) collections; increase computer access and training; provide job training; hold English language learning (ELL), general educational development (GED) and citizenship classes; and raise the visibility of services for immigrant populations.
Applications for the 2019 American Dream grants will be accepted from Oct. 15 - Dec. 14, 2018. (An online application will be available starting Oct. 15 at apply.ala.org/americandream2019.)
Participants in this webinar will:
learn about the history, goals and grant guidelines of the American Dream Literacy Initiative
get tips for submitting a competitive American Dream grant application
hear from previous recipients of American Dream grants about how the funding made a difference in their library's service offerings
Resources
Presenters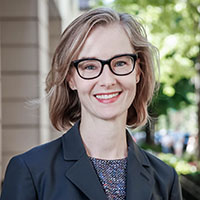 Mary Davis Fournier is deputy director of ALA's Public Programs Office, where she specializes in institutional partnerships, new project development and community program support for public, school and academic libraries. Prior to her work with libraries, Fournier served as program director of Chicago's Printers Row Book Fair and programming associate at the Miami Book Fair International. She is active in Chicago's arts and humanities communities and previously served on the board of Chicago Women in Philanthropy. Fournier holds a M.Ed. in Education Policy Studies from the University of Illinois at Champaign-Urbana and a B.A. in History and English Literature from the University of Wisconsin-Madison.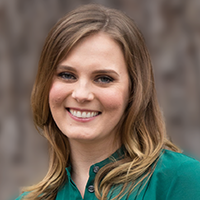 Christina Davis is the innovation and sustainability librarian of the Danbury (Conn.) Public Library. She graduated in 2010 from City University of New York, Queens College with her MLS and has a BA from Fordham University. Prior to public libraries, Davis was a coordinator of volunteers at the American Museum of Natural History, a researcher at a Lean Six Sigma recruitment firm and a library relations manager at Practising Law Institute, where she assisted in product development and sales. At the Danbury Public Library, Davis is responsible for adult collection development, grant writing and management.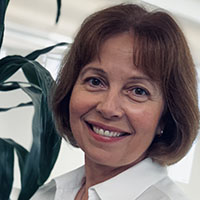 Mary Sagar is the assistant manager of the Chandler (Ariz.) Public Library. She has an MLS from the State University of New York at Buffalo and an MPA from Marist College. Sagar has a permanent New York State teaching certificate in elementary education/library. She has experience as an instructional specialist, children's librarian and branch manager. In her current role, Sagar oversees circulation, programming, adult literacy and youth literacy services for the Chandler Public Library.
Registration Deadline
Wednesday, October 24, 2018
Popular Topics
Marketing and Communications