Short Title
It's Never Too Early: Media Literacy in Children's Programming
Summary
Join us for this free one-hour webinar to learn ways you can incorporate media literacy skills development into your library's children's programming.
Description
To become a successful student and mature adult, children need to develop critical thinking skills. In the ever-changing world of electronic communication and emerging technologies, how can library workers help children develop and activate skills necessary to access, evaluate and create media? What better way to promote media literacy skill development than through library programming?
This one-hour webinar on media literacy in children's programming will offer an introduction on how to align everyday programming with media literacy skill development and how to best help children and families translate that into successful activity at home.
Participants of this session will learn how to identify at least three ways to:
Weave media literacy skill development into everyday programming
Offer tips to families for home activity on media literacy skill development
Resources
Presenters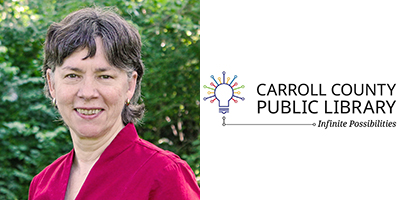 Dorothy Stoltz is the director for community engagement at Carroll County Public Library in Maryland, where she connects people of all ages with resources to enhance their lifelong learning. She is co-author of several books for the American Library Association, such as "Transform and Thrive: Ideas to Invigorate Your Library and Community," and numerous articles, including, "Augmented Reality Brings Early Industry to Life" in Old Mill News and the ALSC white paper, "Media Mentorship in Libraries Serving Youth."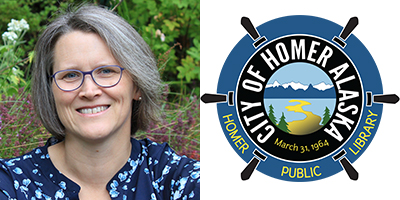 Claudia Haines supports kids, teens and families with dynamic programs and access to great media of all kinds as the youth services librarian at the Homer (Alaska) Public Library. She advises and trains other librarians on media mentorship and serves on both local and national committees that support families and literacy. She has written for multiple sources on the topic of media mentorship and literacy in the digital age.
Registration Deadline
Wednesday, September 18, 2019
Library Type
Public
Rural
School (K-12)