Short Title
LTC: Models for Change Overview
Summary
Join ALA and the National Coalition for Dialogue & Deliberation for this introductory webinar to learn about a free learning series that will teach library professionals to lead change in their communities.
Libraries Transforming Communities (LTC): Models for Change is a free professional development program for all types of library professionals interested in exploring community engagement through dialogue and deliberation.
In a series of online and in-person classes, attendees will learn how, when and why to facilitate conversations about important topics; how to bring disparate voices together in a productive discussion; and how to translate a conversation into a course of action.
Description
During this two-year (2017-18) professional development project, library professionals will have access to free training in community leadership techniques like coalition-building and dialogue facilitation. Offerings will include free web-based and in-person workshops specially designed for three library types:
large public libraries (spring 2017)
academic libraries (fall 2017)
small, medium-sized and rural public libraries (winter/spring 2018)
This introductory webinar will provide an overview of LTC: Models for Change. Participants will:
Learn about the LTC: Models for Change initiative and ALA's project partners.
Gain information about how the series will help libraries to better engage with their specific communities.
Presenters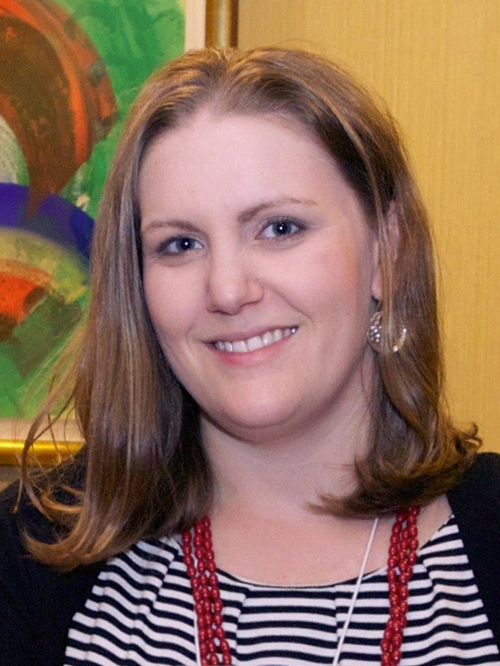 Courtney Breese is managing director for NCDD. Breese manages NCDD's day-to-day operations and directs their ongoing programming, projects and contracts. She has been involved with NCDD since 2009, serving as conference manager for the 2012, 2014 and 2016 national conferences. Breese was also previously as a member of NCDD's Board of Directors. She is a trainer, mediator and facilitator with extensive experience in the National Issues Forums framework. She has also worked for the Massachusetts Office of Public Collaboration, managing the state agricultural mediation program and working on public engagement and training projects.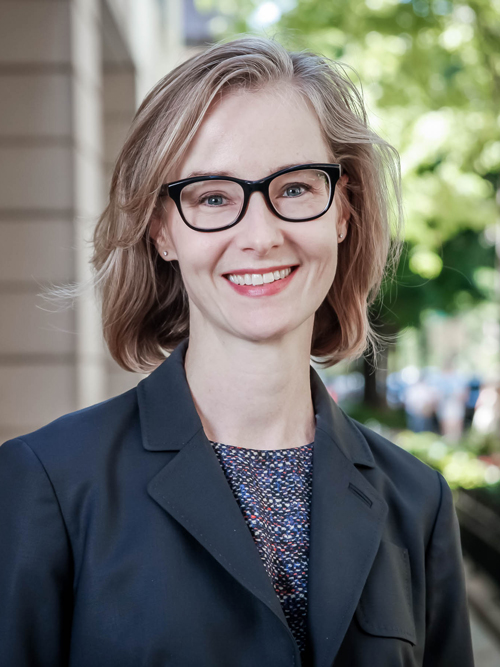 Mary Davis Fournier is deputy director of ALA's Public Programs Office where she specializes in institutional partnerships, new project development and community program support for public, school and academic libraries. Prior to her work with libraries, Fournier served as program director of Chicago's Printers Row Book Fair and programming associate at the Miami Book Fair International. She is active in Chicago's arts and humanities communities and previously served on the board of Chicago Women in Philanthropy. Fournier holds a M.Ed. in Education Policy Studies from the University of Illinois at Champaign-Urbana and a B.A. in History and English Literature from the University of Wisconsin – Madison.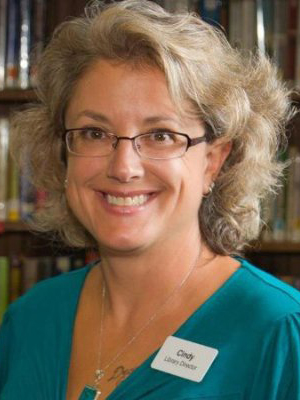 Cindy Fesemyer is the director of Columbus Public Library in Wisconsin. Librarianship is Fesemyer's second career, following 14 years in nonprofit administration and community organizing. Upon her 2012 graduation from UW-Madison SLIS, Fesemyer was pleased as punch to accept the position of library director at the Columbus Public Library. Turns out community engagement is much more fun and effective as a public librarian, so she's never looking back.
Registration Deadline
Thursday, February 9, 2017
Library Type
Academic / College
Public
Job Functions
Collaborations
Professional Development/Training