Short Title
MARCH with Andrew Aydin and Nate Powell
Summary
Join Andrew Aydin and Nate Powell, co-author and illustrator of the acclaimed graphic novel series March, for a discussion about the Civil Rights Movement and their experience telling Congressman John Lewis's story.
Description
A New York Times bestseller and winner of the National Book Award, March tells the story of the Civil Rights Movement through the eyes of one of its most iconic figures. Co-authored with Rep. Lewis, the trilogy offers a vivid firsthand account of his lifelong struggle for civil and human rights, meditating in the modern age on the distance traveled since the days of Jim Crow and segregation.
Andrew Aydin, the series creator and Digital Director & Policy Advisor to Rep. Lewis, and Nate Powell, an award-winning visual artist, will discuss:
creating March and speaking with audiences around the country about Rep. Lewis's call for people of all ages to get into "good trouble" and move productively towards community-based change and equity;
 
how telling diverse stories, including one's own, can influence people's perspectives, perceptions and behaviors about and towards one another; and
 
how developing fundamental skills like reading, writing, and creative self-expression can positively affect one's future.
During the event, the presenters will take questions from young people participating in current Great Stories Club programs, which are being hosted in more than 100 U.S. libraries. Those include libraries selected for the Great Stories Club pilot series on Truth, Racial Healing & Transformation (TRHT) that are using March: Book One, and those selected for the GSC themed series "Empathy: The Cost of Switching Sides" that are using March: Book Three.
An expansion of ALA's long-standing Great Stories Club program model, the TRHT pilot series features books that explore the coming-of-age experience for young people in historically marginalized groups. This pilot is a part of the W.K. Kellogg Foundation's Truth, Racial Healing & Transformation efforts, a comprehensive, national and community-based process to plan for and bring about transformational and sustainable change, and to address the historic and contemporary effects of racism.
Presenters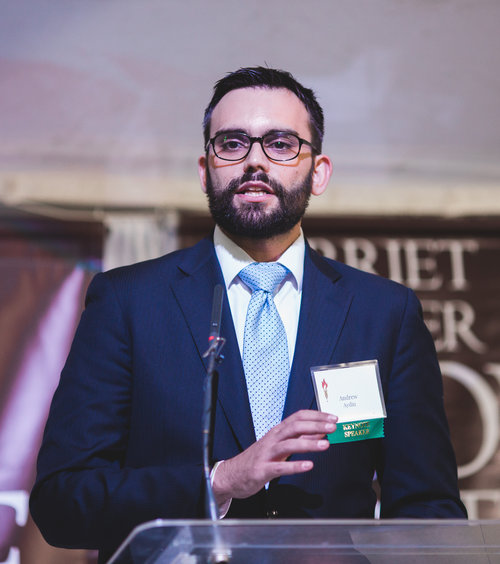 Andrew Aydin is creator and co-author of the graphic memoir series, March, which chronicles the life of Congressman and civil rights icon John Lewis. Co-authored with Rep. Lewis and illustrated by Nate Powell, March is the first comics work to ever win the National Book Award. The Washington Post heralded the completion of the March trilogy, saying, "The closest American peer, I've found, to Maus has arrived."
An Atlanta native, Andrew was raised by a single mother, and grew up reading comic books. After college, he took a job with Congressman Lewis. In 2008, Congressman Lewis mentioned to Andrew the 1957 comic book Martin Luther King and the Montgomery Story and the role it played in the early days of the civil rights movement. Recognizing the potential for a comic on Congressman Lewis' life to inspire young people, Andrew urged him to write a comic about his time in the movement, but Congressman Lewis had one condition: that Andrew write it with him. Collaborating with artist Nate Powell, the March trilogy was born in 2013.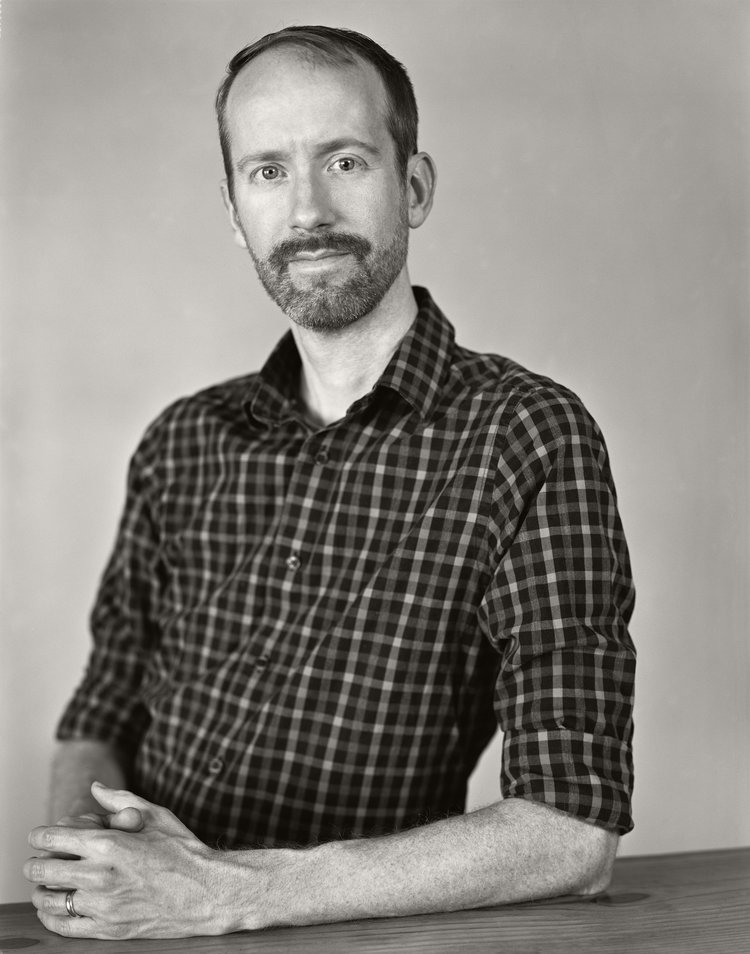 Nate Powell is a New York Times best-selling graphic novelist born in Little Rock, Arkansas in 1978. He began self-publishing at age 14, and graduated from School of Visual Arts in 2000.
His work includes brand-new Ozark existential horror tale Come Again, civil rights icon John Lewis' legendary graphic memoir March trilogy; You Don't Say, Any Empire, Swallow Me Whole, The Silence Of Our Friends, The Year Of The Beasts, and Rick Riordan's The Lost Hero. Powell is the first cartoonist ever to win the National Book Award.
His work has also received a Robert F. Kennedy Book Award, three Eisner Awards, two Ignatz Awards, two Harvey Awards, the Michael L. Printz Award, a Coretta Scott King Author Award, four YALSA Great Graphic Novels For Teens selections, the Walter Dean Myers Award, and has been a finalist for the Los Angeles Times Book Prize.
Registration Deadline
Wednesday, September 12, 2018