Short Title
Pokémon! How Two Libraries Scored Major Points with a Game Craze
Summary
Wondering how you can use your library's status as a Pokéstop or gym to your advantage? Two librarians share how they're using the excitement around Pokémon Go to revitalize programming and introduce new patrons to the library.
Description
For 10 years, the Prince George Public Library (PGPL) in British Columbia, Canada, has hosted downtown walking tours highlighting historic buildings and landmarks. The recent Pokémon Go phenomenon has led to an increase in downtown foot traffic, drawing Pokémon players to these historic sites, many of which are Pokéstops. Seeing an opportunity for outreach, PGPL began guided Pokémon Go Walking Tours in which players can learn about the history of Prince George while battling for gyms, collecting Pokémon and hatching their eggs. This presentation will share how PGPL was able to work this unique mobile app into a thriving, educational program. Read more about the Pokémon Go Walking Tour.
Through simple social media posts, traditional paper marketing and some of the silliest conversations of their careers, the staff of the Pryor (Okla.) Public Library used Pokémon Go to reach new library users and increase their "street cred" among current users. Learn how your library can use the game's augmented reality feature to engage patrons on social media, place lures to draw patrons and Pokémon to the library, and create fun in-house marketing to let your patrons know that your library knows what's up.
Presenters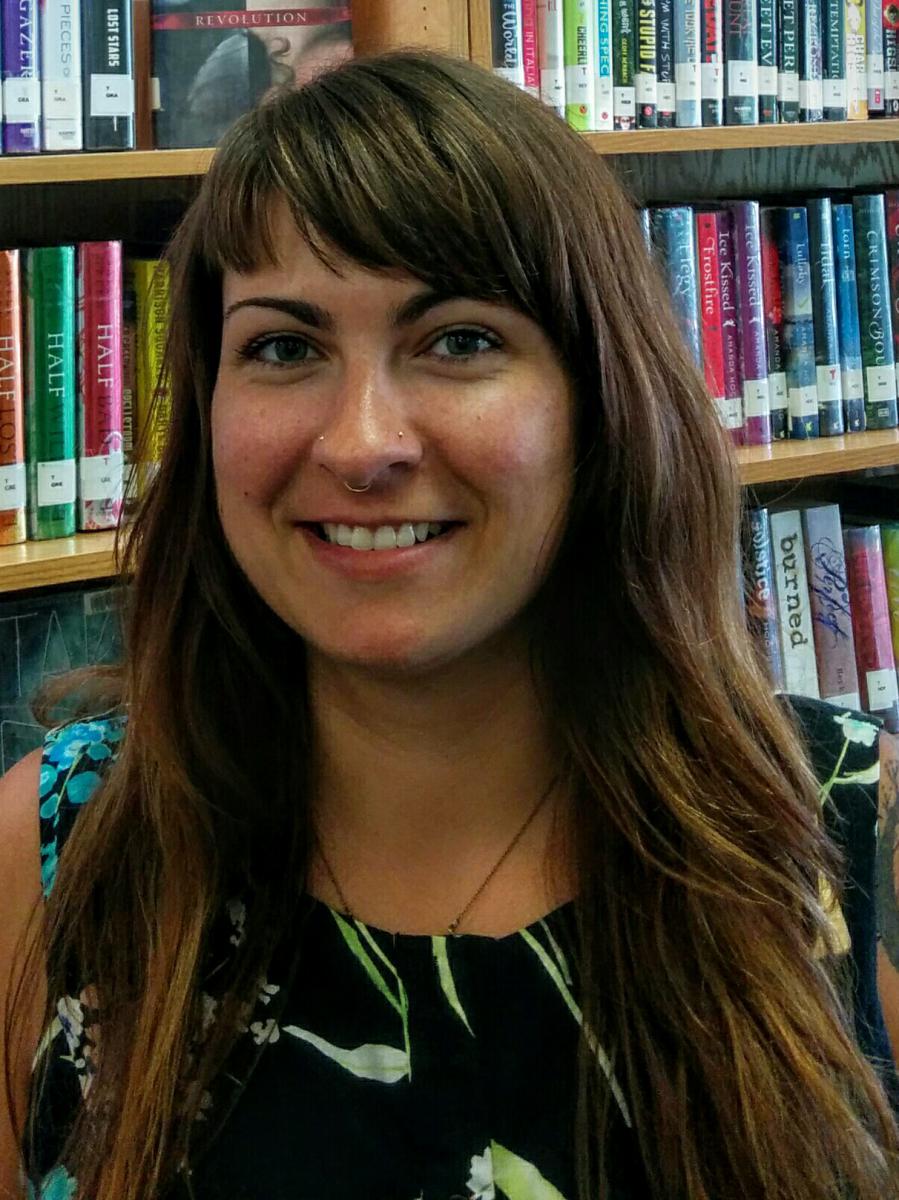 Darcie Smith is the community outreach librarian at the Prince George Public Library in beautiful British Columbia, Canada. She enjoys challenging the status quo and strives to provide inclusive, barrier-free programs and services. She has worked in libraries for over 10 years and recently completed her MLIS at the University of Alberta. Her interests include bicycles, radio, dogs, hiking and plotting ways for libraries to take over the world.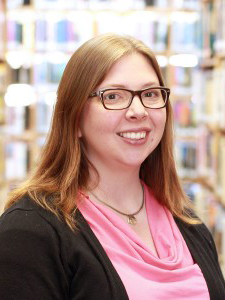 Cari Rérat (rhymes with "carrot") is the director of the Thomas J. Harrison Pryor (Okla.) Public Library, where she and her staff strive to engage the community in as many positive "Libraries do that?!" ways as possible. Before becoming a director, Rérat worked as a teen services librarian, managing all social media content. Rérat's previous knowledge of Pokémon was limited to Pikachu and Charmander. Then she downloaded Pokémon Go.
Registration Deadline
Wednesday, September 14, 2016
Library Type
Academic / College
Public
School (K-12)
Audience
Adult
Children / Family
College Students
Community Members
Young Adult