Short Title
Programming for Older Adults
Summary
Are you interested in expanding your services to older adults, but don't know where to start? Join representatives from three public libraries that received an AARP Foundation Integrated Services for Older Adults (ISOA) grant as they share successful strategies, advice and resources.
Description
Westchester Public Library will discuss the creation of their Pull up a Chair service for adults 50 and over. This service helped connect older adults with resources concerning jobs, health, family and housing.
Los Angeles Public Library (LAPL) will discuss Services to Homebound Patrons, a new initiative that, in partnership with two community organizations, will bring library services to elderly and homebound patrons. The program will include Senior Book Stops and book deliveries, similar to the daily meal delivery service offered by one of the partner organizations.
Staff at Jacksonville Public Library have faced many challenges during the ISOA grant period, but the experience has taught them a great deal. In their presentation, they will share some of the hardships they faced – from transportation issues that limited patrons from attending programs, to working with senior center managers to promote programs – and what they learned in the process.
Presenters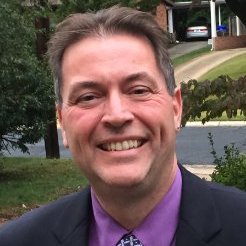 Chris Rutledge is a program manager in the Income Impact Area of AARP Foundation, focusing on local partnerships and new service delivery models. He began at AARP Foundation in 2010, working in development to secure institutional support. Through the years, Rutledge has worked for several non-profit institutions, most recently with the National Coalition to Abolish the Death Penalty and the Center for Policy Alternatives, where he assisted state leaders from across the nation to promote progressive policy solutions on a variety of issues. He previously worked with New York University, Columbia University, Planned Parenthood of Metropolitan Washington and the U.S. Catholic Conference's Office of Migration and Refugee Services.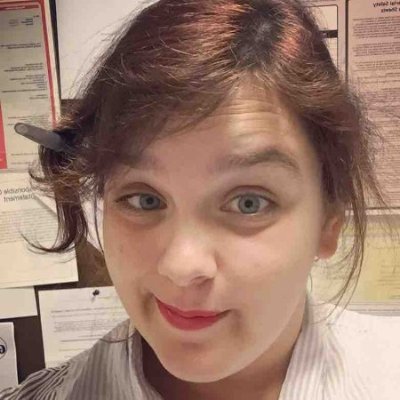 Marissa Richardson is from Watertown, N.Y. She began her undergraduate career at SUNY Potsdam where she began her lifelong career of community outreach during her time in the Educational Opportunity program. After graduation she began her MLS work in University at Buffalo. During her time in Buffalo she specialized in public librarianship while working for the New York Library Association New Member Engagement Committee. Now she is a program coordinator for the Westchester Library System. She is dedicated to helping underserved populations. Richardson's portion of the presentation can be viewed here.

Wendy Westgate is an adult librarian in the Adult Services Coordinating Office of Los Angeles Public Library. She is involved with a variety of different projects, including LAPL's Health Matters initiative; helping to coordinate a new system-wide series of humanities programming titled Made in L.A.; spearheading a new Services to Homebound Patrons pilot project; and bringing an Adult Summer Reading Club to LAPL for the first time.

Margaret Morford is a Librarian II at Jacksonville Public Library. Morford was trained at Vanderbilt University in Nashville, Tenn., and was a law librarian and a corporate librarian before coming to the Jacksonville Public Library in 2004. She has been part of the Special Collections department for over 11 years.

Jane Griffo trained at the University of Maryland and is currently working on a master's degree in art at Jacksonville University. She is multilingual and a private tutor for ESL. She also has vast experience in customer service working in the private industry.