Short Title
Ergonomic Advice for Library Staff
Summary
Stressed out? Whether you're knotted up over work, the holidays or politics, it seems like there's plenty to bring on tension headaches this time of year.
Well, a new year calls for new habits. Join us to learn some quick, easy movements that will have you feeling better without ever leaving your workstation (or the circulation desk, or the community room).
Description
Join Jenn Carson (librarian, Programming Librarian blogger and creator of YogaintheLibrary.com) as she teaches you how to de-stress at your desk, maintain proper posture, avoid injury and regulate your emotions through breathing and stretching exercises. 
Participants will learn an easy self-care routine that will help to reduce stress at work and leave you feeling recharged.
No experience necessary. Participants will leave with digital downloads to help them remember what they learned.
Presenters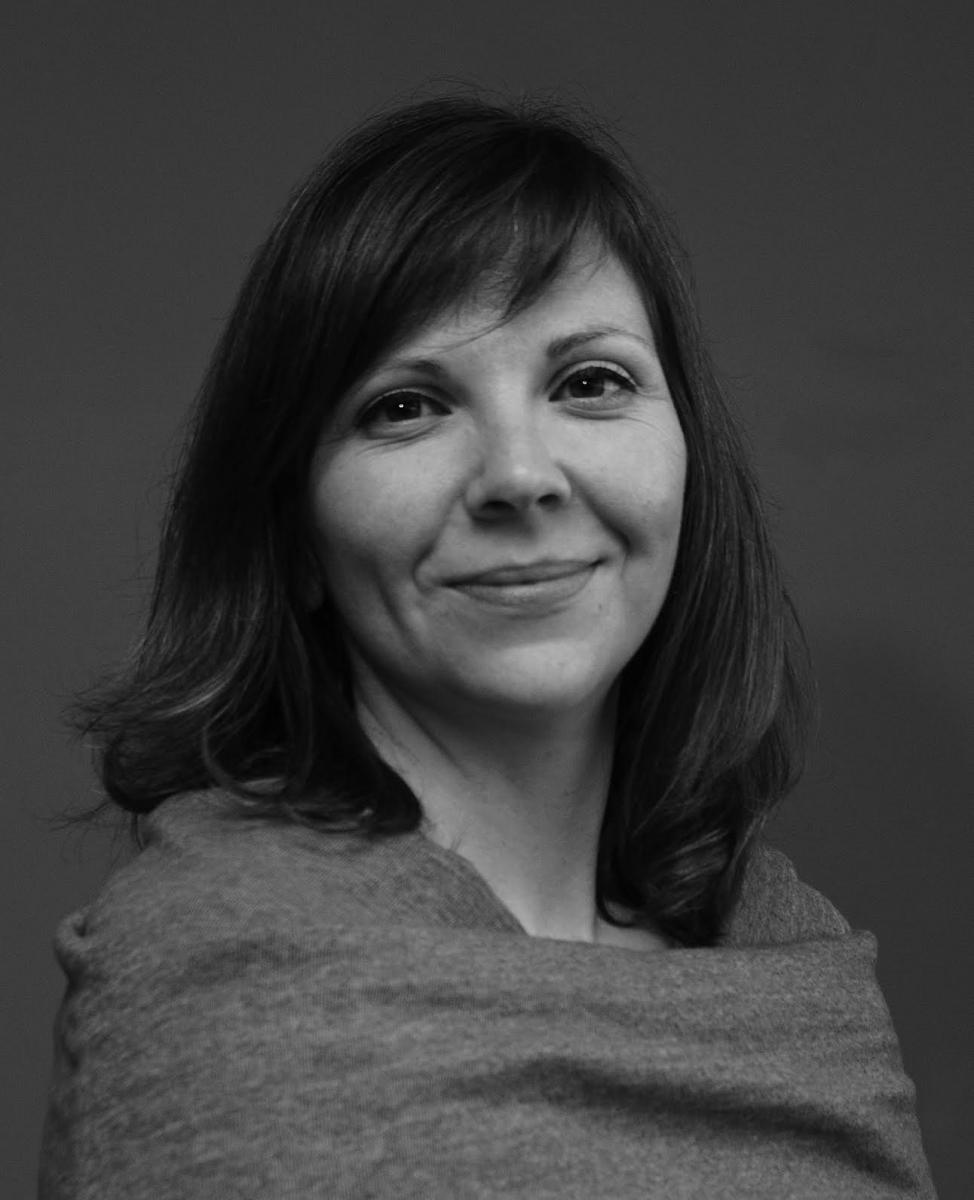 Jenn Carson, MSLIS, CYT, CCYT is the director of the LP Fisher Public Library in Woodstock, NB and creator of YogaintheLibrary.com, a website designed to help teachers and librarians deliver yoga and meditation programs in their communities. She blogs about movement-based programs for Programming Librarian and regularly presents at conferences and webinars on the topic. Her team won the regional Innovation Award from the New Brunswick Public Library Service for their physical literacy initiatives. Carson is currently writing a book on physical literacy programs in libraries for ALA Editions.