Short Title
Viewing and Discussion Programs with "The Vietnam War"
Summary
Learn how libraries across the country are hosting interactive and engaging discussion programs around "The Vietnam War," a film by Ken Burns and Lynn Novick.
"The Vietnam War" is a 10-part, 18-hour documentary film series that broadcast on PBS this fall. The film explores the human dimensions of the war through revelatory testimony of nearly 80 witnesses from all sides — Americans who fought in the war and others who opposed it, as well as combatants and civilians from North and South Vietnam. Learn more about the film.
Description
Join us for a one-hour webinar to hear programming and partnership ideas for "The Vietnam War."
Attendees of this session will:
Discover program ideas from public libraries that were awarded "The Vietnam War" programming kit
Learn about potential partnerships for documentary discussion programs in your community
Find event resources for hosting programming about "The Vietnam War" 
Presenters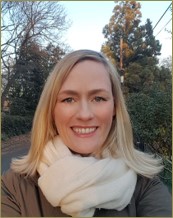 As senior director of impact and engagement at WETA Washington, D.C., Amy Labenski is responsible for maximizing the positive impact of WETA National Productions within the public broadcasting community and audience and expanding that impact to new audiences through the creation and delivery of innovative engagement initiatives and cultivation of broad partnerships. Amy works with the broad spectrum of PBS stations and stakeholders to execute the tasks required to realize those initiatives — from development phase to planning stage, to implementation and delivery, to follow-up and final evaluation to maintain presence well beyond the premiere date of programs.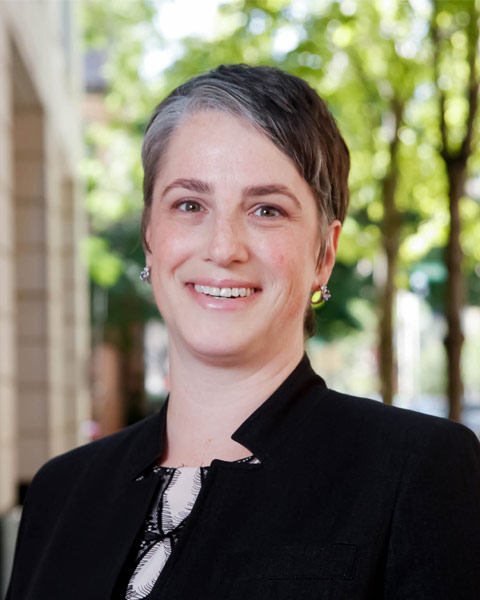 Melanie Welch is a project director in the ALA Public Programs Office. Melanie is a veteran nonprofit management professional with experience and expertise in project management, community engagement, informal education and outreach programs. She has a B.S. in environmental biology from Bradley University and an M.S. in biology from Northern Illinois University, and is fellow of the Aspen Institute.
Presenting with Amy and Melanie will be three sites awarded the "Vietnam War" programming kit:
Mandy Carrico is the adult programs and outreach librarian for the Harris County Public Library System in Texas. She has been with the library for nine years and has held a variety of roles in children's, teens and adult services. She has managed two library branches and now serves in administration to support system wide programming for adults and technology. In her free time, she loves reading, writing fiction novels, traveling and spending time with her family.
Roberta Koscielski spent her first 23 years at Peoria (Ill.) Public Library as the manager of the Lakeview branch, followed by four years as the manager of grants and special projects, and the past seven years as the deputy director. She enjoys reading, gardening and bowling. Roberta and her husband have seven kids, all feline.
Trisha Noack is not a librarian but started life as a journalist. She has 45 years experience in marketing public relations, the last 14 of which have been spent promoting her favorite thing, the Peoria Public Library. A passionate library user since she could hold a book, she is a writer, photographer and amateur genealogist and historian. Her husband, three daughters and their husbands, and their two and half grandchildren often join her in library and historical adventures.
Carolyn McManis has been a resident of Marquette, Mich. since 1995. Originally from Maryland, just outside Washington D.C., Carolyn received her BA in English from The University of Maryland and MA in linguistics at Ohio State University. She worked a variety of jobs, from teaching dyslexic and non-traditional students to working as a research assistant at the Central Institute for the Deaf. Carolyn has been at the Peter White Library for over 18 years, working in youth services until she took over the position as library programming coordinator.
Registration Deadline
Tuesday, December 5, 2017
Audience
Adult
Community Members
Older Adults / Seniors
Job Functions
Resources and Program Starters
Film Licensing / Distribution