May 17, 2021
Public and tribal libraries are invited to apply for NASA@ My Library [2], a STEAM (science, technology, engineering, art, and math) education initiative that will increase and enhance STEAM learning opportunities for library patrons throughout the nation, including geographic areas and populations currently underrepresented in STEAM education.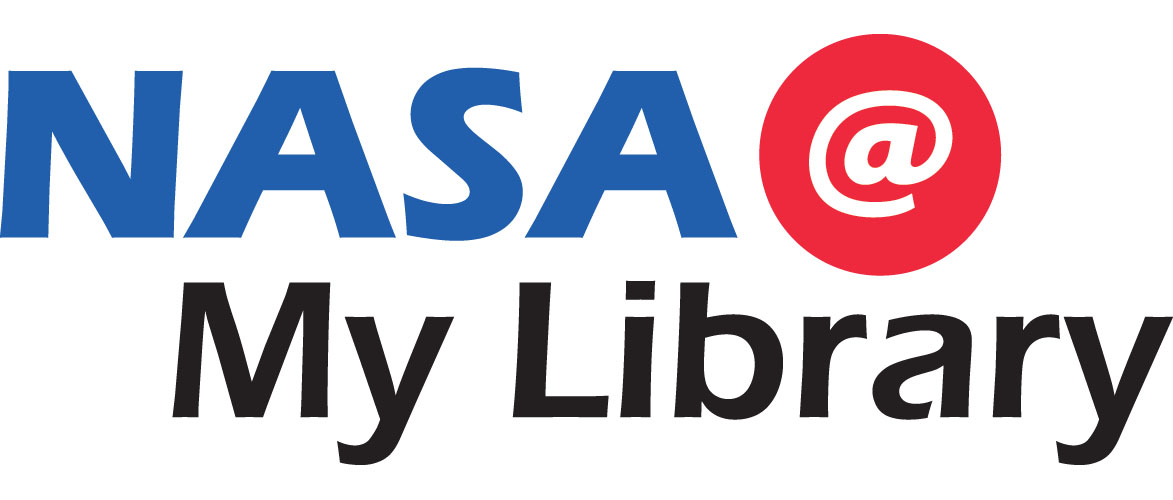 [2]The project is offered by the National Center for Interactive Learning (NCIL) at the Space Science Institute (SSI) in partnership with the American Library Association (ALA) Public Programs Office, Lunar and Planetary Institute (LPI) and Education Development Center (EDC). Support comes from NASA's Science Mission Directorate as part of its Science Activation program [3].
Sixty public and tribal libraries in the U.S. will be selected through a competitive application process to become NASA@ My Library Partners.
Applications will be accepted from May 17 to July 21. ALA members and nonmembers are encouraged to apply. View the project guidelines and apply online [4].
NASA@ My Library Partners will receive training and resources to implement NASA events and programming, access to a university subject matter expert (SME) to support patron engagement, and a $1,600 programming stipend to purchase materials for NASA STEAM activities and/or support presentations by local NASA-funded SMEs.
Participating libraries will develop and implement at least three public programs related to high-visibility events such as Look Up!: Explore Our Universe [5] (to celebrate the launch of NASA's James Webb Space Telescope and first images) and Our Planet: EARTH [6]. In the process, grantees will work with at least one community collaborator, participate in virtual training opportunities and implement engaging social media content. The programming period is September 22, 2021 – August 31, 2022.
This opportunity is open to public and tribal libraries in the U.S. Priority consideration will be given to libraries in communities with above average populations of demographics underrepresented in STEM education and professions, specifically, Hispanic or Latino/a/x, Black or African American, American Indian and Alaska Native, Native Hawaiian and Other Pacific Islander. Priority consideration will also be given to libraries who provide evidence of need for resources to support learning (e.g., low median household income and/or education levels). Geographic diversity will also be considered in site selection - rural and small libraries are encouraged to apply. View the project guidelines [4] for more information.