September 27, 2021
Like many libraries across the nation, the Free Library of Philadelphia is undergoing a paradigm shift toward the community. We are asking staff to be more skilled in assessing community needs, developing strategic collaborations, and piloting and managing new kinds of programs.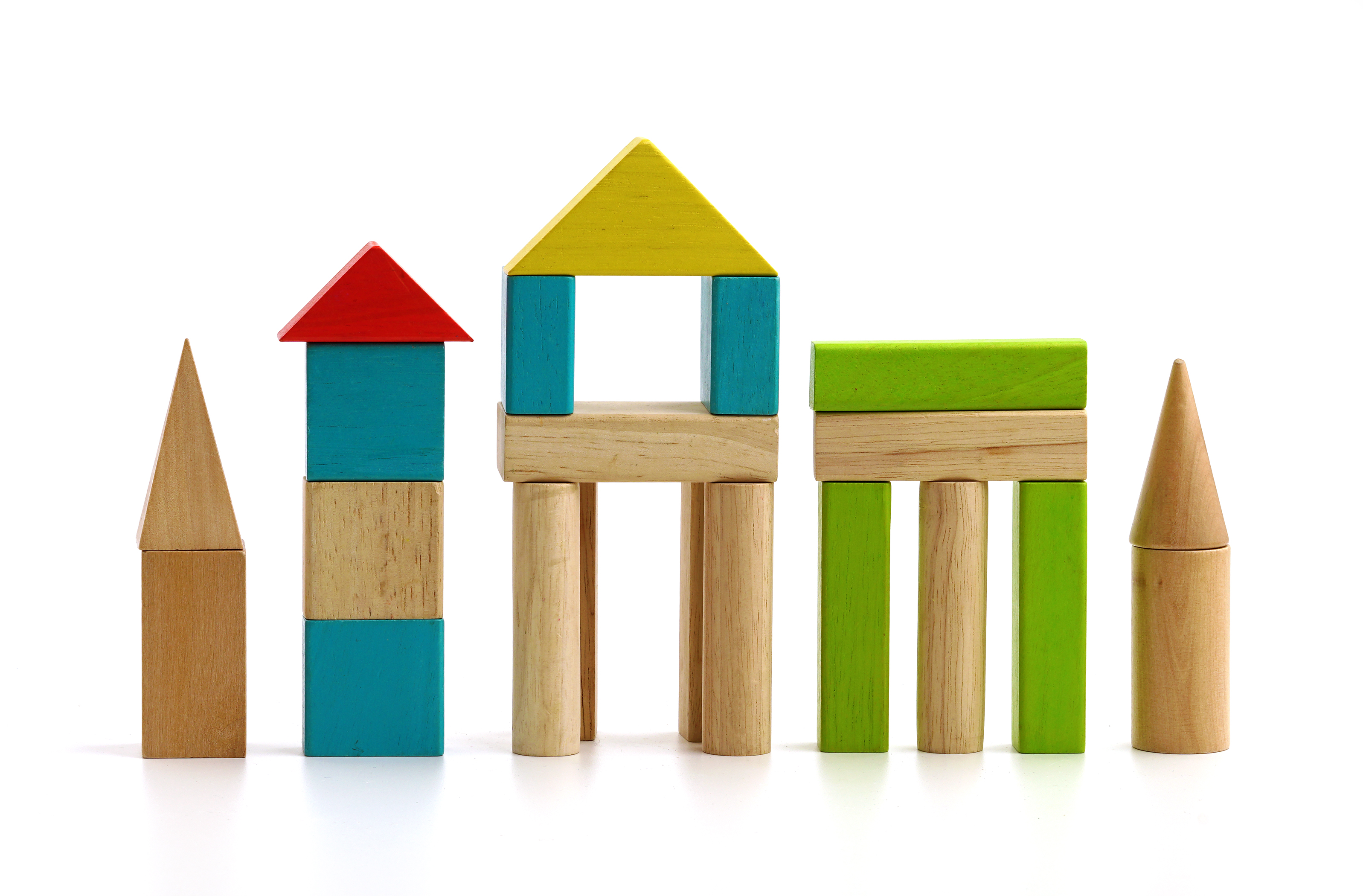 Community-centered programming is the goal, but how can we ensure that we are creating programming that will last?
In the Free Library of Philadelphia's Skills for Community-Centered Libraries [2] work, we rely on the idea of C-S-C: capacity, sustainability and communication. These three factors lead to long-term success for programs.
Capacity
Capacity is not just person power. It's also resources, time (including not over-programming), space, effectiveness and knowledge/expertise.
Ask yourself: Does this program fit well with the person power and staffing you have at your library? Does it make effective use of the other elements of capacity listed? If yes, how are you achieving that?
Is there a person or organization in your community who could increase your knowledge/expertise in an area of need?
Sustainability
How sustainable is your program? If you want a program to last for a whole year or longer, what type of planning do you need to ensure success?
Would this program exist if one member of your library team transferred to a different library? If yes, you've built great capacity! If no, why not? What can you do to ensure the program exists without this team member?
Communication
First, consider how you communicate with patrons. Are you presenting information about library processes, policies and programming in accessible ways? If so, how are you doing that? Are these documents translated into the languages that are spoken by your library community? Are your programs advertised in multiple formats to reach a wider audience (website, social media, flyers, bulletin board, etc.)? Are you communicating with your community about their needs regarding programming? How can the planning of programs include more community feedback?
Next, consider how you communicate with staff. Does your library use a template to document the processes and information related to its programs? That is, are they documented in a consistent way? If so, how are you doing that? Can you easily review and distribute information in shared formats? Could your programs be replicated by other staff members at your library? If yes, do you find this beneficial? If not, do you think this might be useful?
Remember, if you want to build community-centered programs that last, consider capacity, sustainability and communication, or C-S-C.
Download the Skills for Community-Centered Libraries curriculum. [2]
For more information about the Skills for Community-Centered Libraries curriculum, contact Lynn Williamson, chief, Neighborhood Libraries Services Division, Free Library of Philadelphia, at WilliamsonL@freelibrary.org [3]